Industry Approved Provider: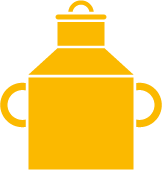 One of the UK's most celebrated specialists in land-based education and training, Reaseheath College enjoys a growing international reputation for offering world-class training services to the food and drink manufacturing and processing sector.
Learn more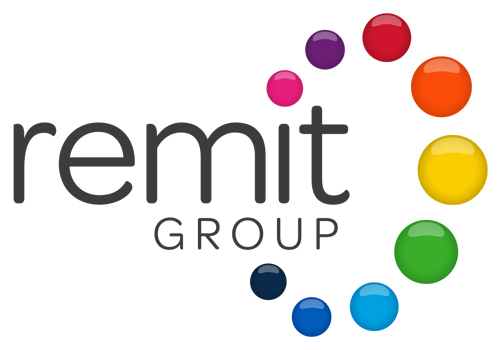 Industry Approved Provider: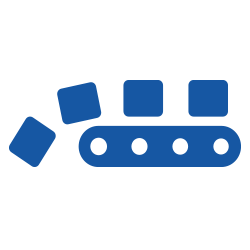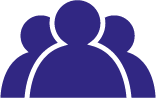 Remit Group was established in 2008 and is a leading training provider for the Food and Drink industry. Remit Food forms part of the Remit Group and is the largest national provider of Food and Drink training, operating in England, Scotland and Wales.
Learn more