Apply to become an Industry Approved Training Provider
In a world where quality is so important, the food and drink industry looks to us to recommend the best training providers from right across the country.
For the last 10 years we've helped some of the biggest food brands to develop their skills, and ensured the UK has retained it's place as a world leader in production and innovation. Today, we set the industry standard in training within food and drink manufacturing, recognising the quality of education and awarding the best providers 'Industry Approved' status – a mark of quality, which gives confidence to any business looking for a training provider.
Give your business the edge:
Credibility for your organisation
A mark of quality for your training
External recognition of your expertise
A route to speak to the biggest brands
Win business though our referrals
Our help to further build your offering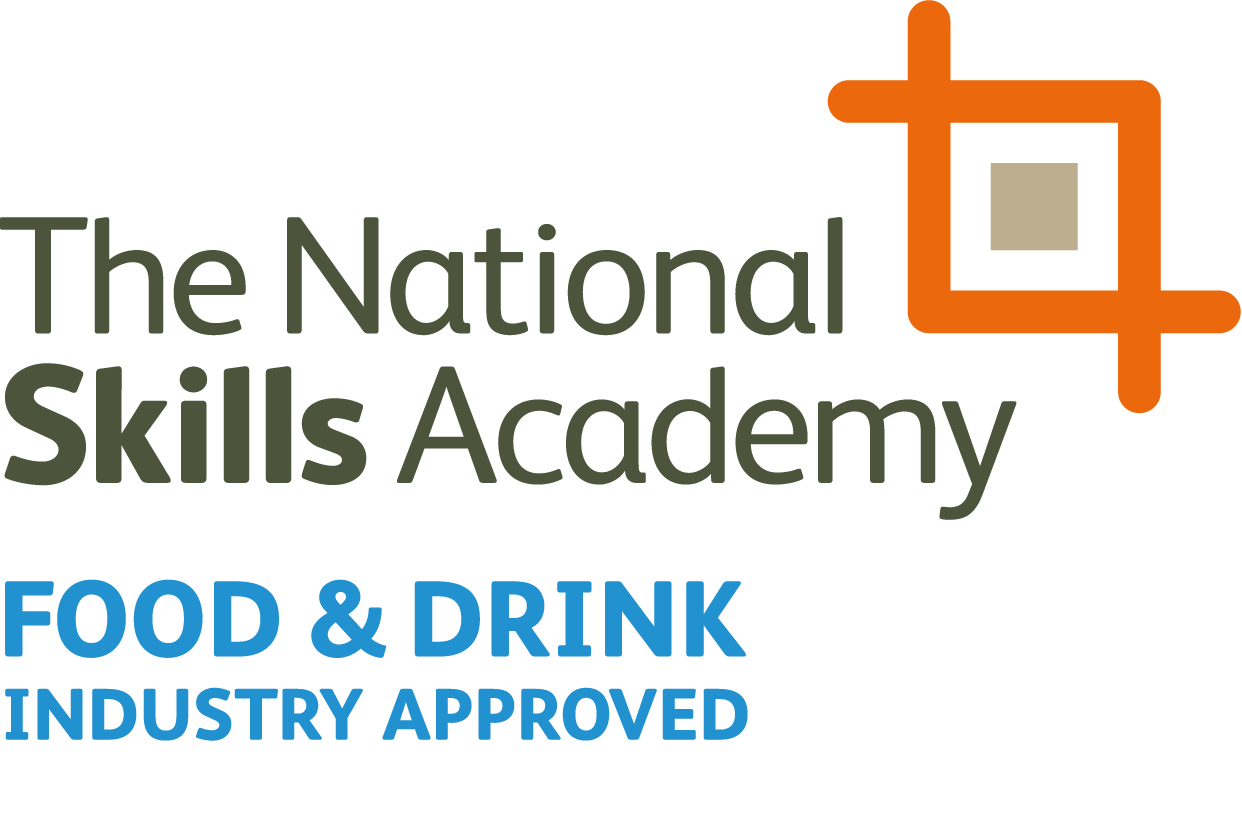 The Academy is the first port of call for local, regional and national food and drink manufacturing and processing businesses seeking training advice and independent guidance on the best providers to meet their needs.
For more information about our Industry Approved Provider Network please download our brochure.
Join our compliance network
Did you know that the food and drink industry
allocates more of its training budget to compliance than any other discipline?
With this in mind the National Skills Academy for Food & Drink (NSAFD) can now offer Compliance Network approval to providers that deliver of this highly sought after area of provision, in what is an ever-expanding sector.
We'll promote your courses to our business members
As part of our Compliance Network we will also include your provider profile and details of your training courses on our website, and where appropriate recommend you as a local provider to businesses that could ultimately benefit from your services.
You will also receive our industry recognised 'stamp of approval' that can be applied to your course material, marketing literature and website.
Contact us to find out how you can join our Training Provider Network