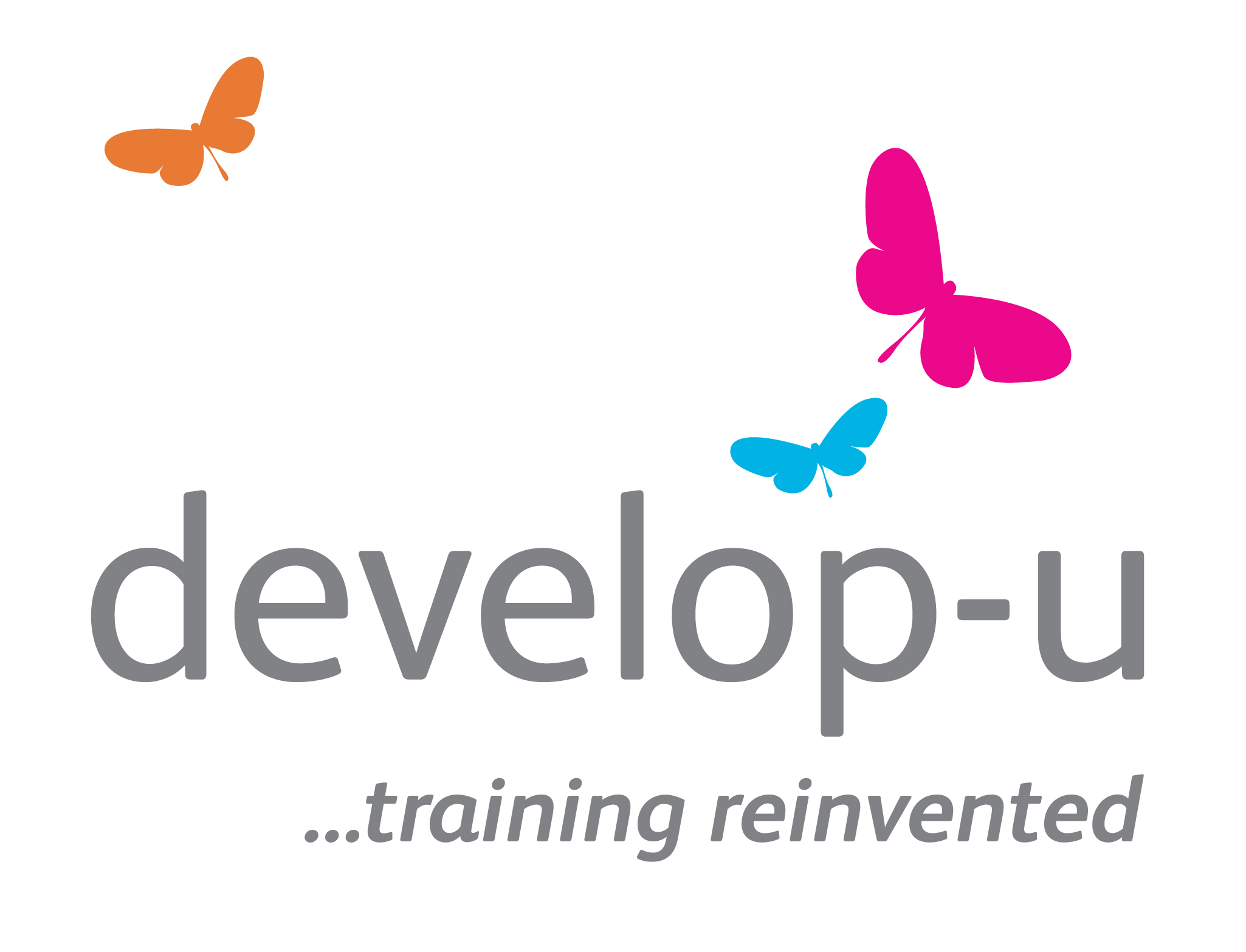 Industry Approved Provider: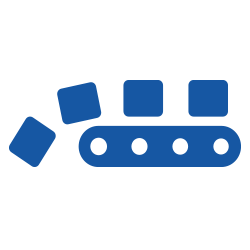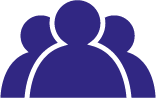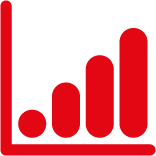 Develop-U specialises in providing companies with a wide range of training, assessment and consultancy services aimed at boosting business performance. Our philosophy is to "bring out the best in people".
Learn more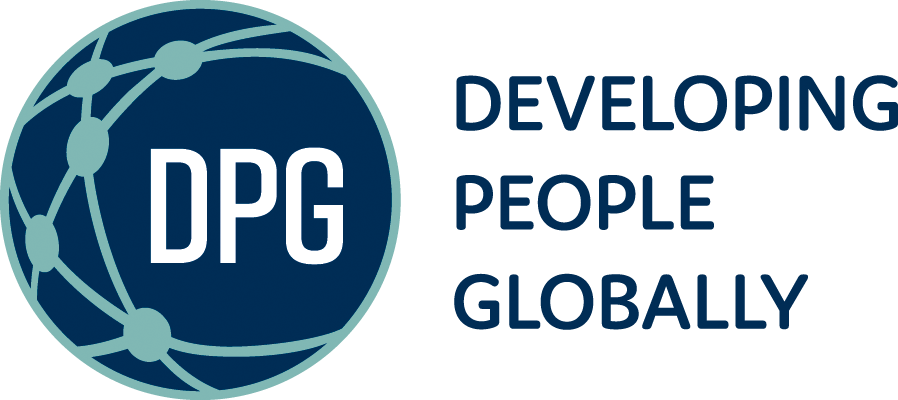 Industry Approved Provider: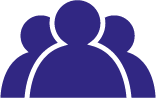 If you're looking for a national training provider to develop your staff in HR, Learning & Development or Leadership & Management, DPG can help you. On all programmes, your team benefit from over 25 years' experience of delivering pioneering qualifications. This is along with the availability of personalised, bespoke training plans for your sector or brand. DPG hold established relationships with many organisations within the Food and Drink sector, including Marston's Brewery, Greene King and Sainsbury's.
Learn more