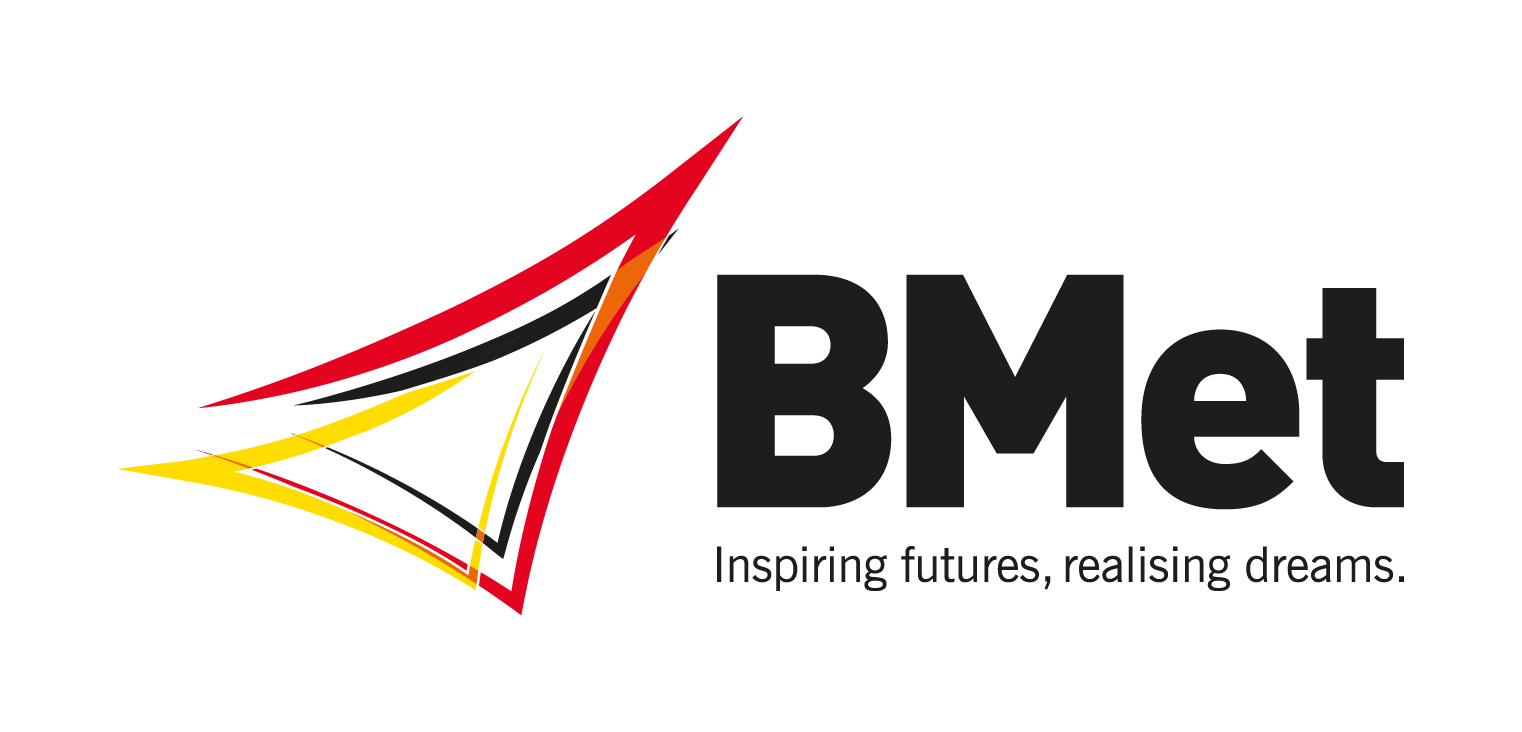 Industry Approved Provider: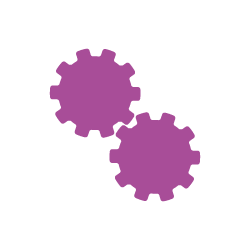 Birmingham Metropolitan College (BMet) is a leading provider of further and higher education courses across the Midlands. Our engineering and manufacturing courses are delivered from our James Watt College in Great Barr, Birmingham, Stourbridge College and Kidderminster Academy. These locations are home to state of the art engineering and workshop suites that include the latest CNC manual and machine tools. Courses are from entry to degree level and are delivered on a full and part-time basis or as part of an Apprenticeship. Cadbury UK, as well as having a special focus on meeting the needs of small and medium-sized businesses.
Learn more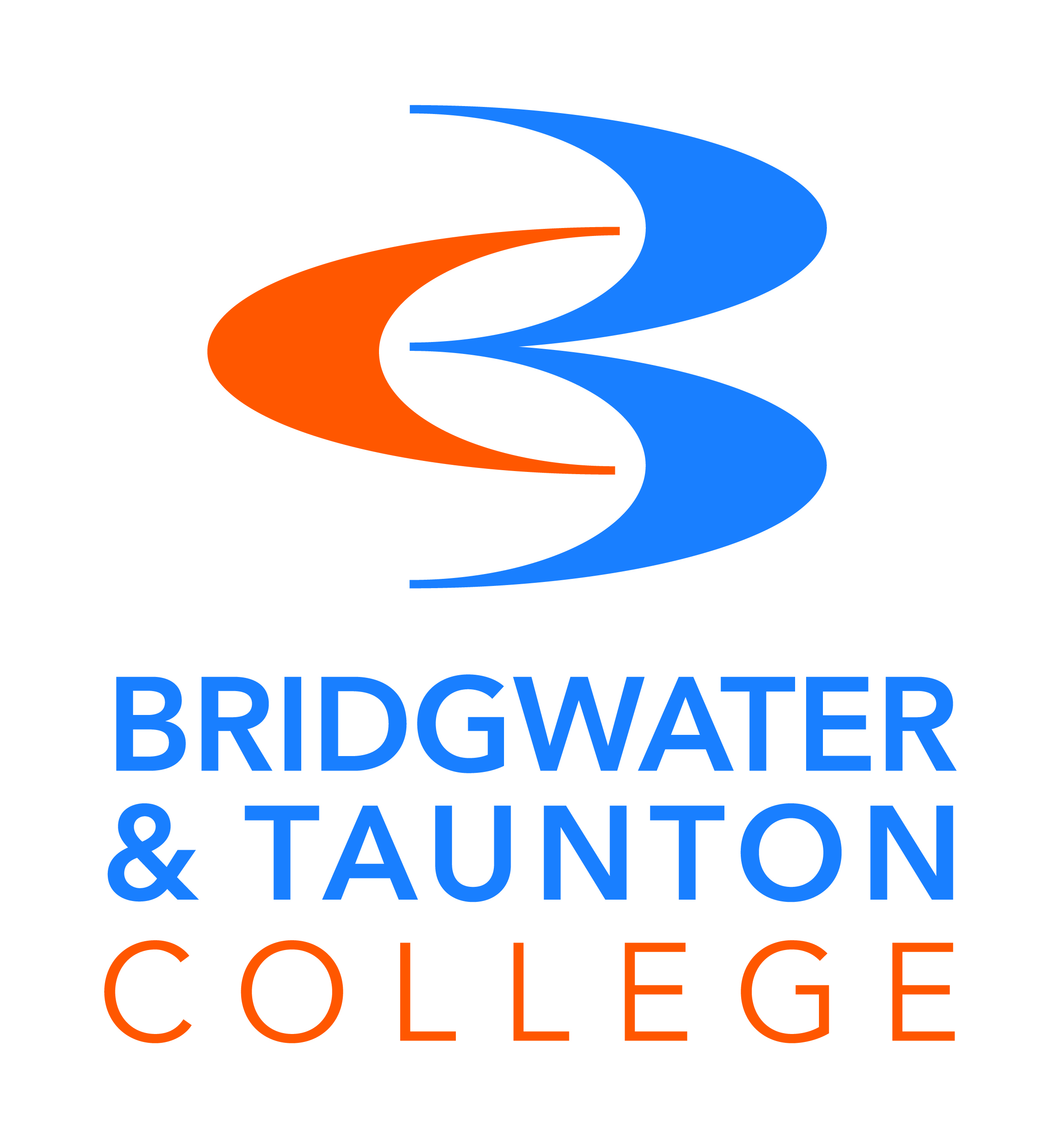 Industry Approved Provider: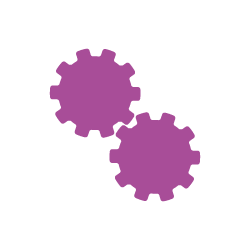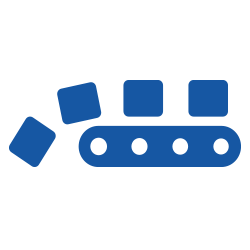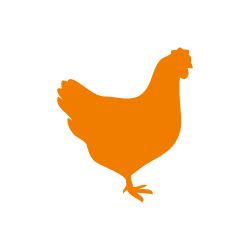 BTC has a long history of training for the food and drink industry at our Cannington, Bridgwater and Taunton Campuses. Our superb facilities span from field to fork and our land-based training is now considered to be among the most exceptional in the country, providing students with state-of-the-art surroundings for learning and practicing their skills.
Learn more