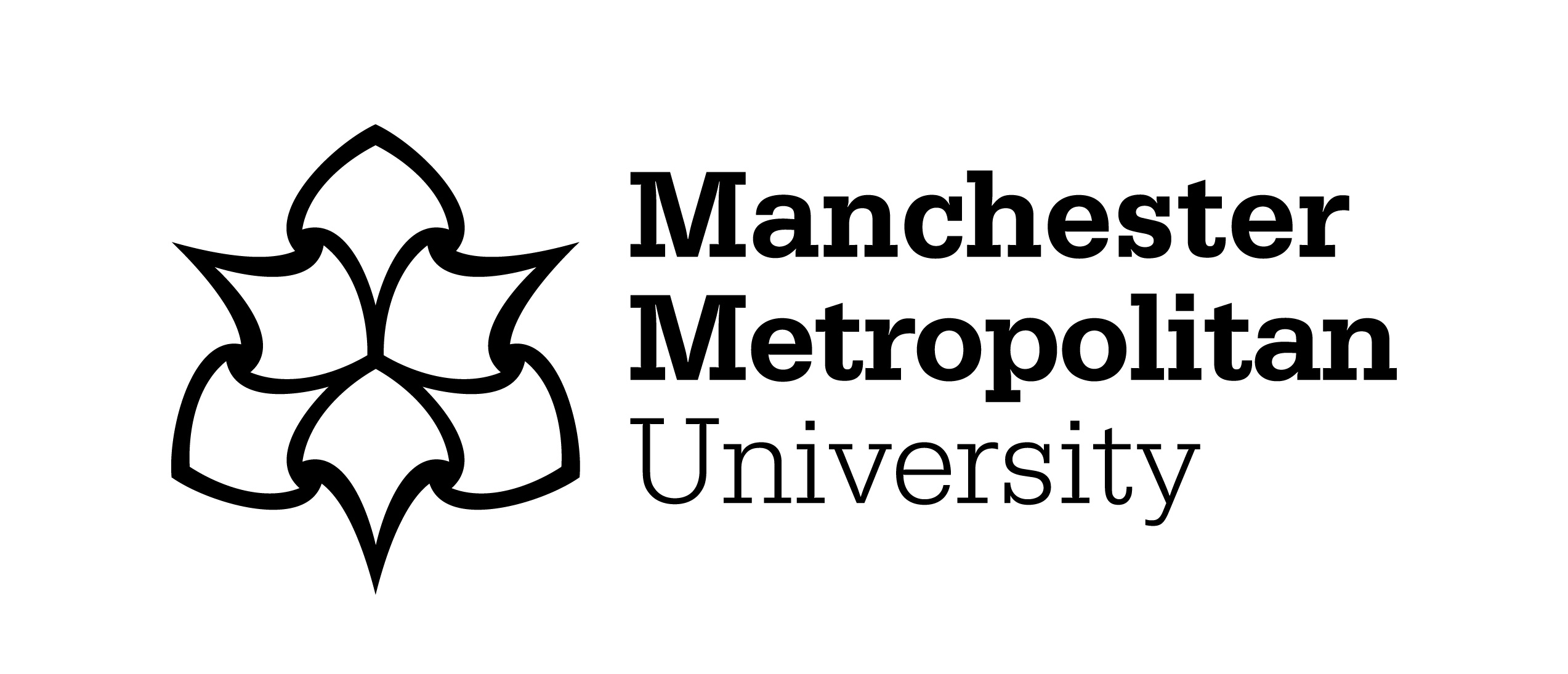 Industry Approved Provider: Higher Education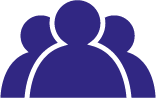 Our Degree Apprenticeships provide the opportunity to nurture your own talent, or recruit new talent, in partnership with one of the UK's most popular universities. Our dedicated Degree Apprenticeship team will support you at every step of your journey.
Learn more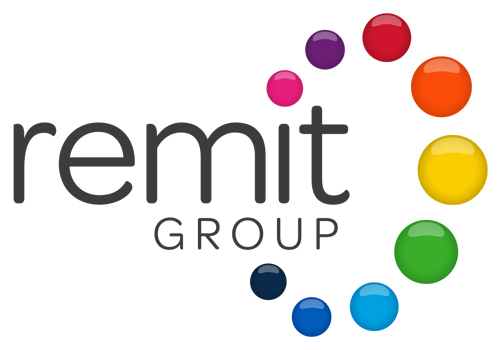 Industry Approved Provider: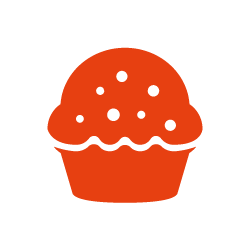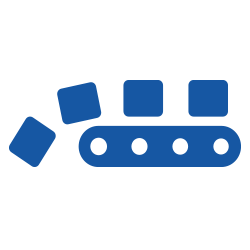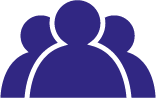 Remit Group was established in 2008 and is a leading training provider for the Food and Drink industry. Remit Food forms part of the Remit Group and is the largest national provider of Food and Drink training, operating in England, Scotland and Wales.
Learn more