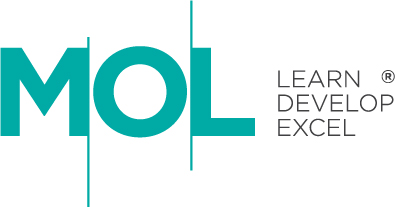 Industry Approved Provider: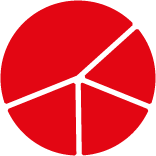 MOL leads the way in helping individuals learn, develop and excel through innovative, high quality professional development.

We specialise in professional qualifications and are committed to supporting our learners and their employers to achieve their goals.
Learn more

Industry Approved Provider: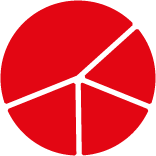 Total People is an Ofsted Grade 2 apprenticeship provider with a proven track record of successfully delivering large apprenticeship contracts.

As one of the largest providers of work-based learning in the North West, we work with over 1,800 employers and delivered training to over 4,000 learners in 2018-19, including whole company solutions to both large businesses and small and medium enterprises (SMEs) in both the private and public sector.
Learn more