Industry Approved Apprenticeship Programme (IAAP) Provider: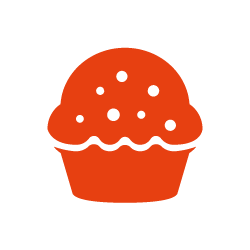 Specialist: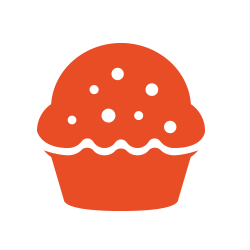 University College Birmingham offers a range of expert training, consultancy and business development services to a variety of industry sectors in the West Midlands and beyond.
Learn more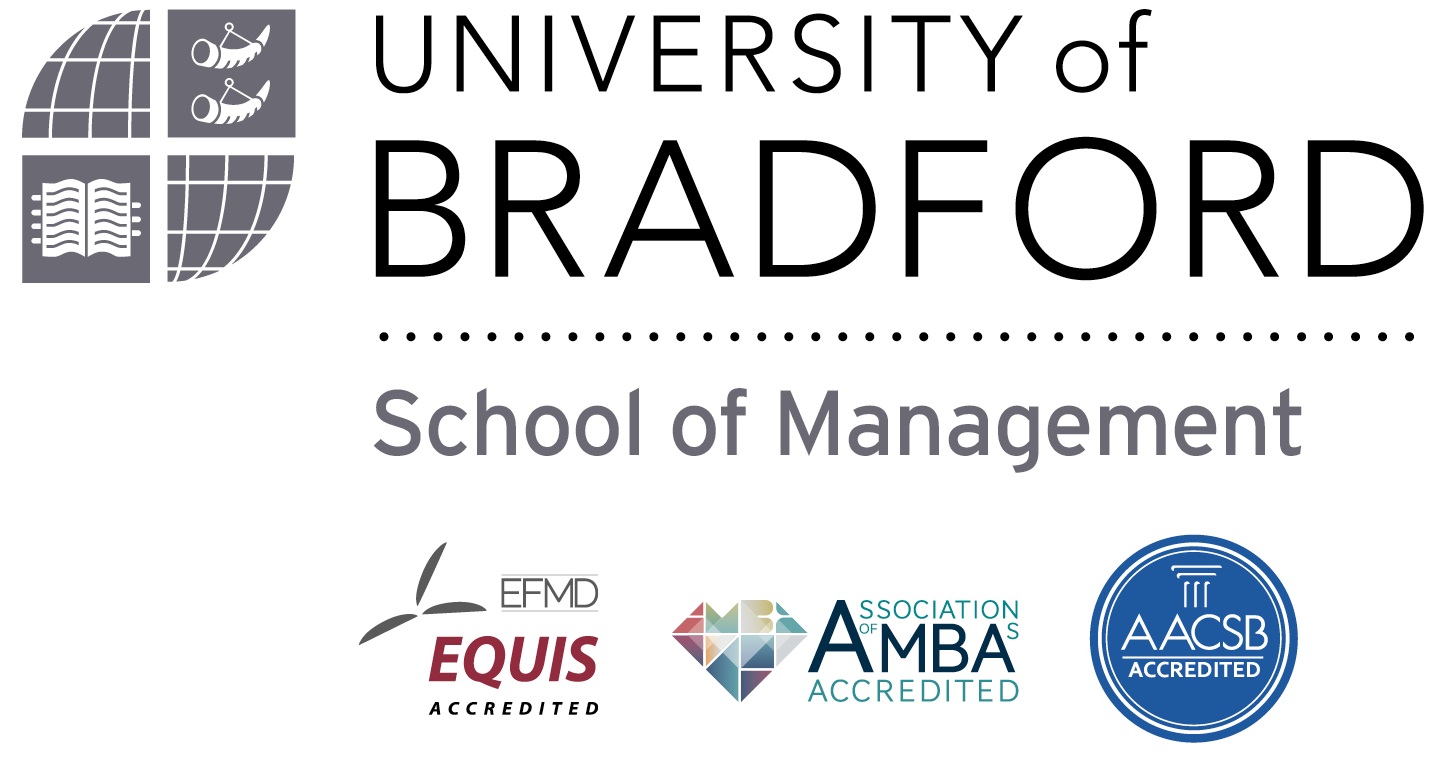 Specialist: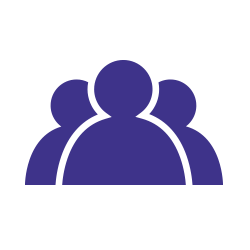 In this time of unprecedented competition in the food and drinks industry, leadership and succession planning is of paramount importance. That's why University of Bradford School of Management is working with one of the UK's largest supermarket retailers to develop their talent pipeline, building the management and leadership skills necessary to see the continued growth of their organisation into the 21st century.
Learn more