Blueprint for Excellence is a bespoke online training need analysis tool created specifically for food and drink manufacturing and processing companies. It enables you to pinpoint the specific skill and knowledge gaps in your business that are holding back performance and productivity - so you can tightly target training investment for maximum return.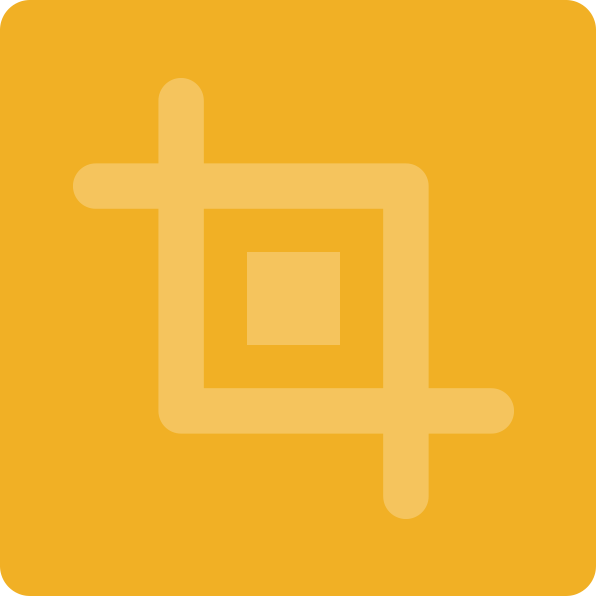 Becoming a Member of the NSAFD's Employer Services Network puts you in good company. No less than eight of the UK's Top 10 food and drink manufacturers are Members along with a whole host of companies of every size and shape.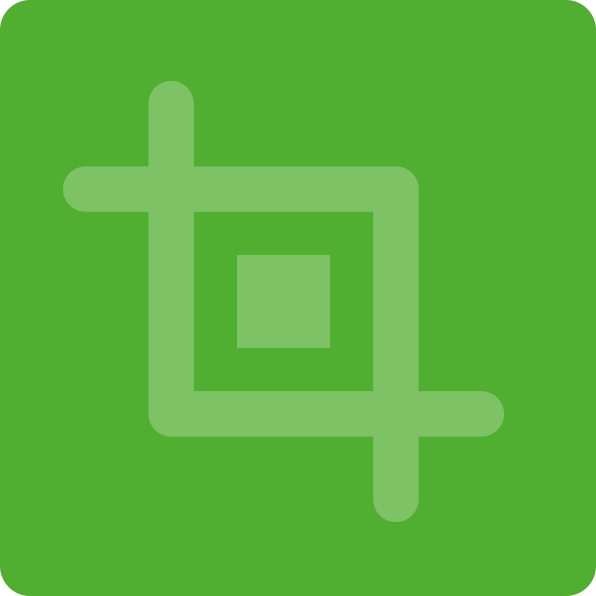 With our Managed Agent service, we can take away the hassle of your compliance training by managing your training schedule with a single dedicated contact at an agreed price and subject to rigorous quality and performance standards.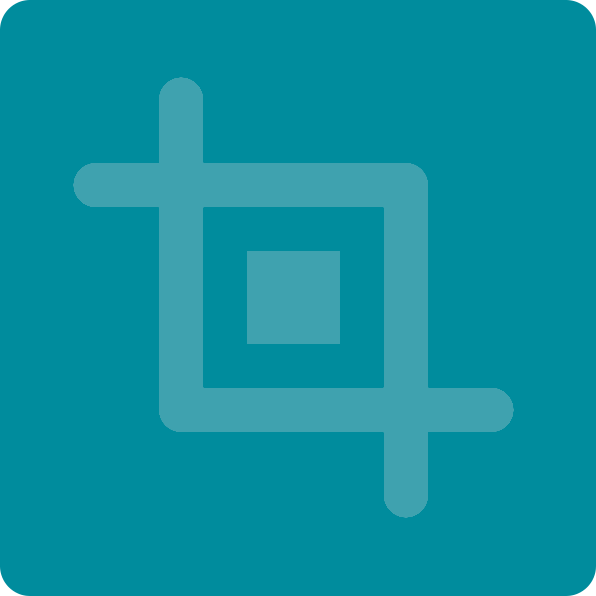 As champions of quality training within the food and drinks industry, we believe all the best training programmes should be celebrated – even if they're for internal use only.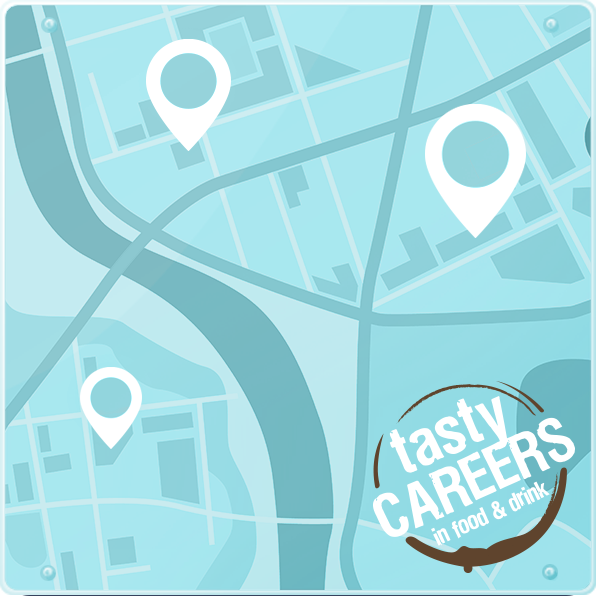 Tasty Careers is the industry's outreach campaign to the next generation of food and drink manufacturing talent.
The National Skills Academy for Food & Drink is already the go-to organisation for businesses seeking expert advice on high quality training and vocational education for staff.