We're single minded in our mission – but more open than ever to collaborative input and working hand in glove to meet sector needs:
Below are just some of the many businesses we have worked with. Click on some of the logos to see what they have to say about working with NSAFD.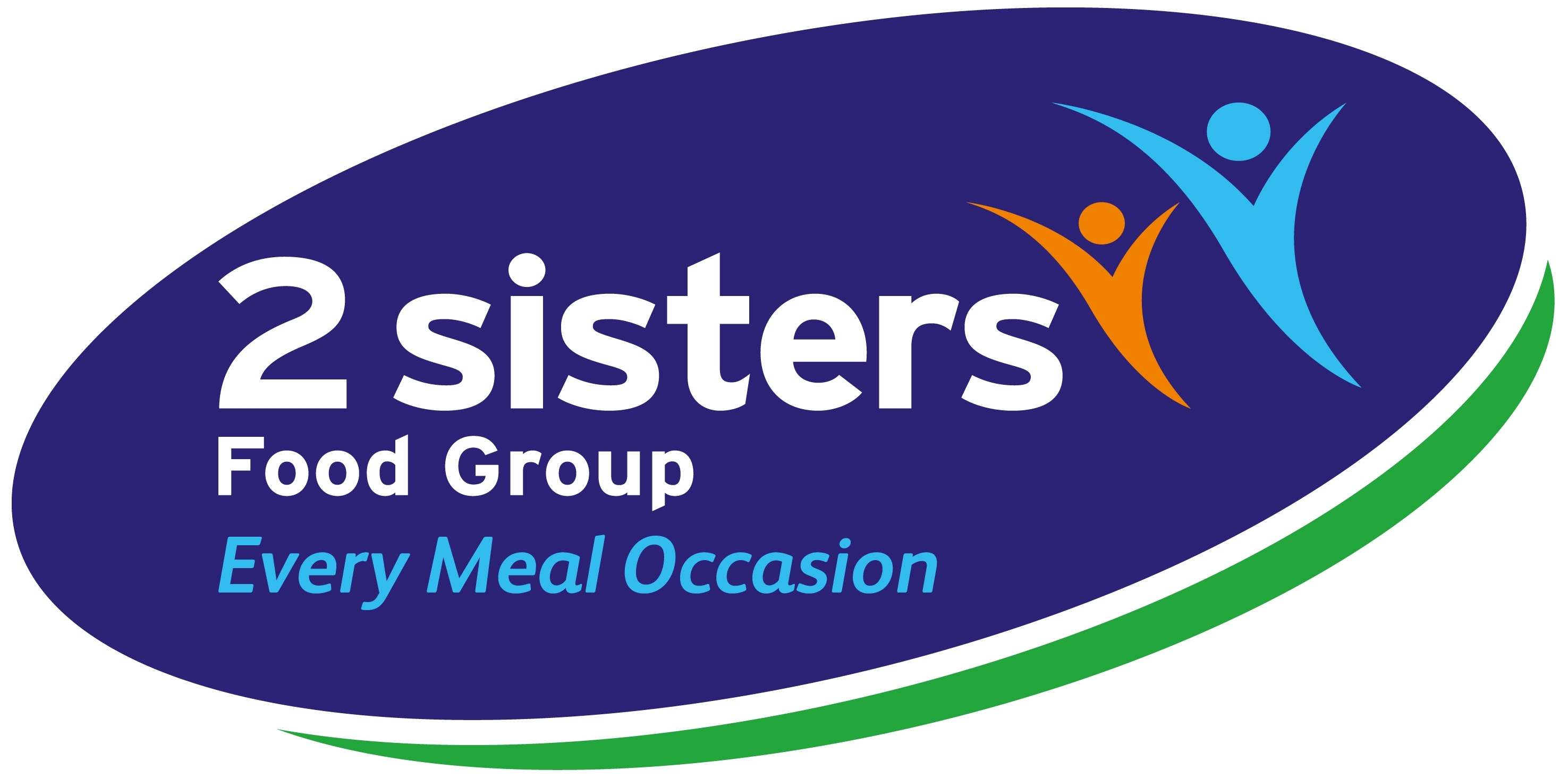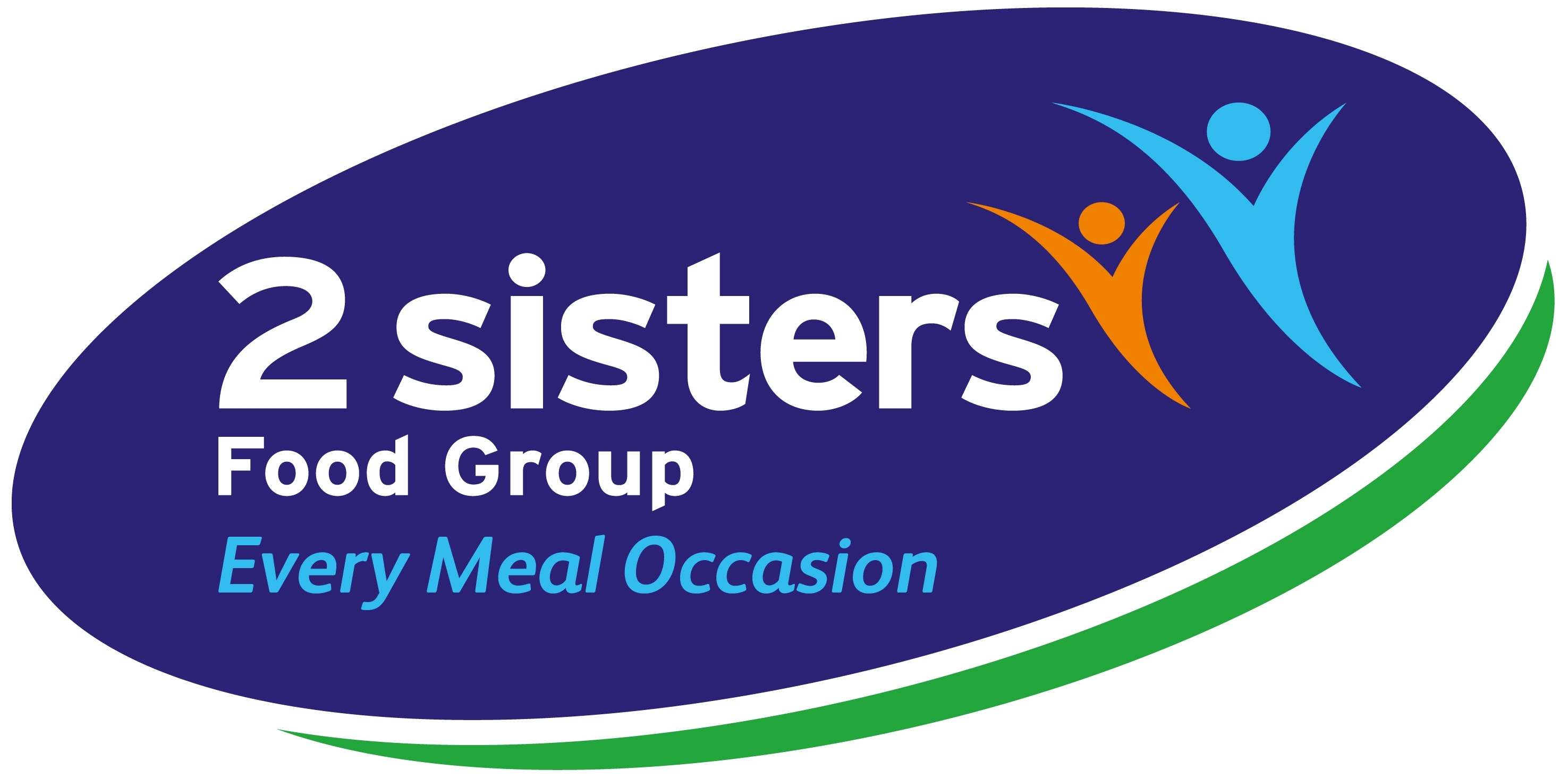 2 Sisters Food Group
"Thanks to our partnership with the NSAFD there is now a dedicated framework in place to support learning and development across the business. Our training can take many forms, both practical and theoretical. So, whether employees work for 2 Sisters Food Group in general management; factory production; technical or health and safety, there is the right training course for them, supported by high-quality training materials. To support the sustainable growth of the business, we need to ensure we have a well-trained, skilled workforce and our partnership with NSAFD has given the business the reassurance it needs that the development of our training programmes are truly focused on delivering this goal."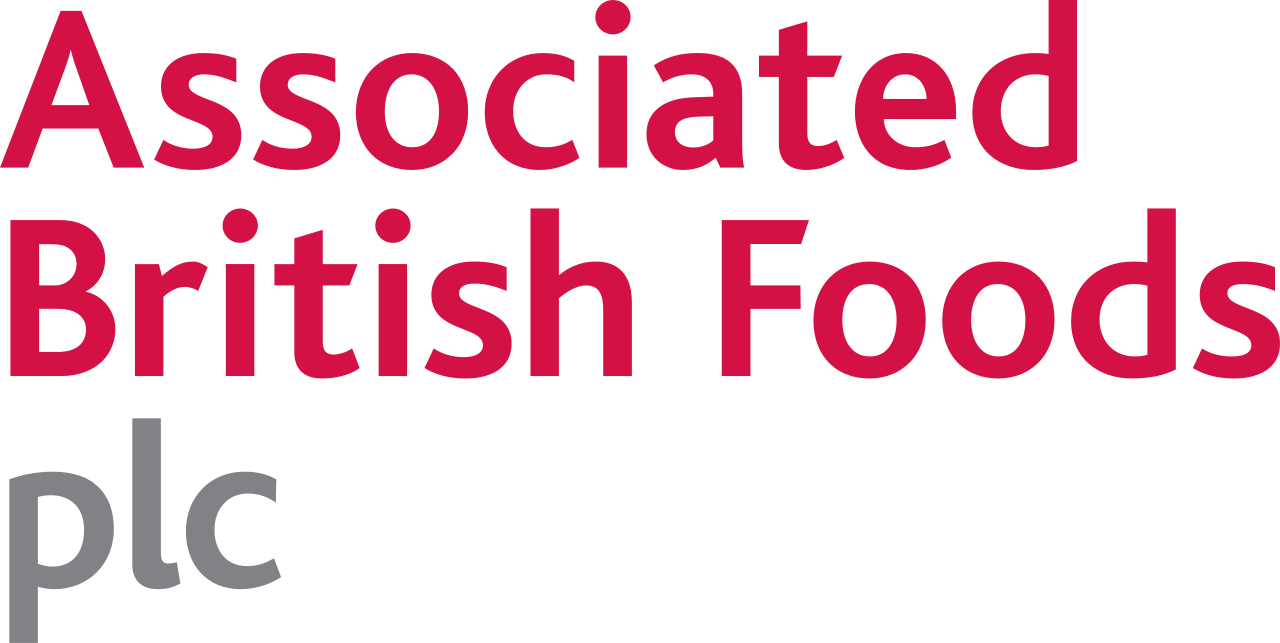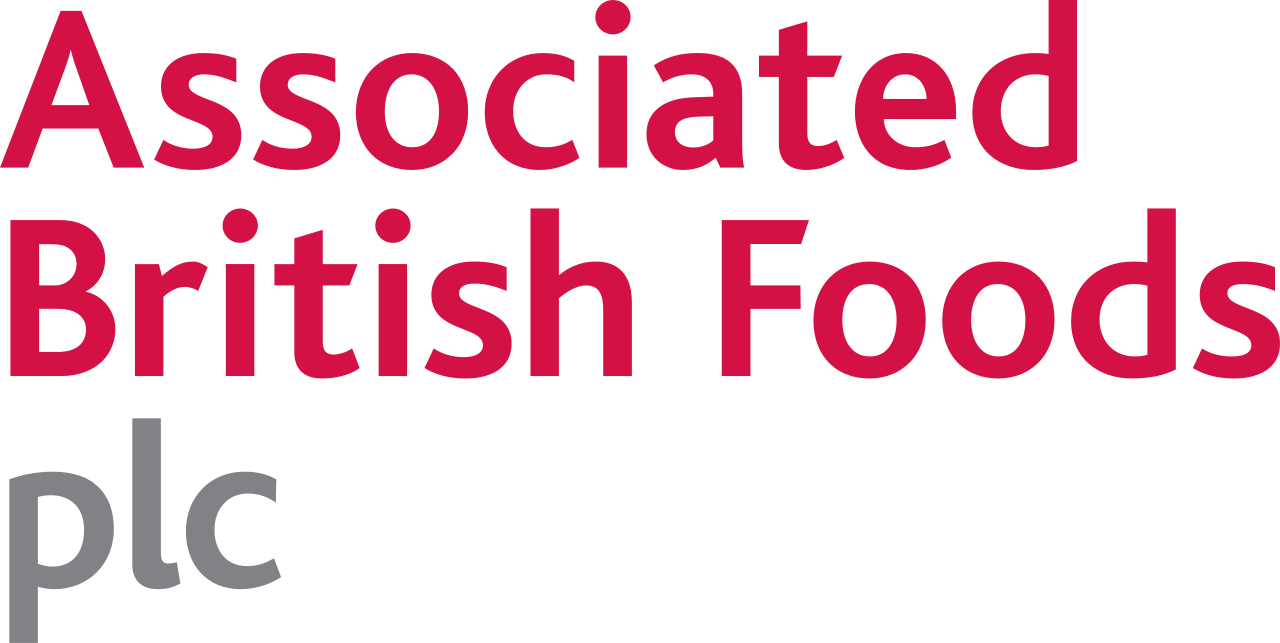 Associated British Foods - Grocery Group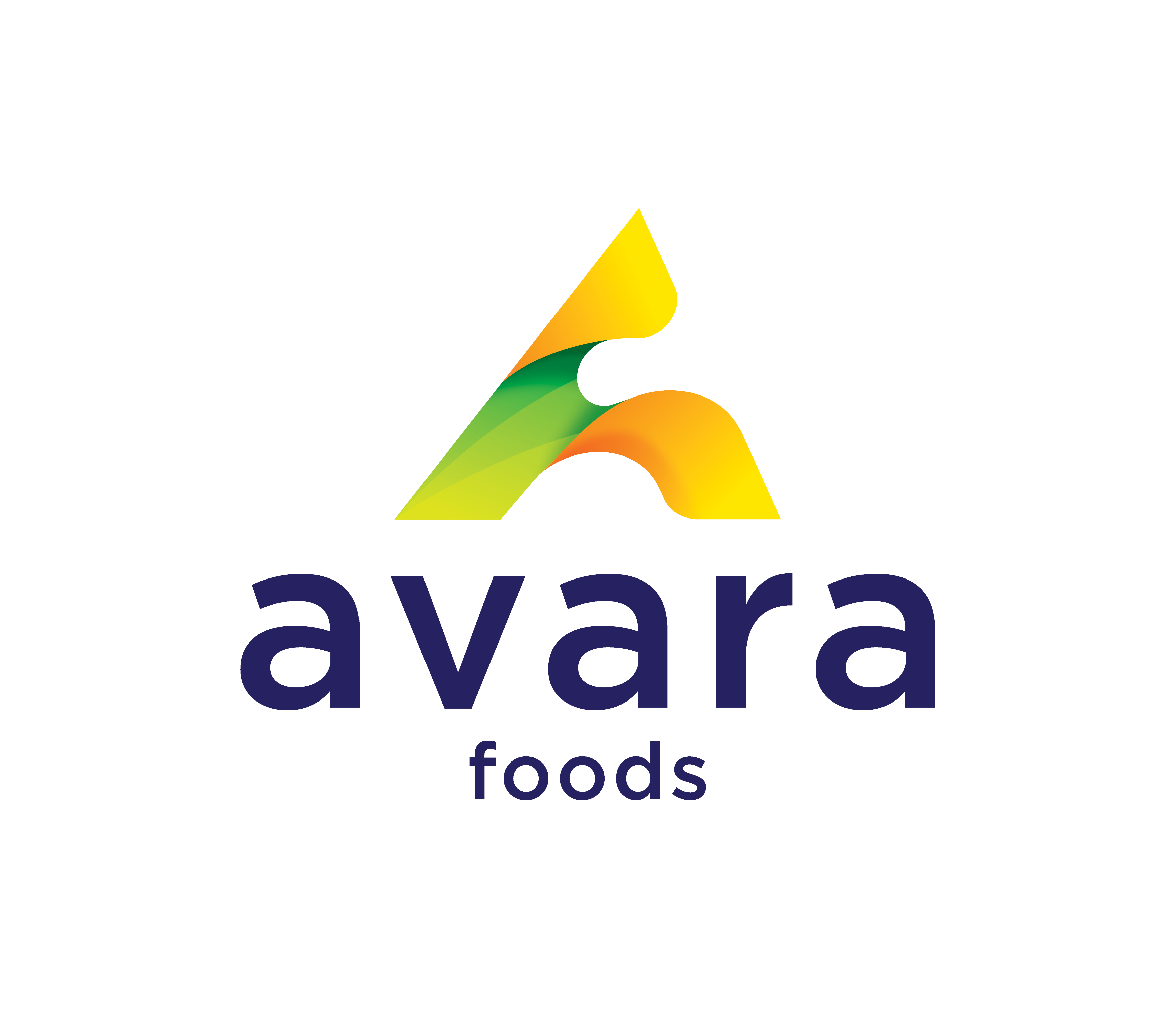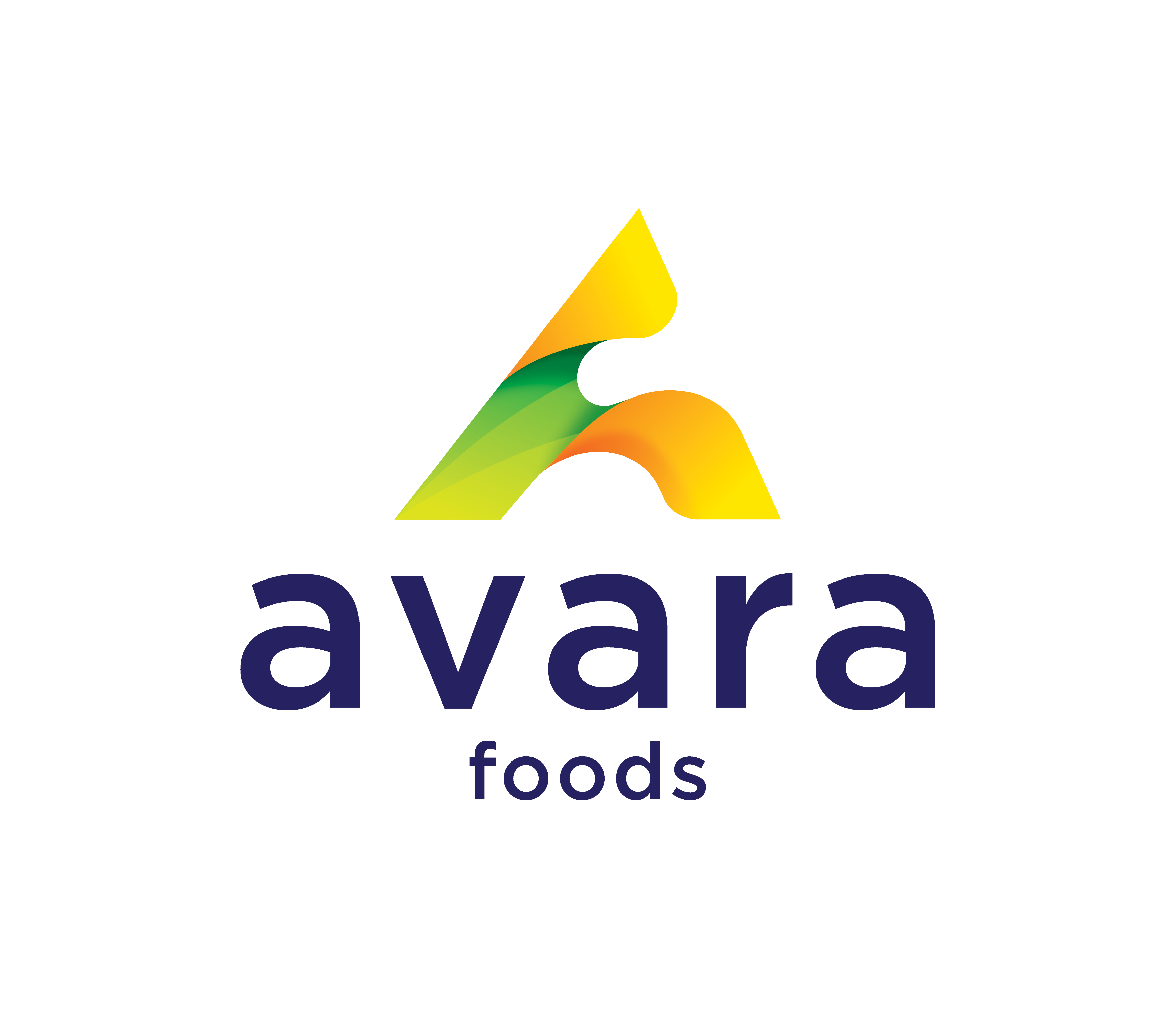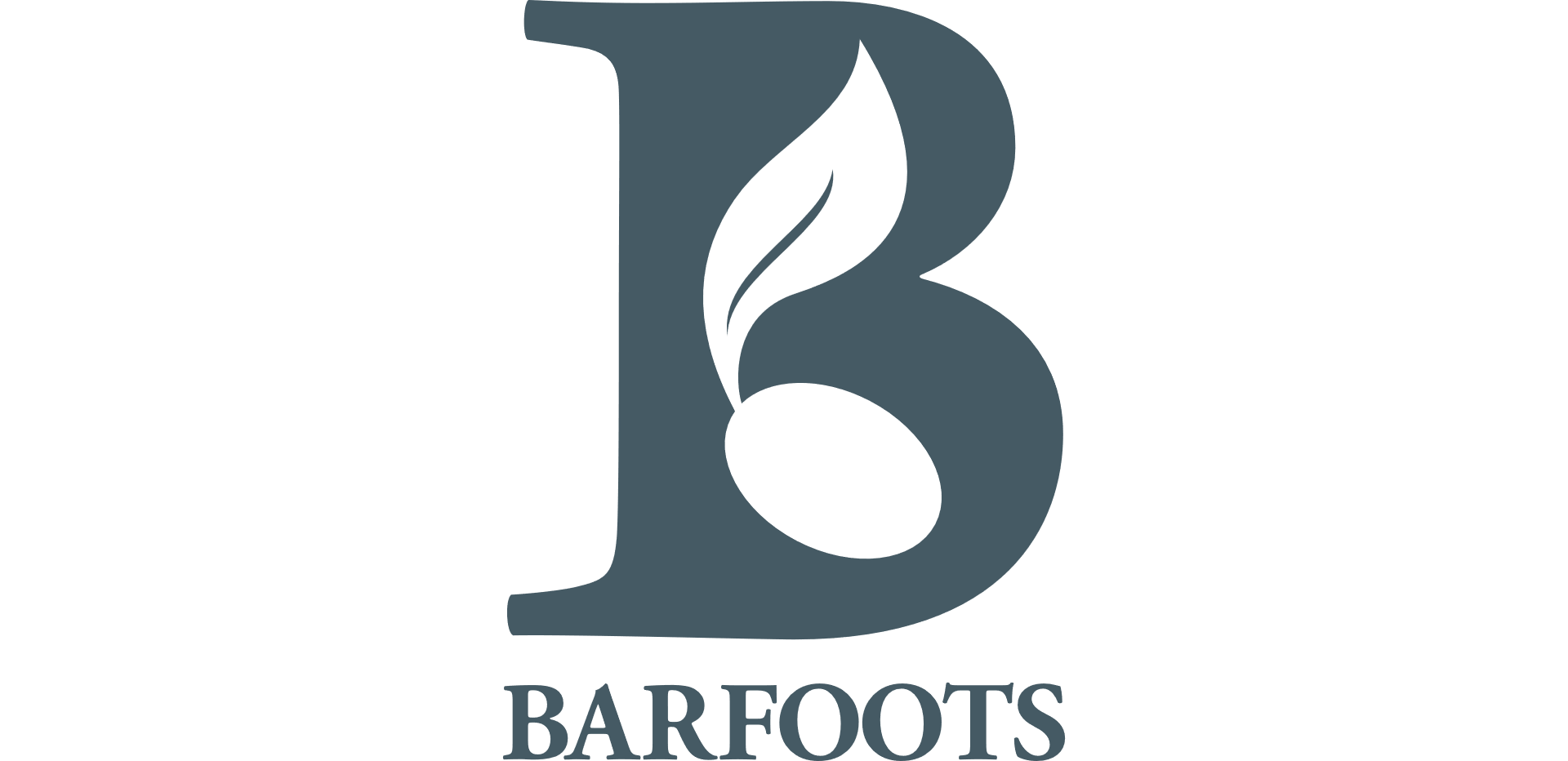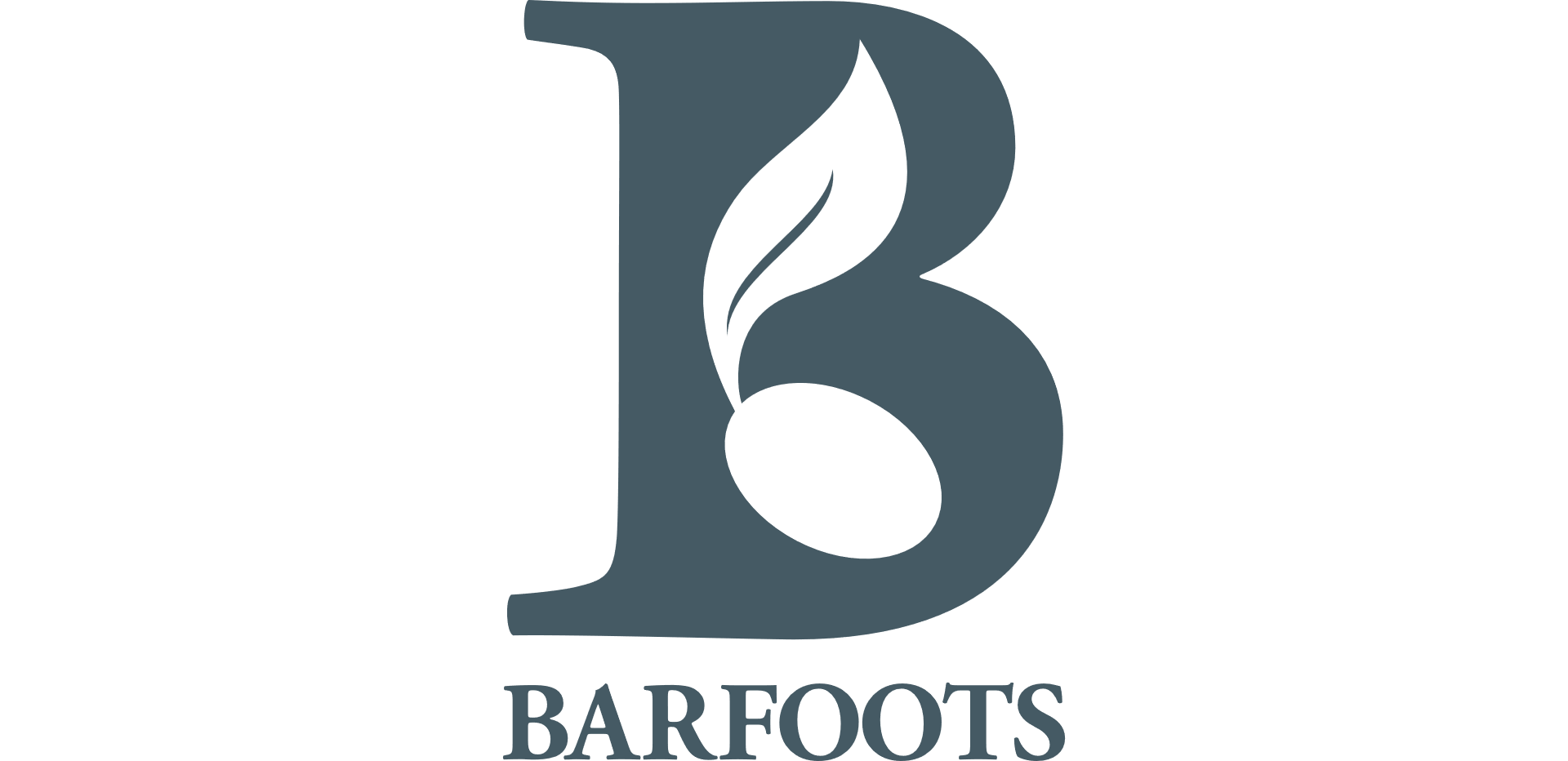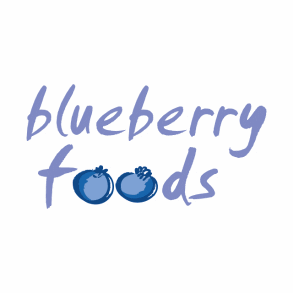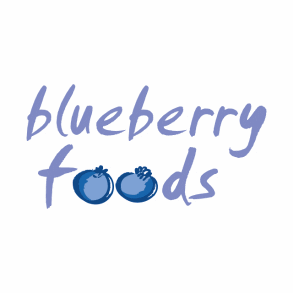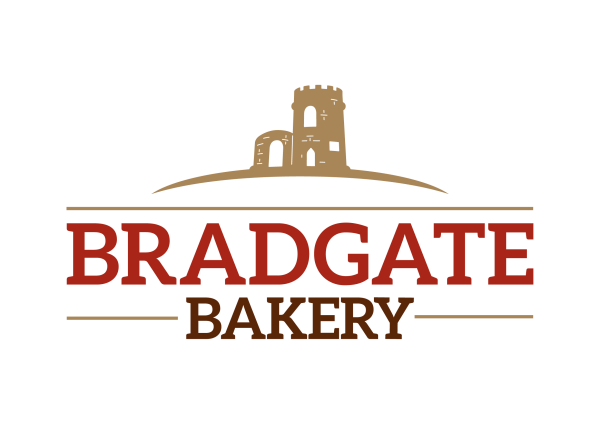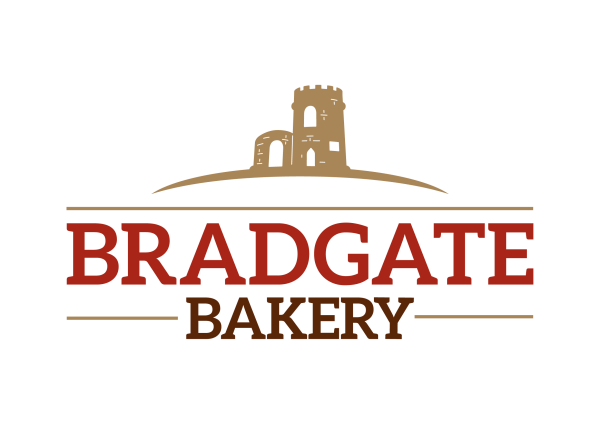 Britvic
"Working with the Academy, we have the reassurance that all our providers have been vetted and have excellent knowledge of both their specialism and the industry. It also means we get guidance behind our training provision as they have the knowledge and expertise to advise us on particular changes within the Industry."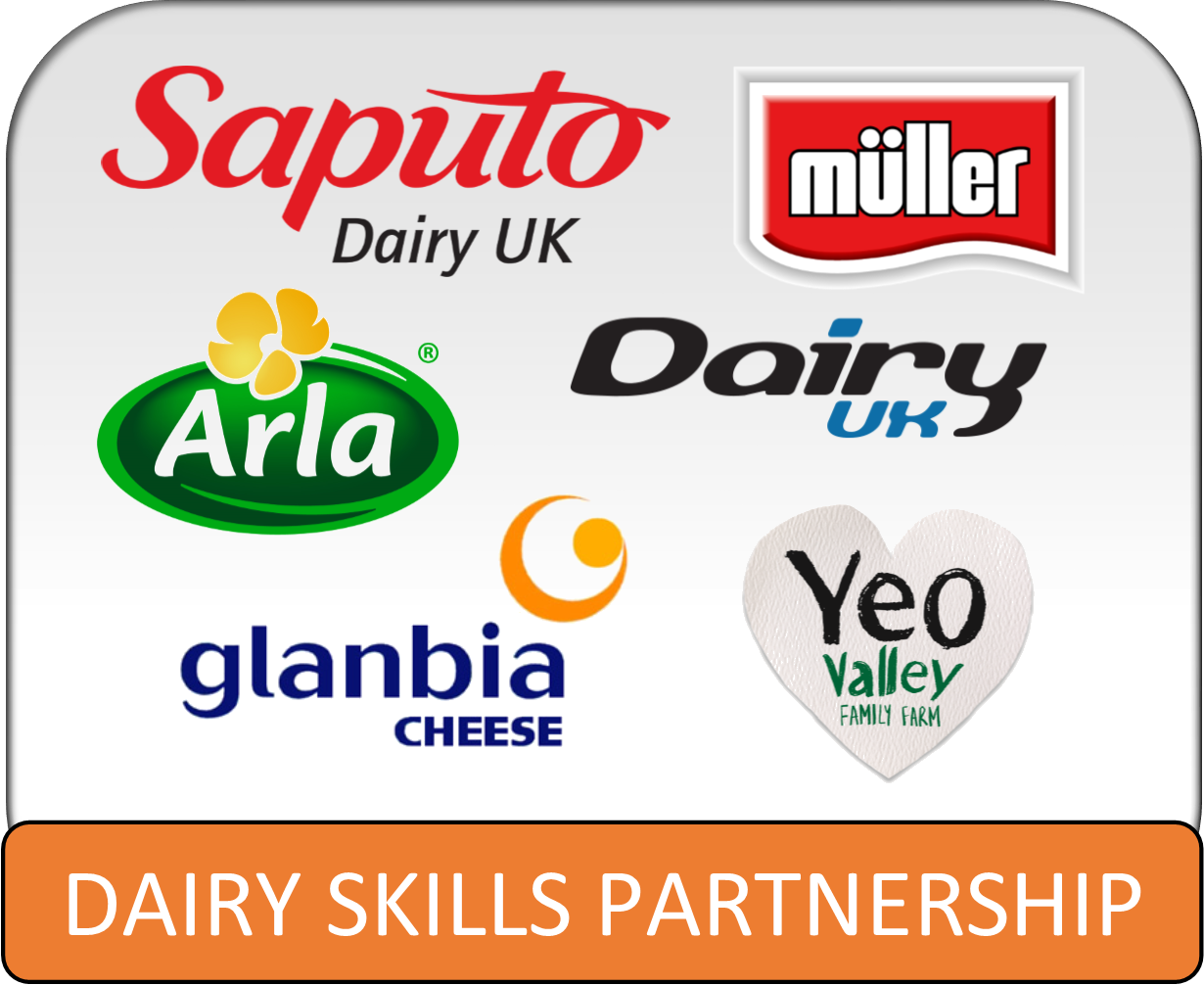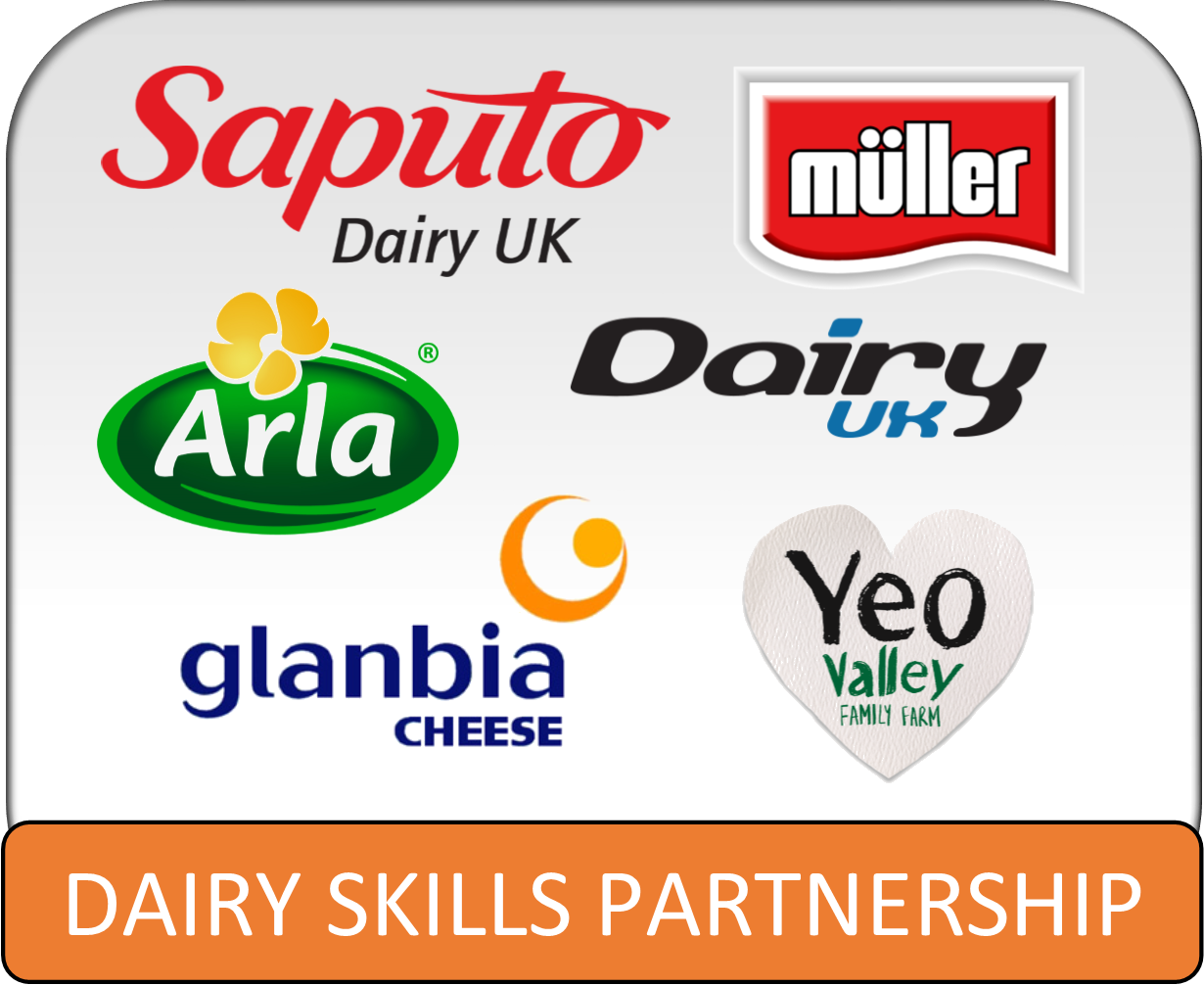 Dairy Skills Partnership
The dairy industry in the UK is transforming with the introduction of new technology, new processes and increased automation. Leaders of the dairy industry in the future need to have a wide range of skills and knowledge both to understand and lead change, and to continue to respond to customer requirements, environmental constraints and commercial pressures.

The industry in the UK has suffered from a lack of appropriately skilled new recruits or even formal and structured training that is suitable to develop their in-house employees. The industry has recognised that in order to meet its future challenges a major new initiative is required.

Project Eden is the name of a programme led by the dairy industry, supported by the National Skills Academy for Food and Drink and Dairy UK, which will enable UK based companies to train their staff to become tomorrow's dairy leaders.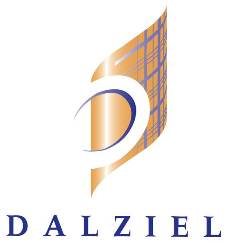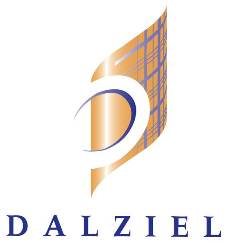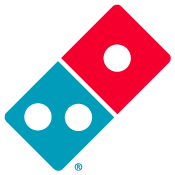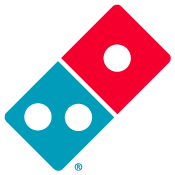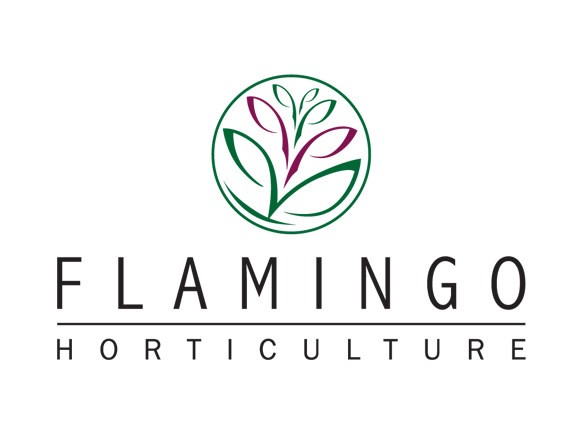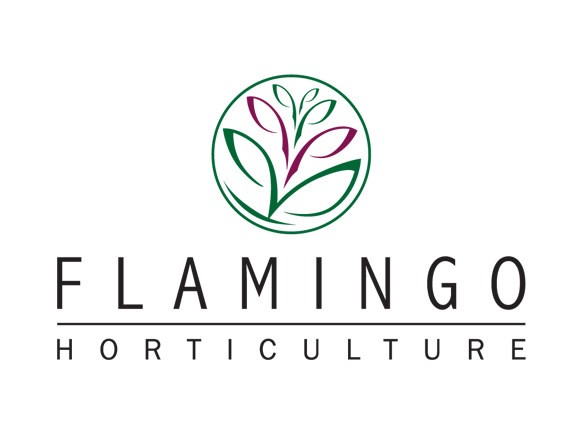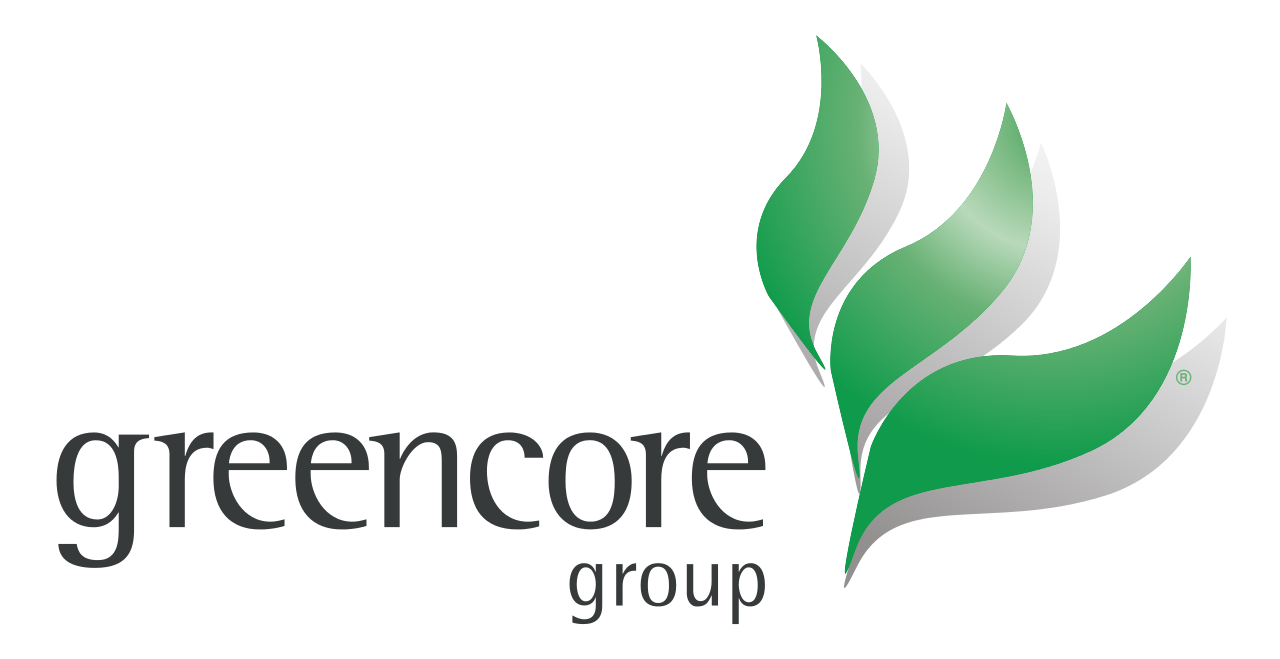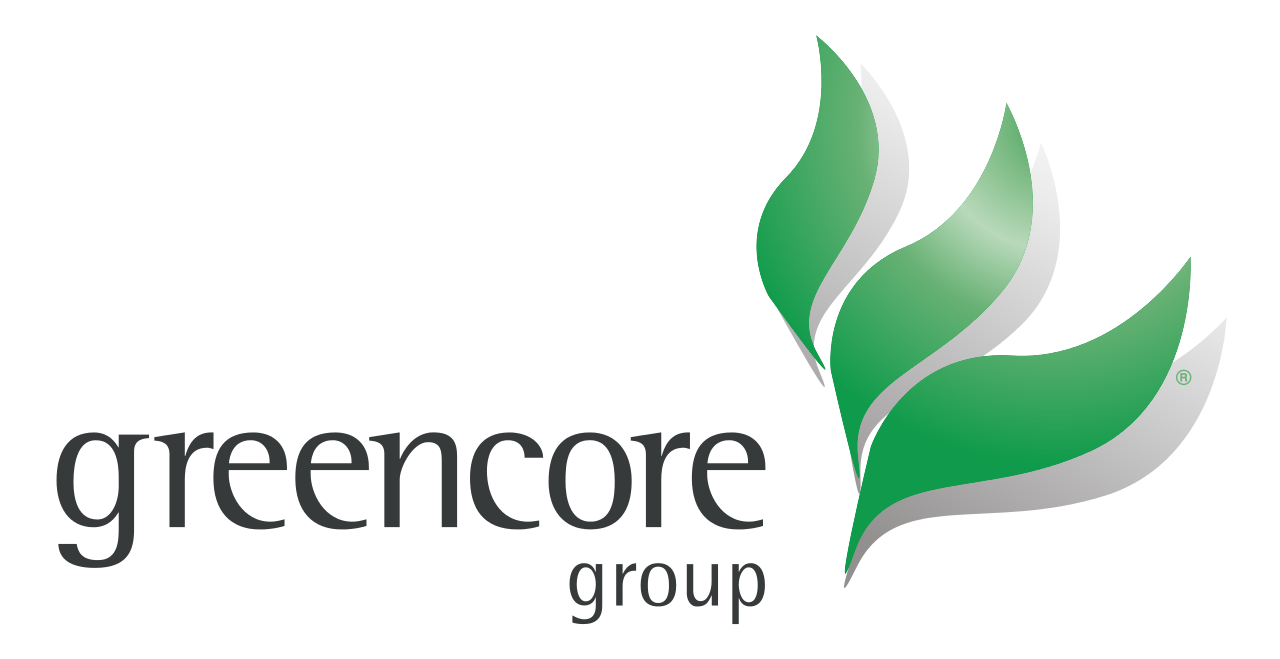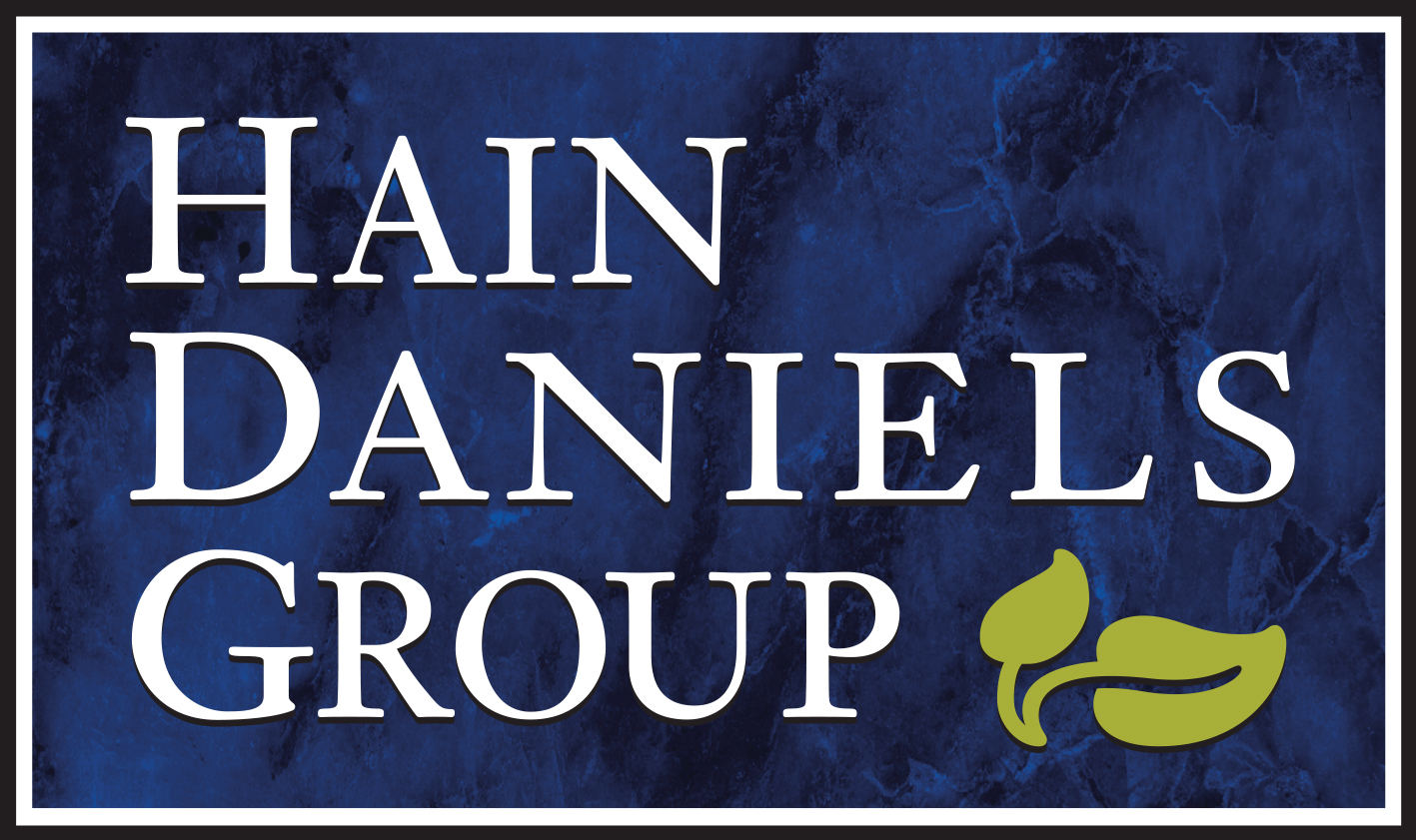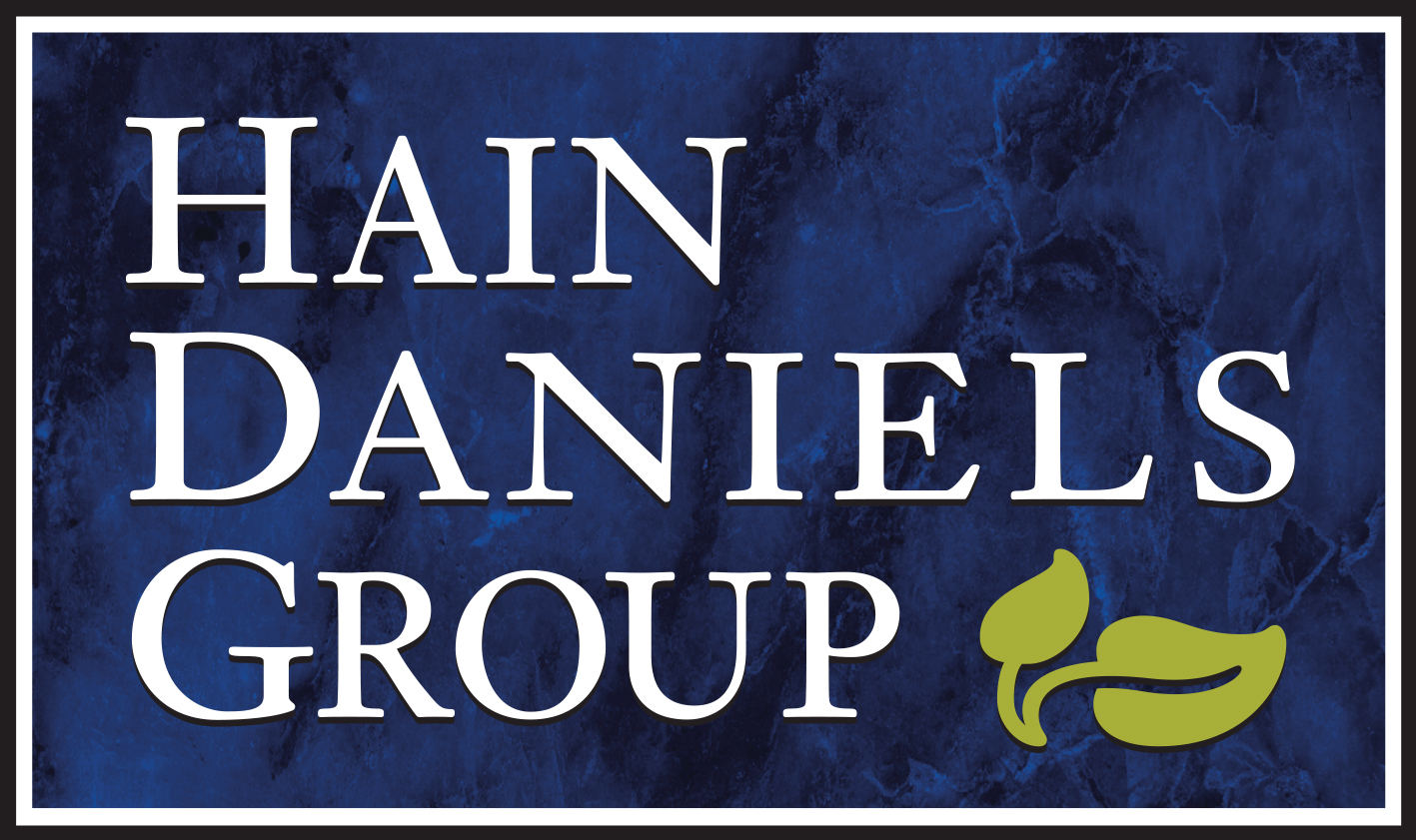 Haribo
"As one of the NSAFD Employer representatives on the Trailblazer Steering Group for Food and Drink Engineering, we were very impressed that even though we were a minority voice in wanting separate apprenticeships for Mechanical and Electrical engineering, whilst it seemed everyone else round the table wanted mulit-engineering skills, our voice was listened to". Yvonne Dyal HR Business Partner HARIBO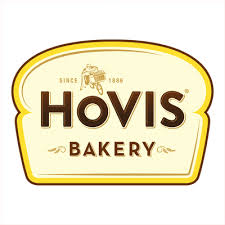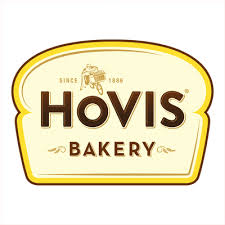 James T. Blakeman & Co. Ltd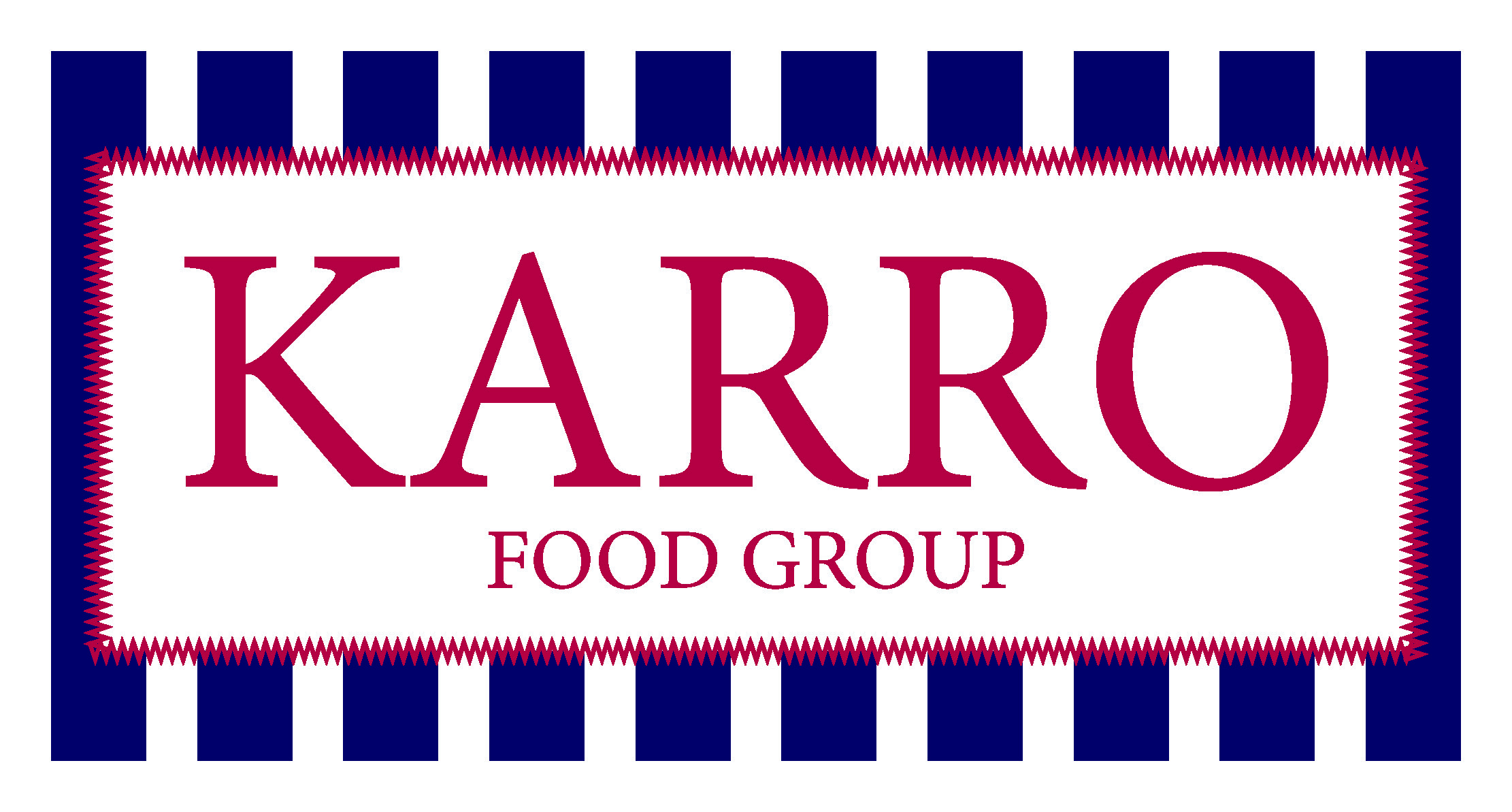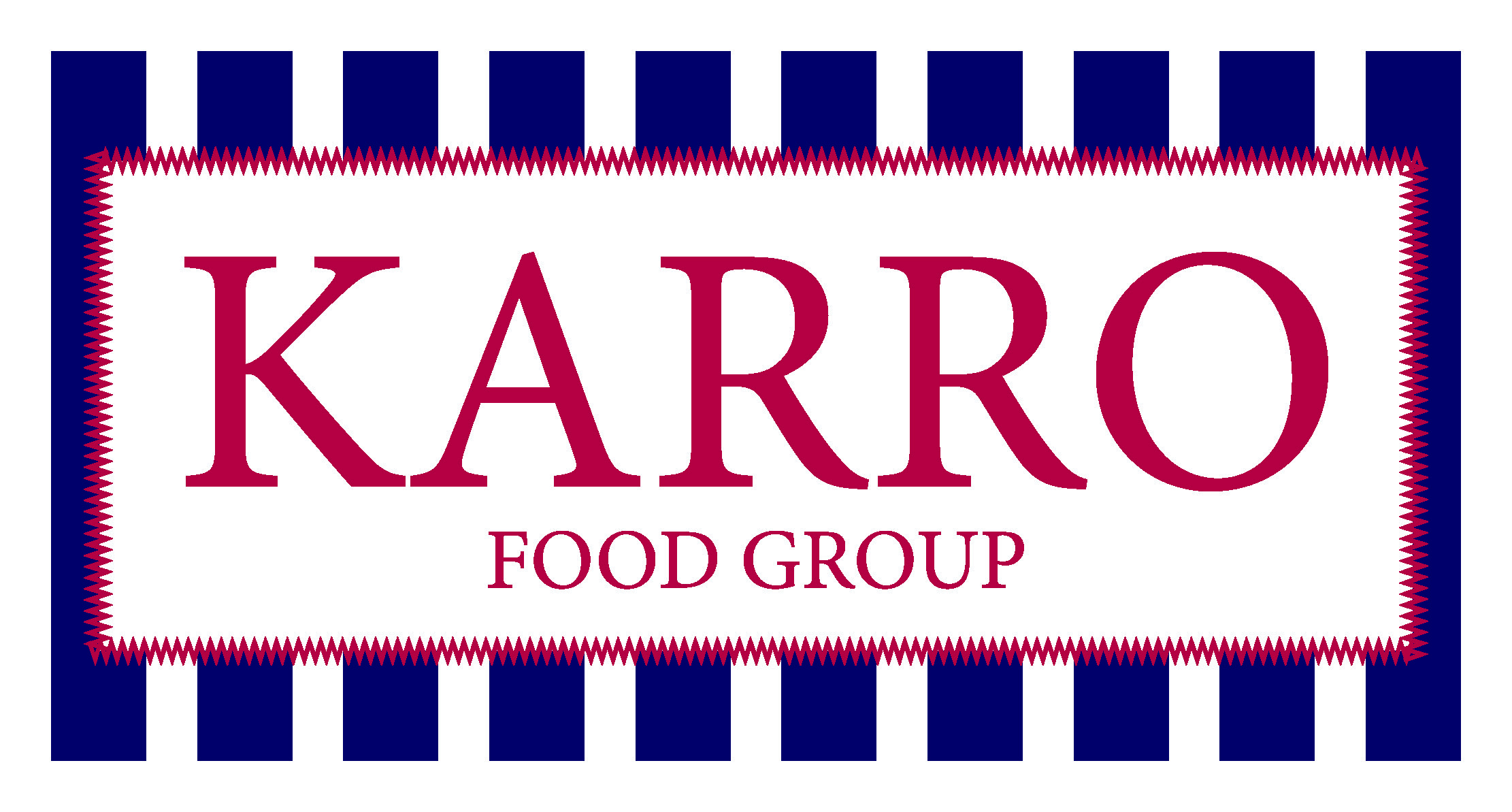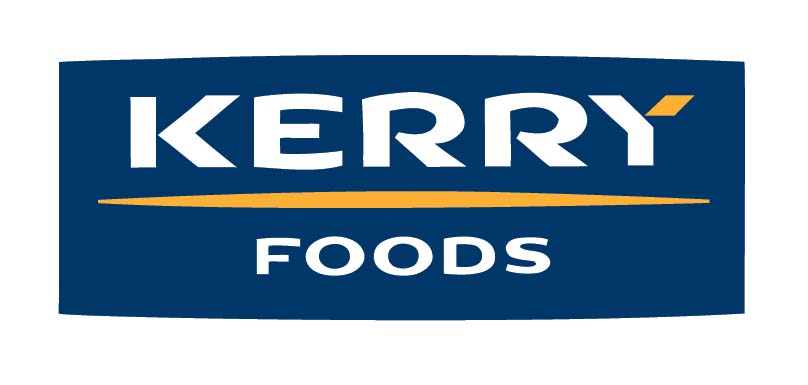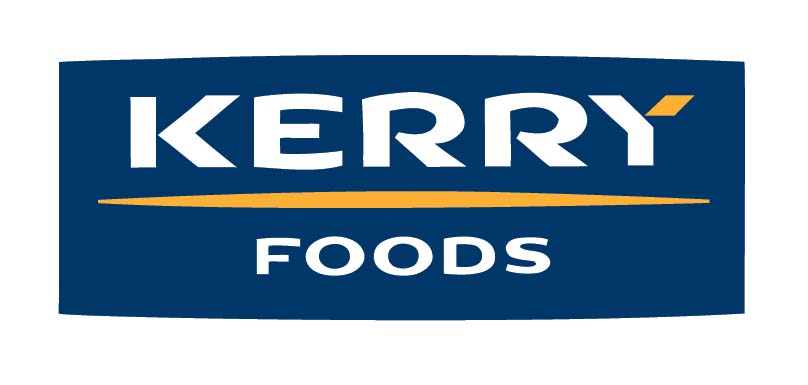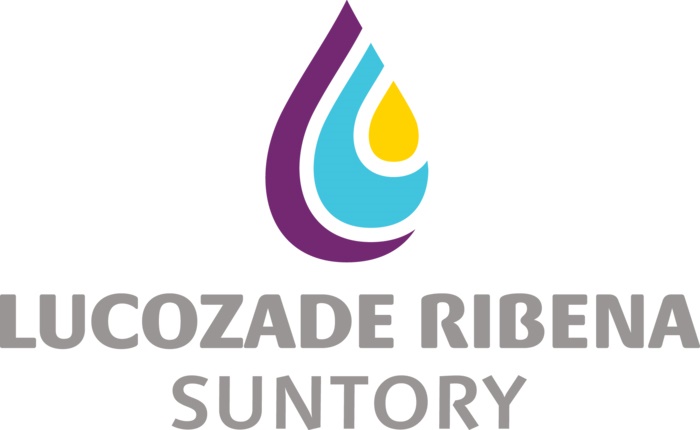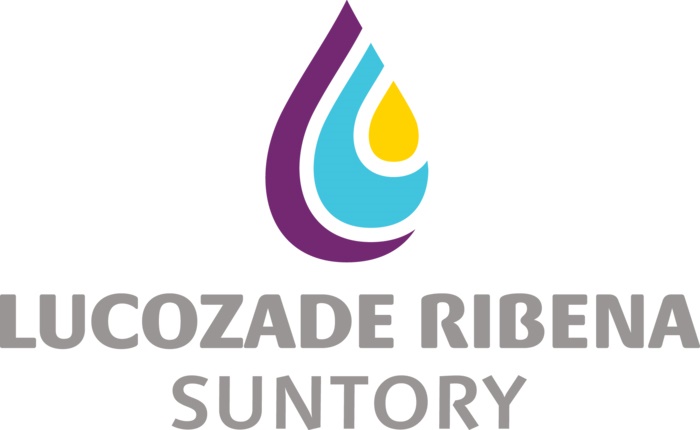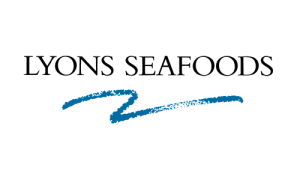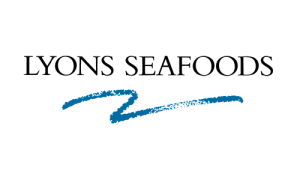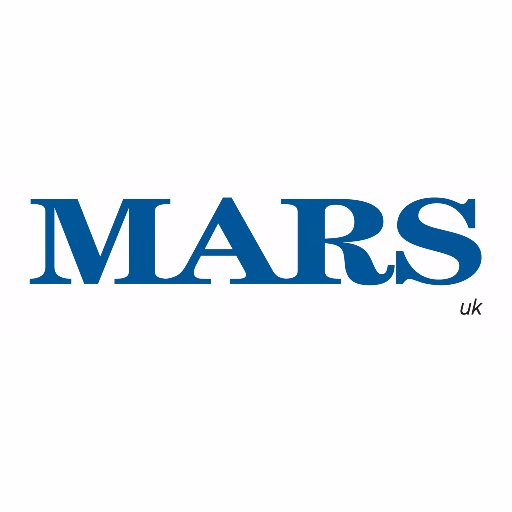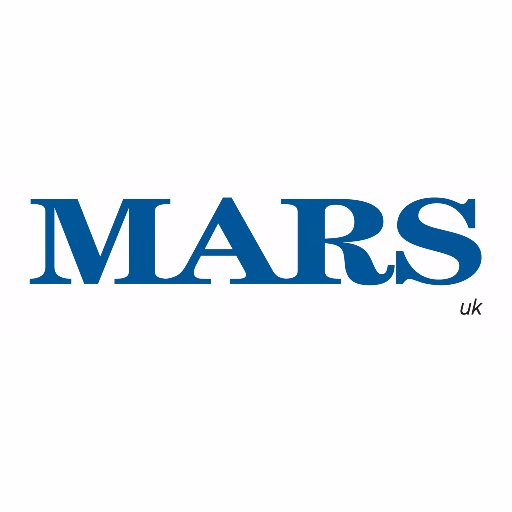 Mars Wrigley Confectionery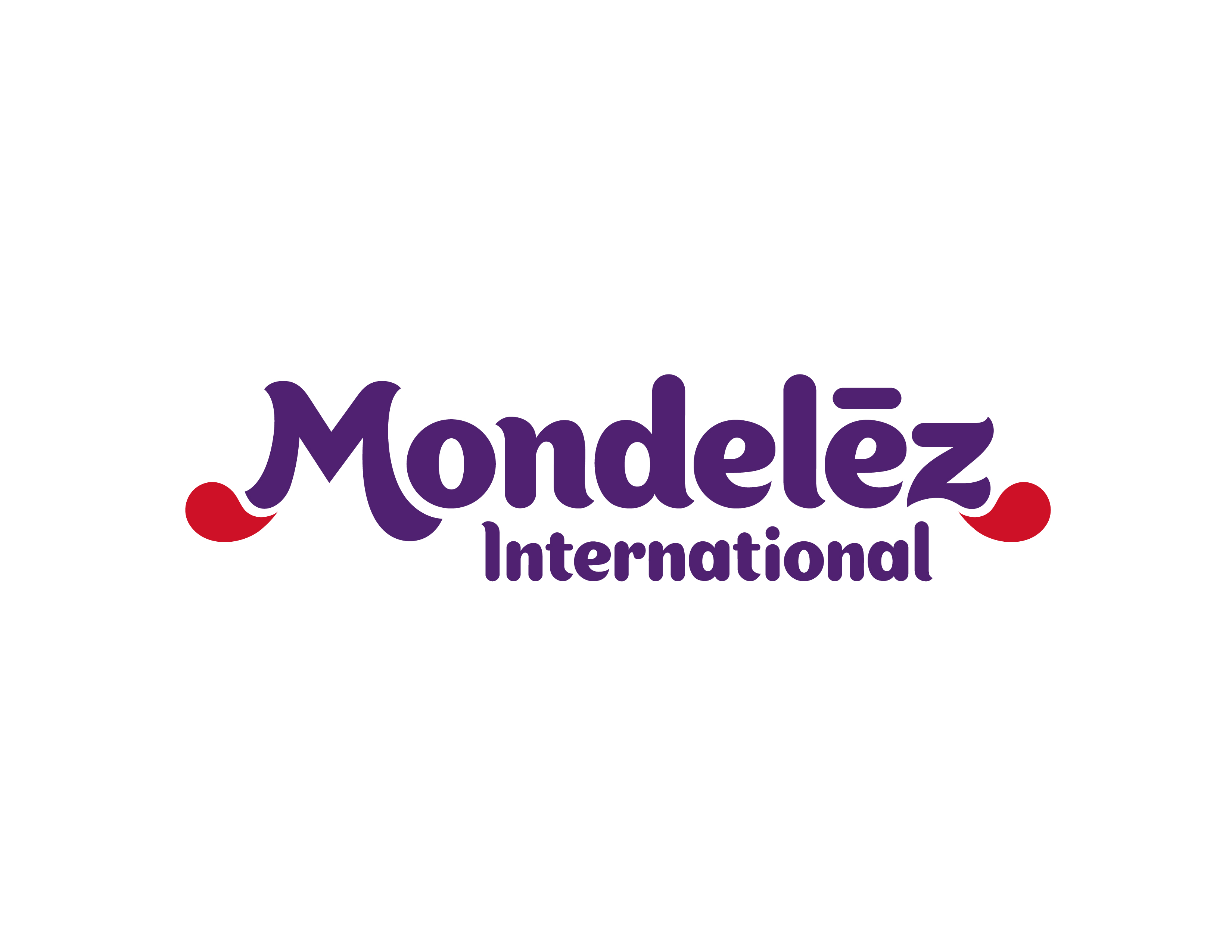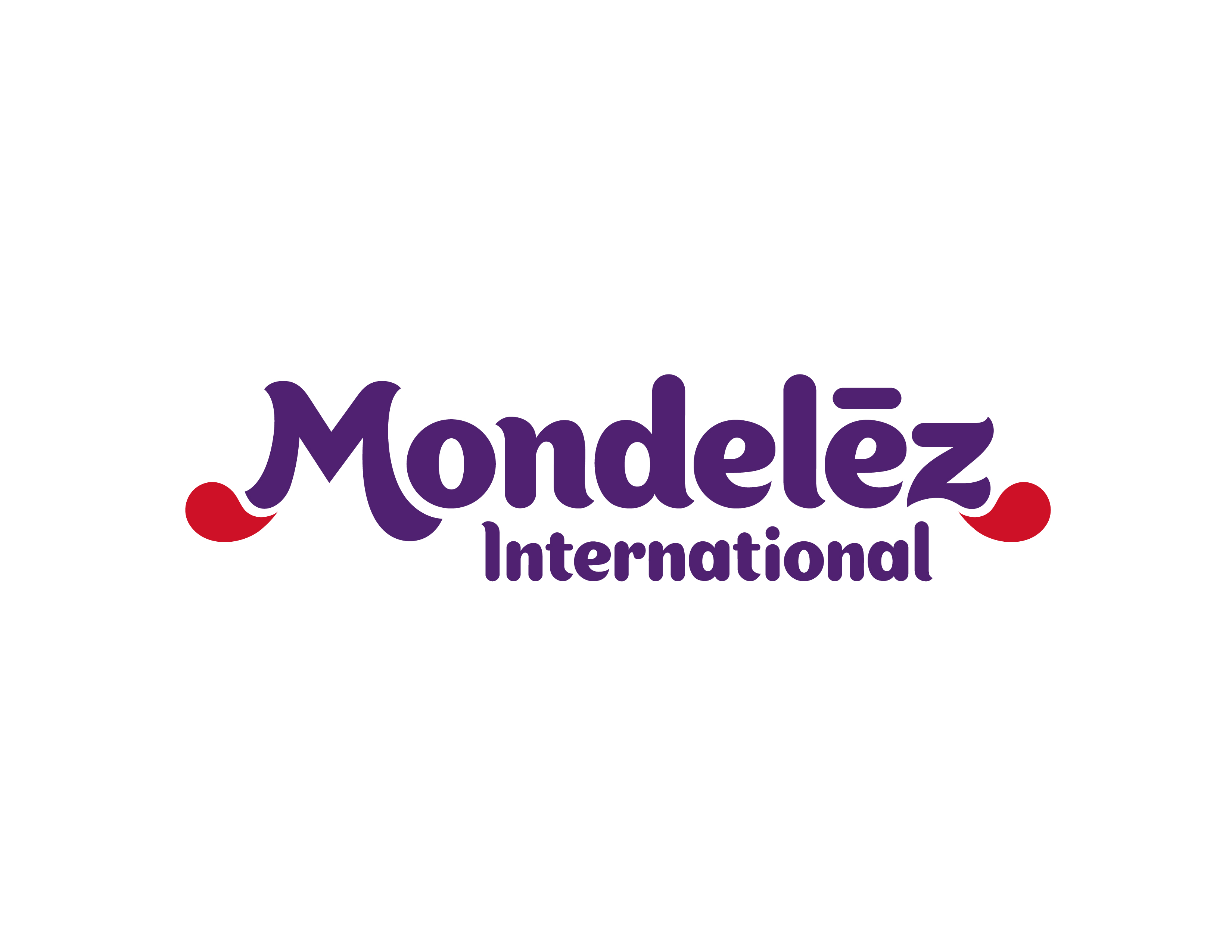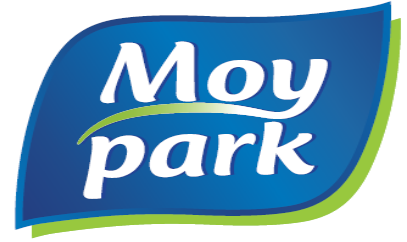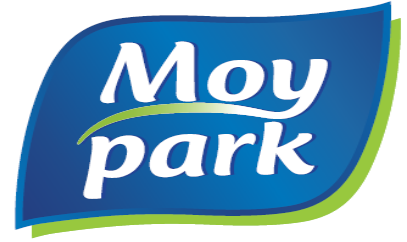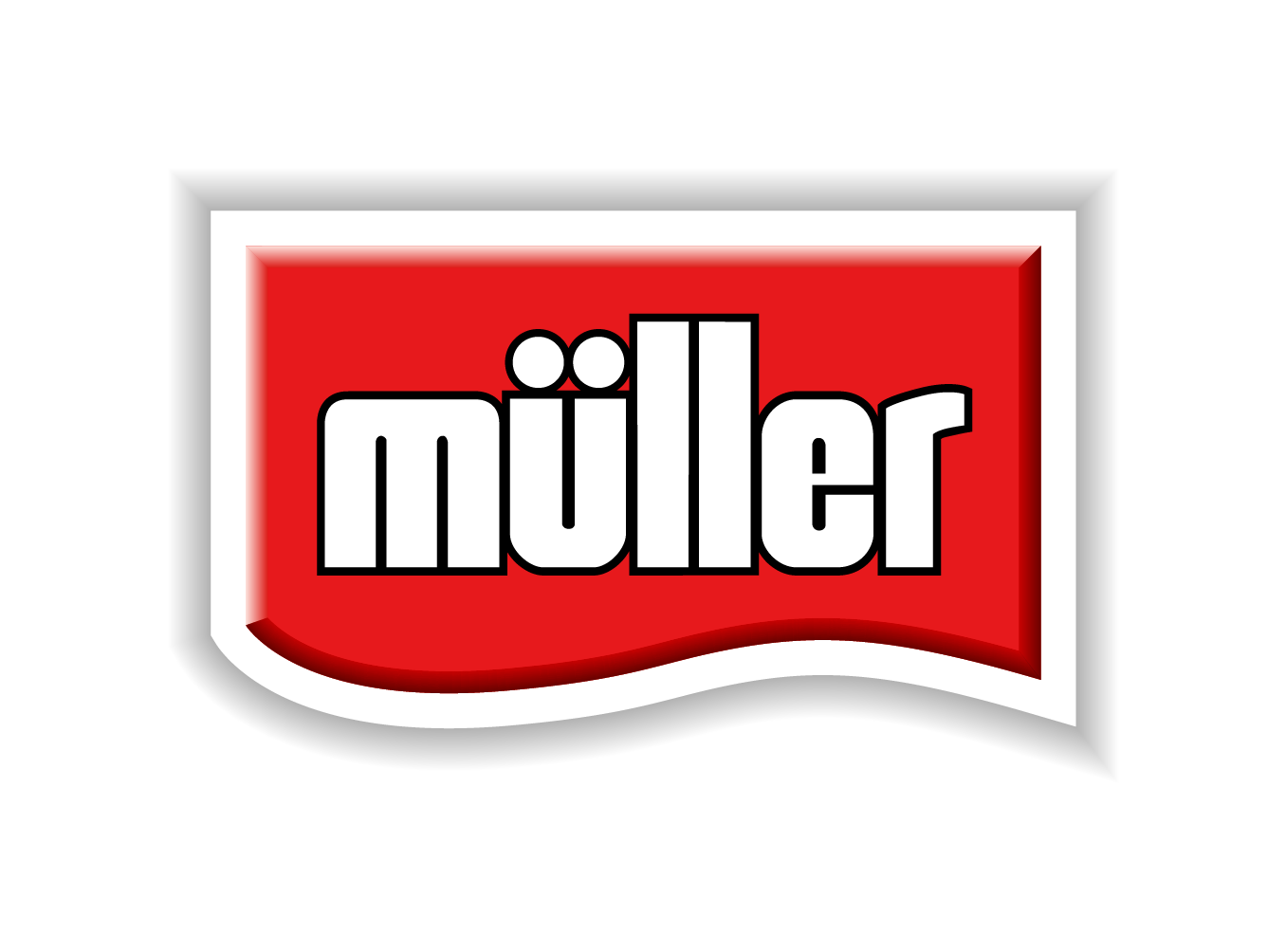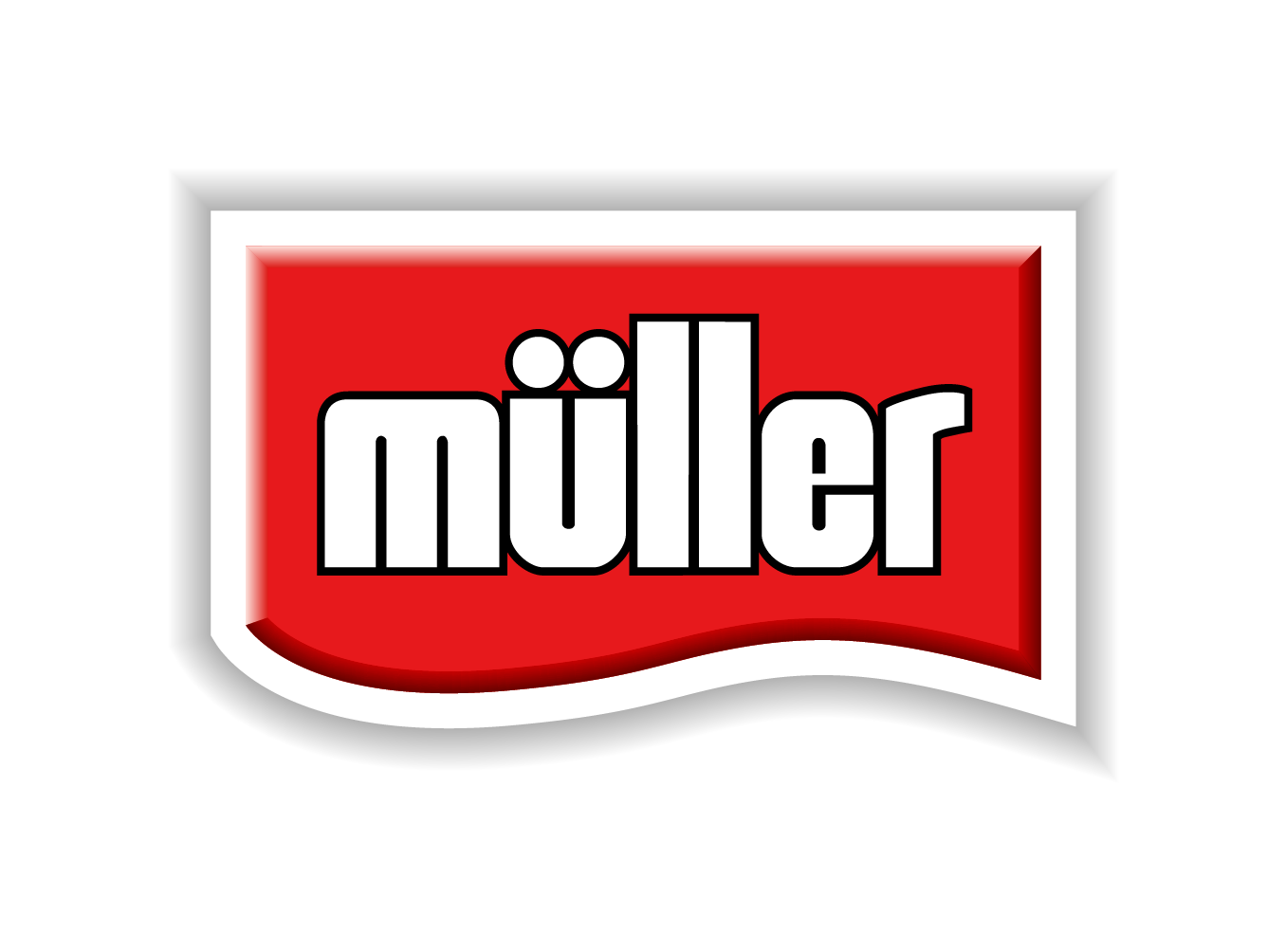 Müller UK & Ireland Group LLP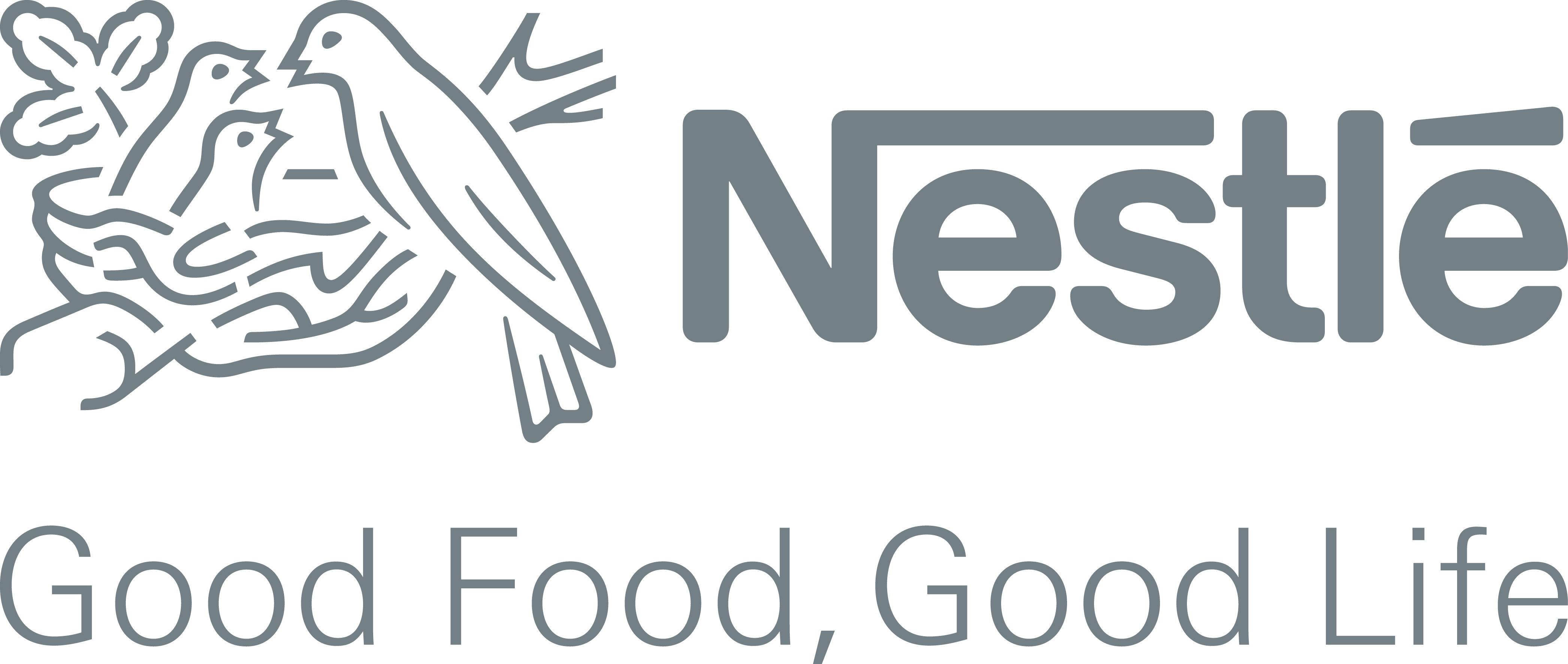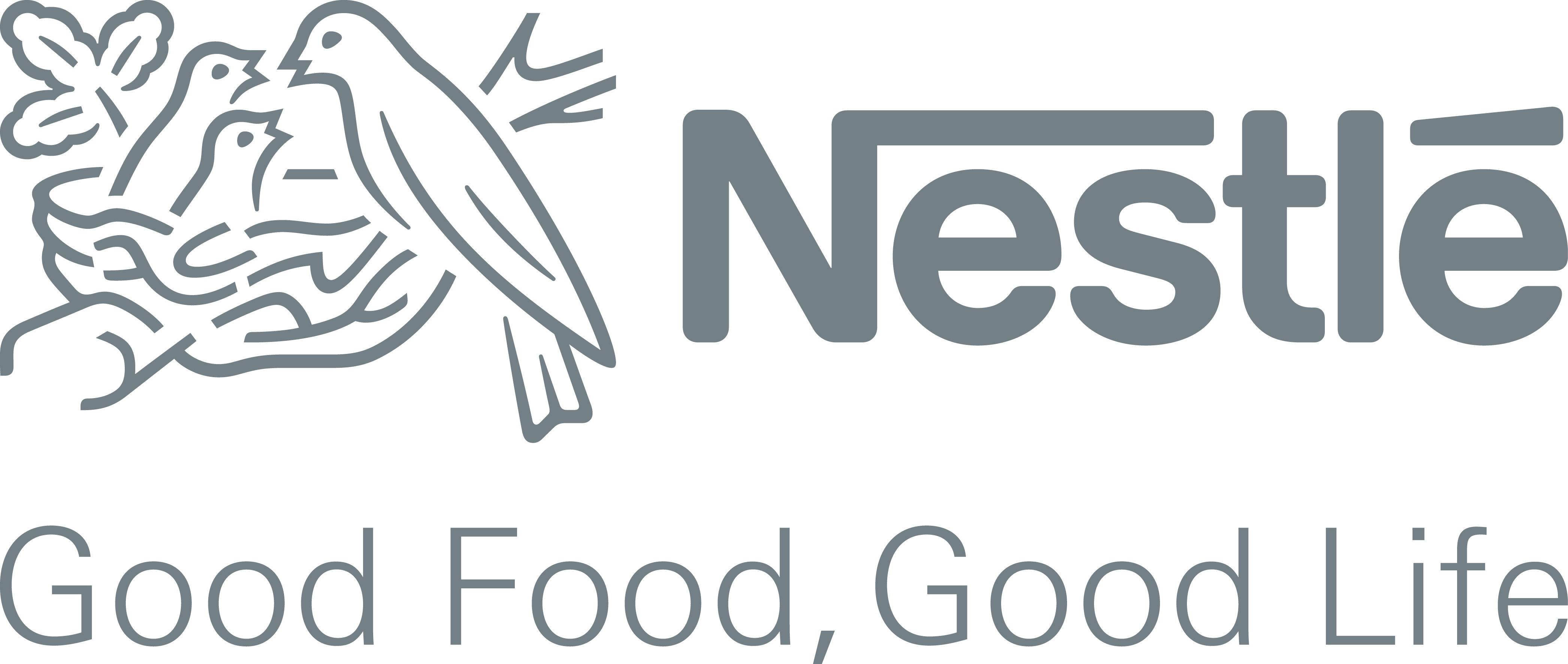 Nestlé UK & Ireland
To date, Nestlé UK & Ireland has filled more than one hundred of its vacancies with the support of Tasty Careers and the company boasts three fully trained Ambassadors, with plans to put more employees through the training during 2016. Jill Coyle, Apprentice Programme Lead, Nestlé UK & Ireland, said: "Tasty Careers is a fantastic initiative which supports the industry to highlight the diversity of opportunities available. Using Tasty Careers not only allows us to post our job vacancies, but the website also offers information on the roles and the opportunities – it's a one stop shop for young people."