We're single minded in our mission – but more open than ever to collaborative input and working hand in glove to meet sector needs:
No less than eight of the UK's Top 10 food businesses have now taken out Business Membership of the Academy. Scores more companies, large and small, are enjoying the advantages of working with the National Skills Academy for Food & Drink - and the list grows by the day.
ABP UK
Addo Food Group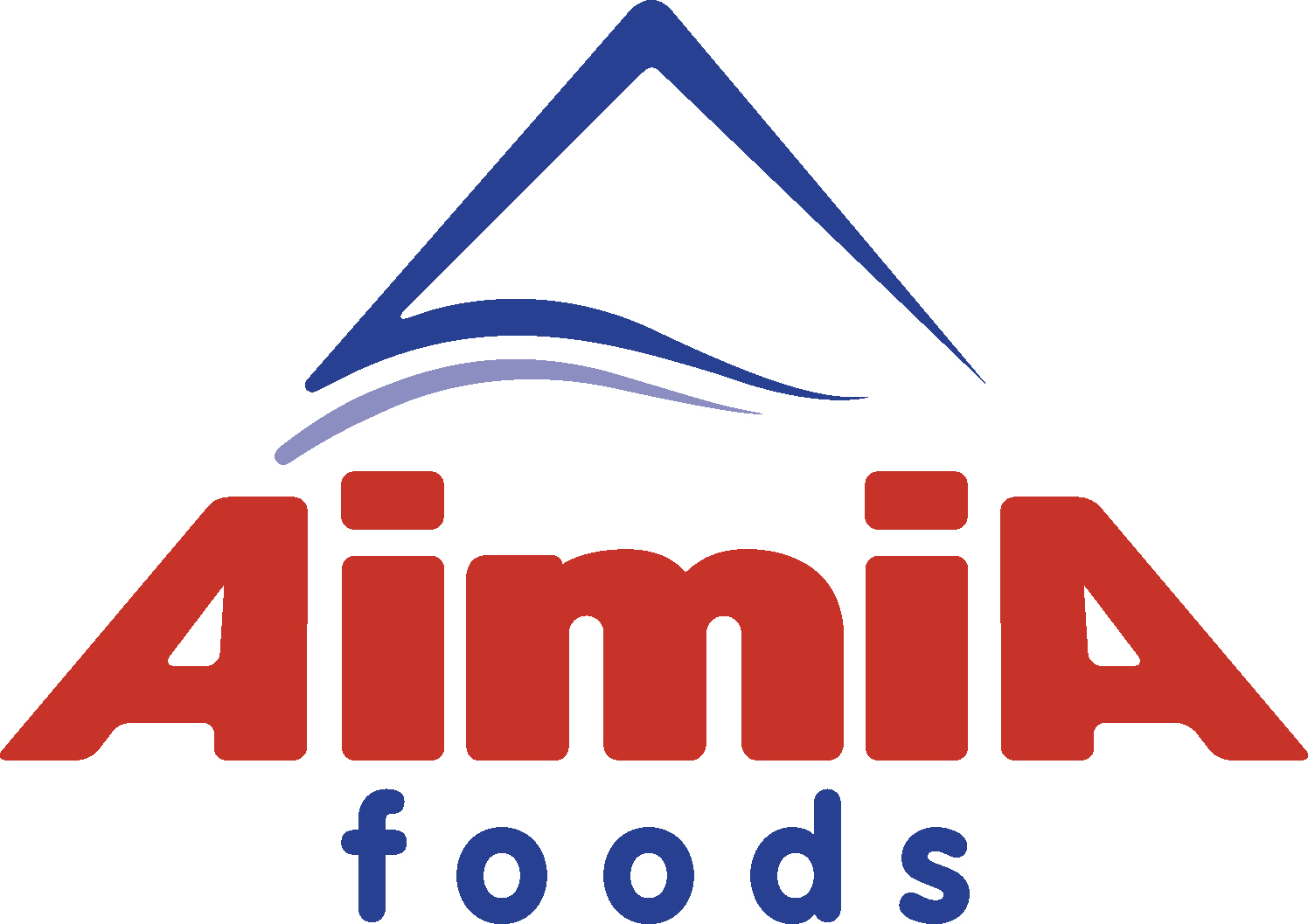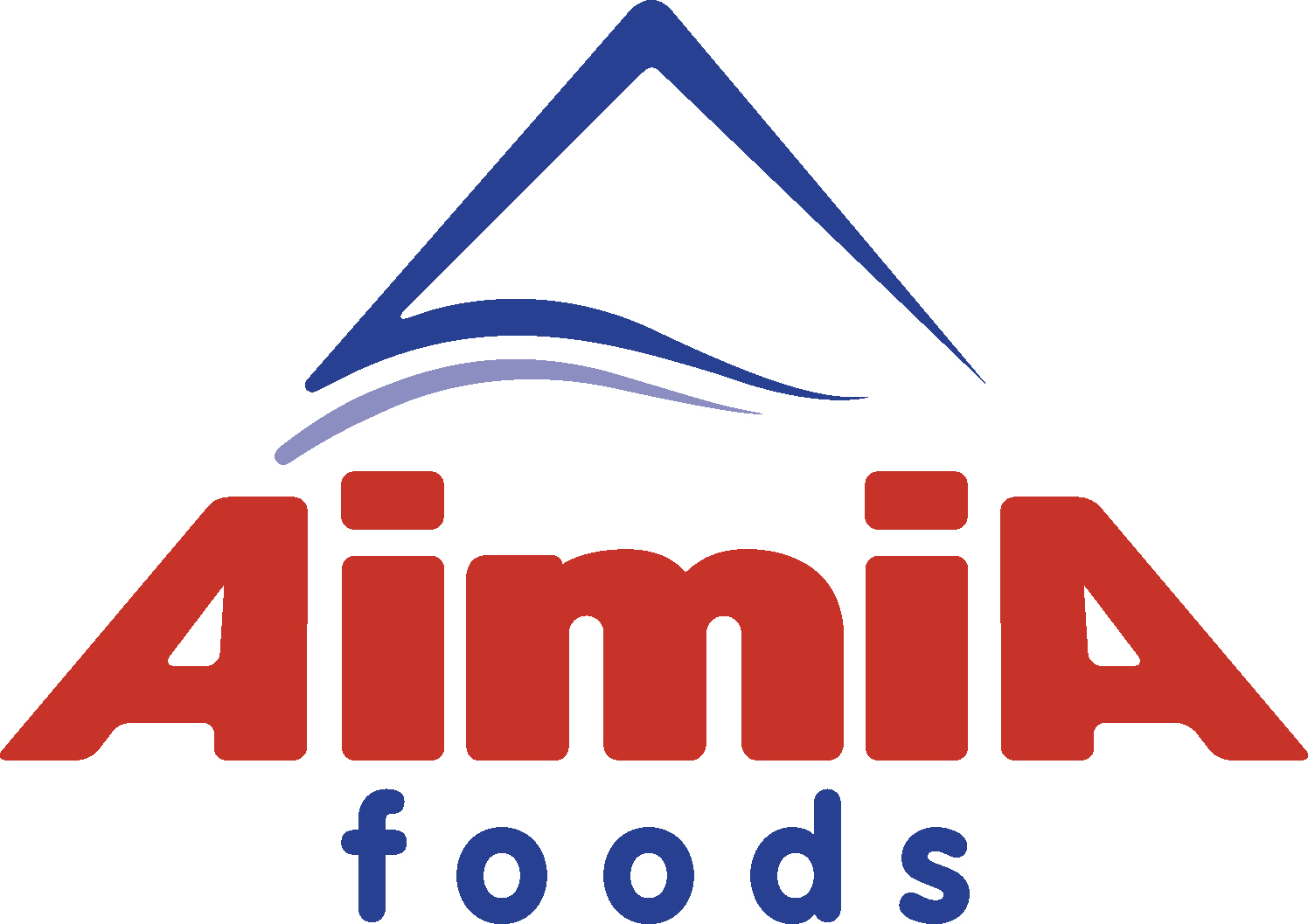 Aimia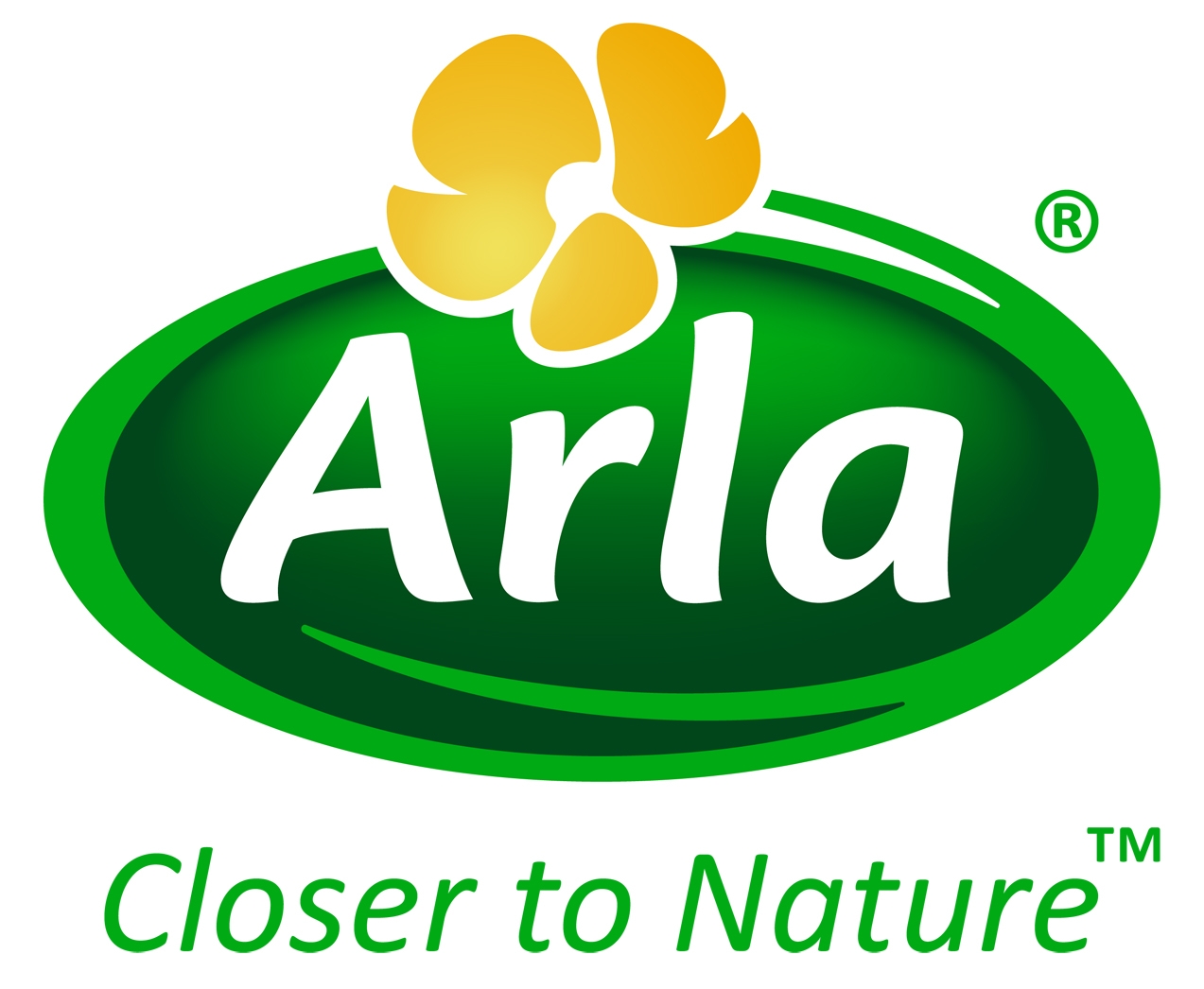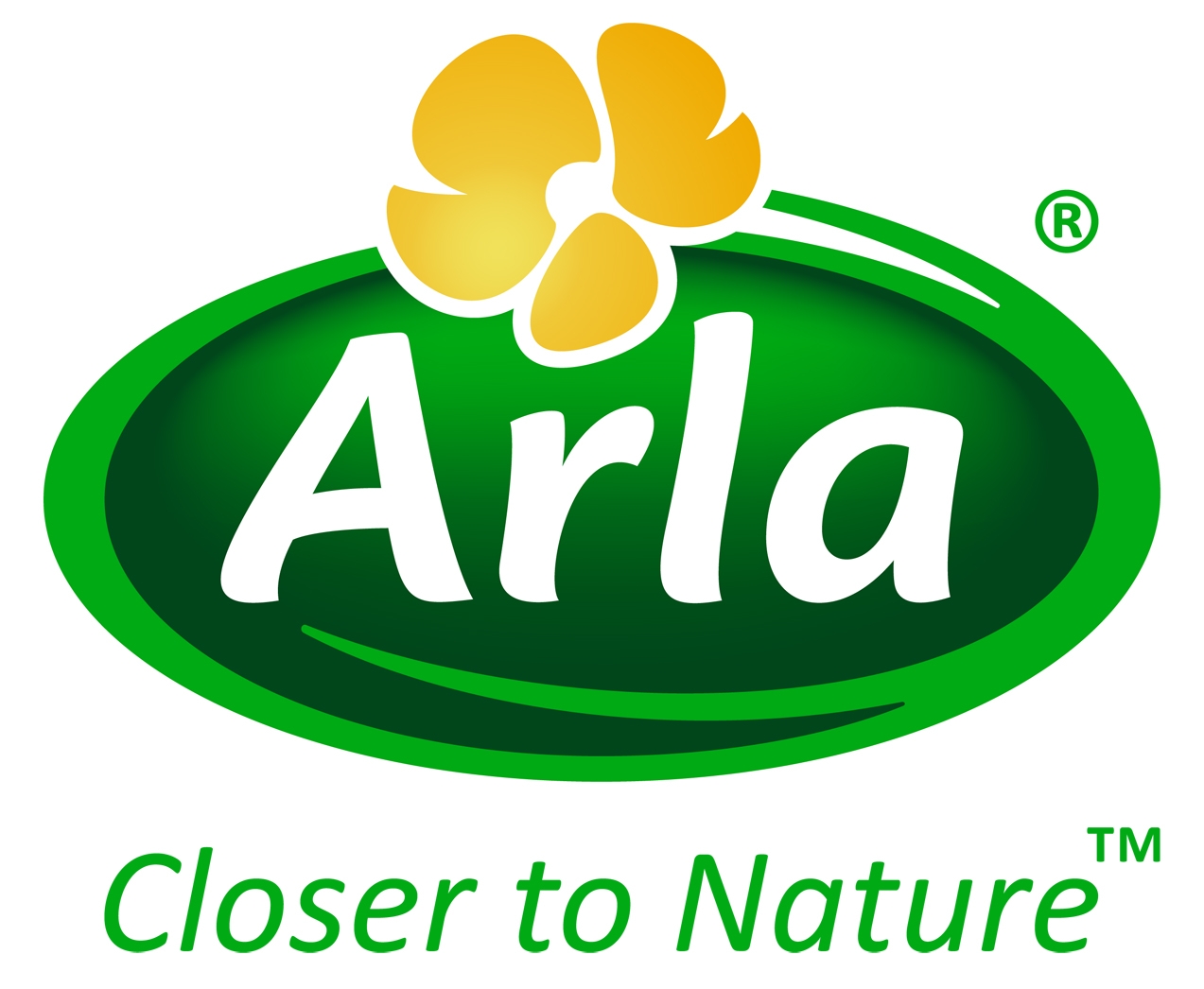 Arla
Arla's Super Dairy in Aylesbury, Buckinghamshire, is the largest fresh milk dairy in the world. The dairy has the capacity to handle up to a billion litres per year and that is about a thirteenth of the total UK's milk supply.

Provision of local community employment opportunities has been a key project aim – but for some job hunters, particularly the long term unemployed, lack of relevant skills represented a major barrier to workplace entry.

Working with the National Skills Academy for Food & Drink, Arla utilised the Tasty Jobs programme to open up job opportunities at the new dairy to a wider constituency of job hunters.

Having taken advantage of the programme, Arla are now strong advocates of Tasty Jobs – all eight trainees who underwent formal assessment at Arla's assessment centre after Tasty Jobs training moved into full time employment and long-term Apprenticeships.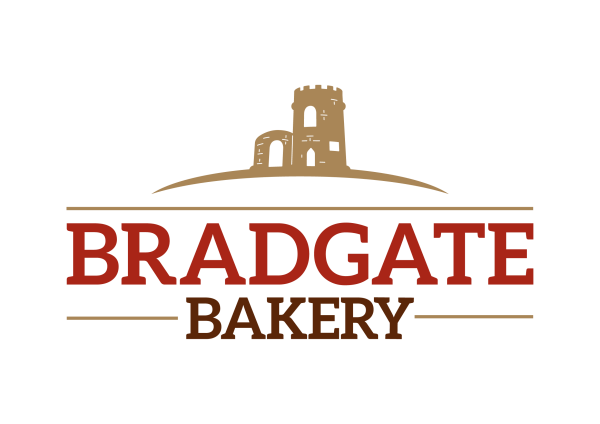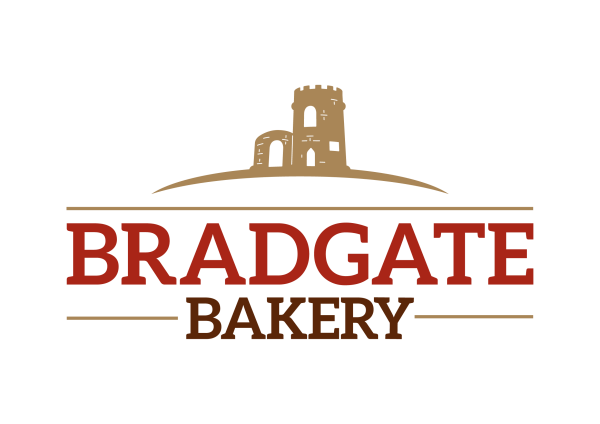 Bradgate Bakery


Branston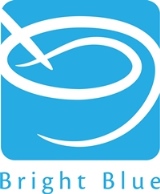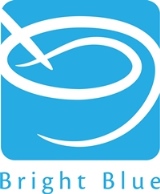 Bright Blue Foods


Britvic
"Working with the Academy, we have the reassurance that all our providers have been vetted and have excellent knowledge of both their specialism and the industry. It also means we get guidance behind our training provision as they have the knowledge and expertise to advise us on particular changes within the Industry."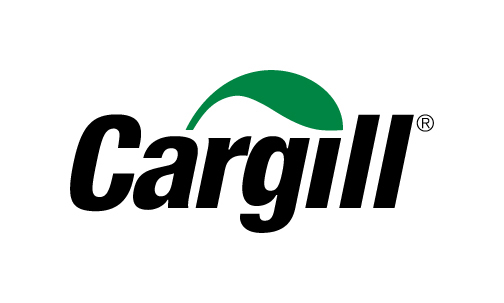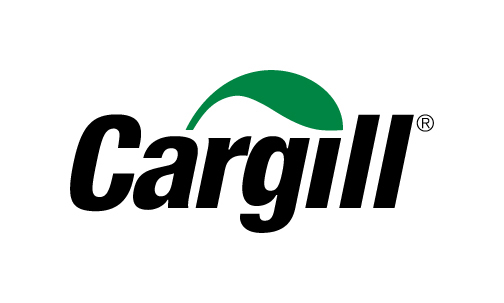 Cargill
Coca Cola Enterprises
Dairy Skills Partnership
The dairy industry in the UK is transforming with the introduction of new technology, new processes and increased automation. Leaders of the dairy industry in the future need to have a wide range of skills and knowledge both to understand and lead change, and to continue to respond to customer requirements, environmental constraints and commercial pressures.

The industry in the UK has suffered from a lack of appropriately skilled new recruits or even formal and structured training that is suitable to develop their in-house employees. The industry has recognised that in order to meet its future challenges a major new initiative is required.

Project Eden is the name of a programme led by the dairy industry, supported by the National Skills Academy for Food and Drink and Dairy UK, which will enable UK based companies to train their staff to become tomorrow's dairy leaders.
Foster's Bakery


Frank Roberts & Sons Limited


Haribo
"As one of the NSAFD Employer representatives on the Trailblazer Steering Group for Food and Drink Engineering, we were very impressed that even though we were a minority voice in wanting separate apprenticeships for Mechanical and Electrical engineering, whilst it seemed everyone else round the table wanted mulit-engineering skills, our voice was listened to". Yvonne Dyal HR Business Partner HARIBO


Heineken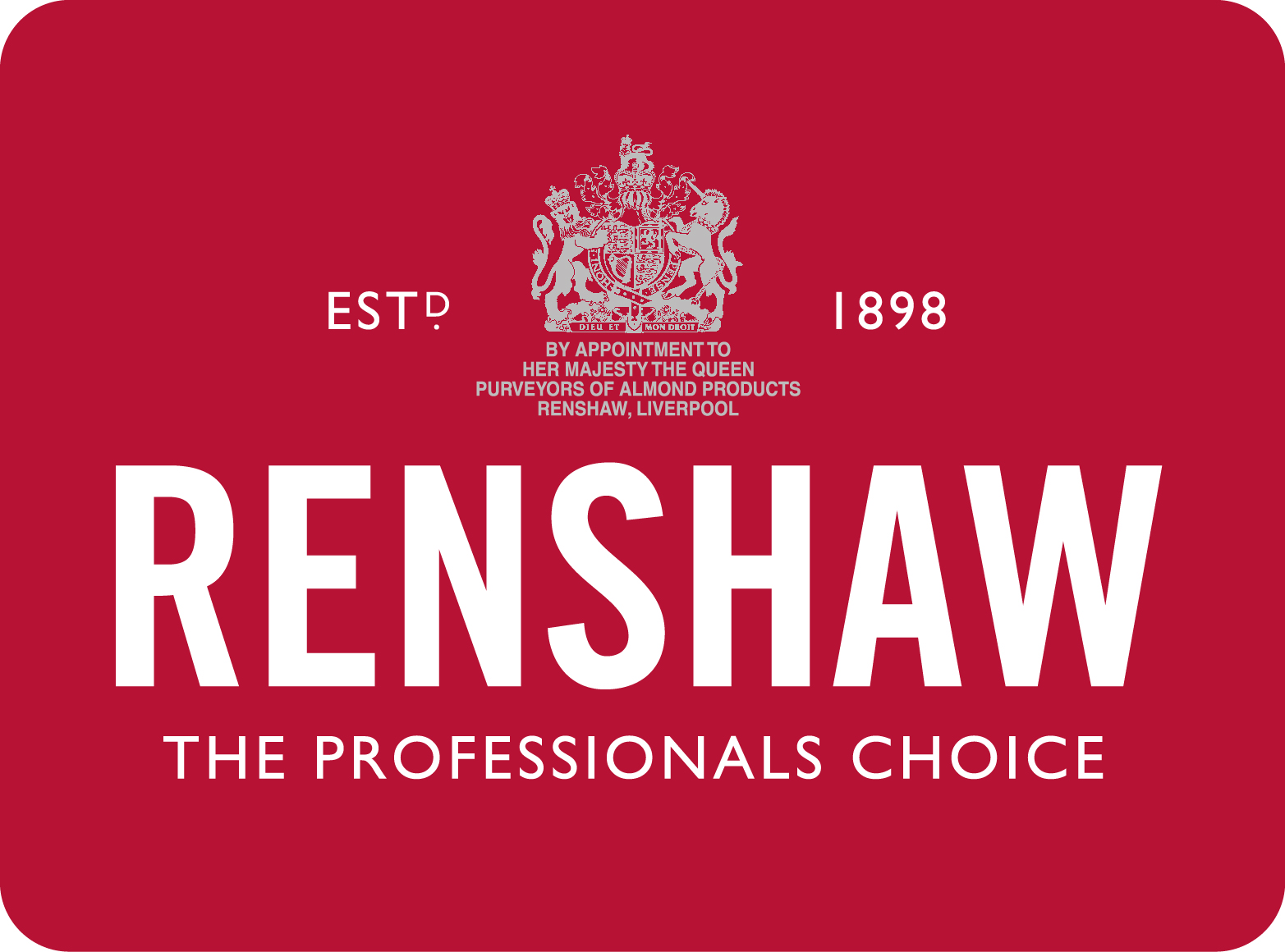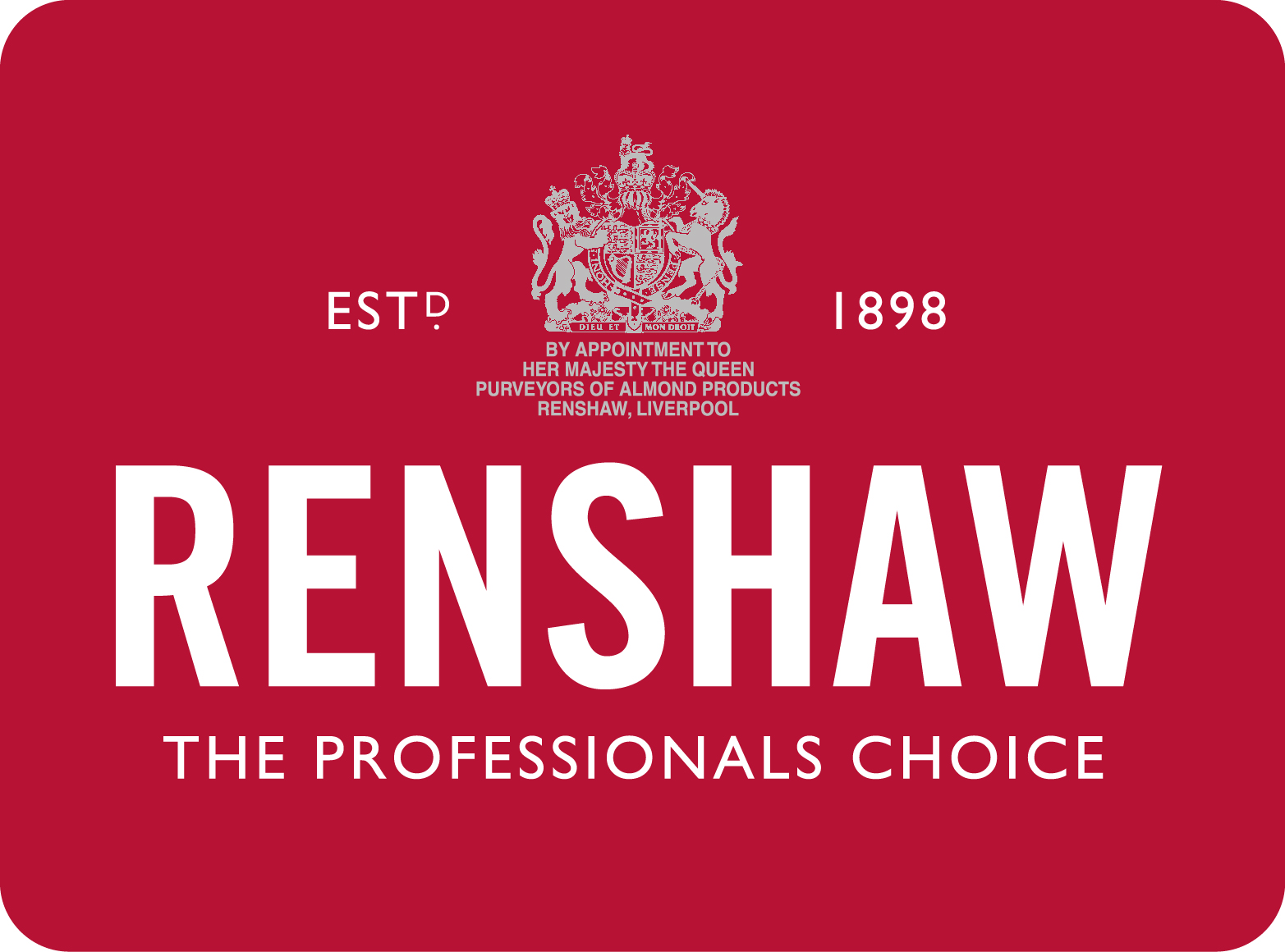 J F Renshaw Ltd


Knighton Foods


KP Snacks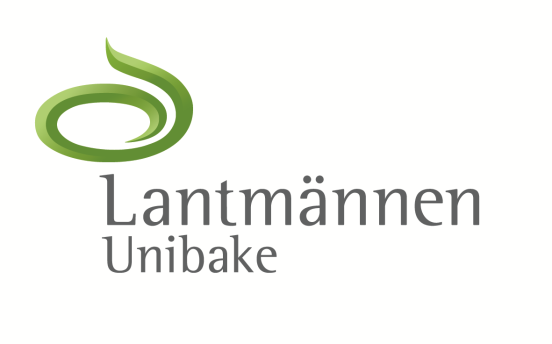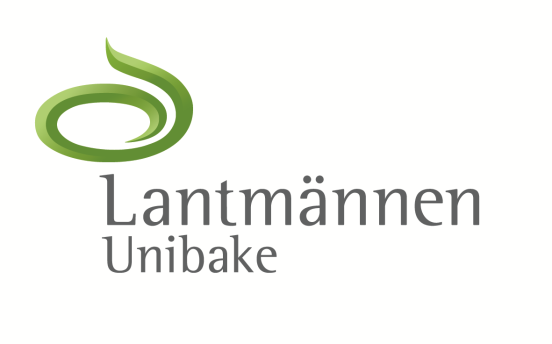 Lantmännen Unibake


Manor Fresh


Orchard House Foods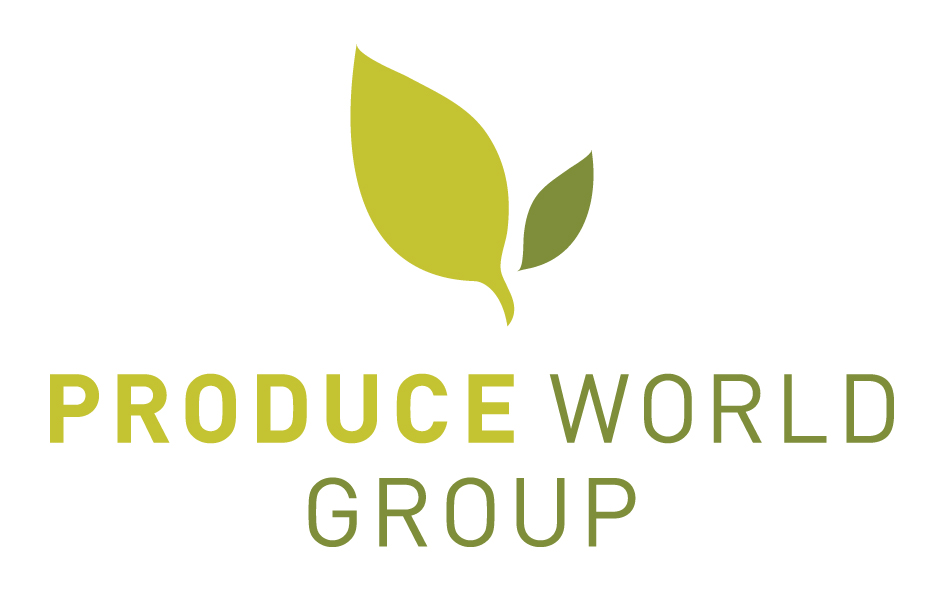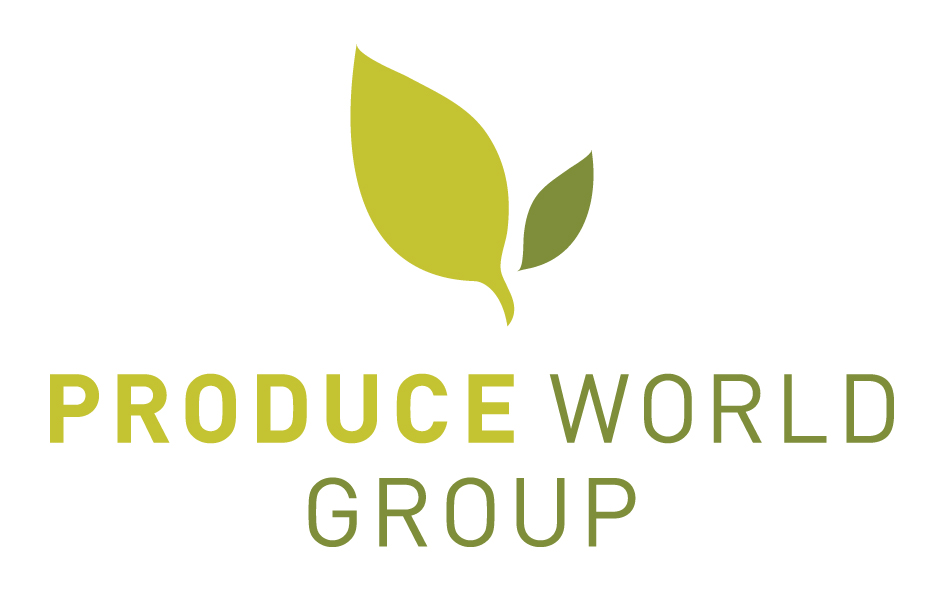 Produce World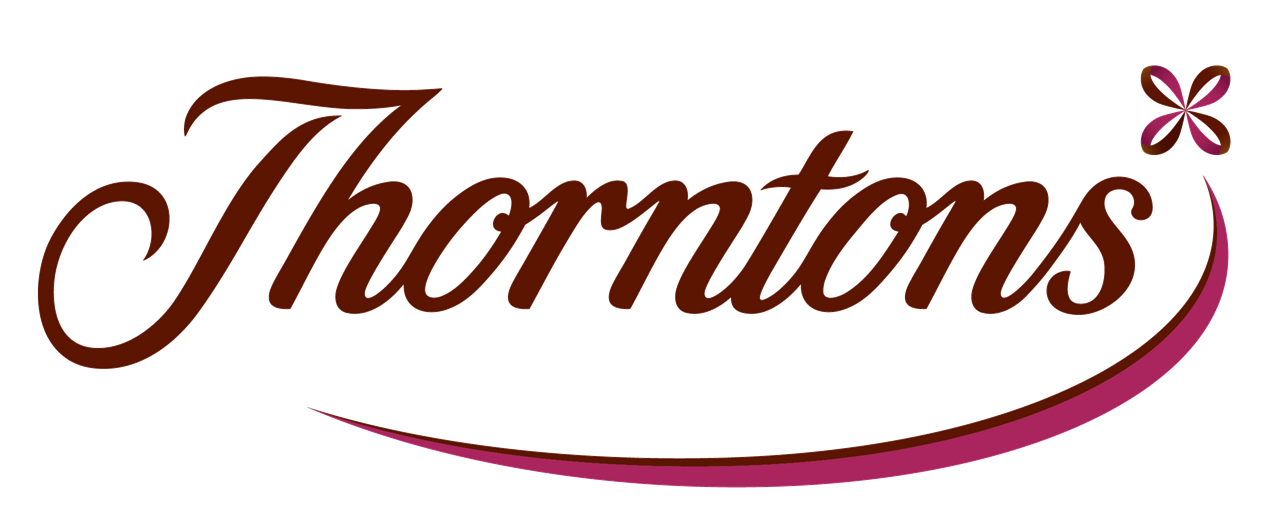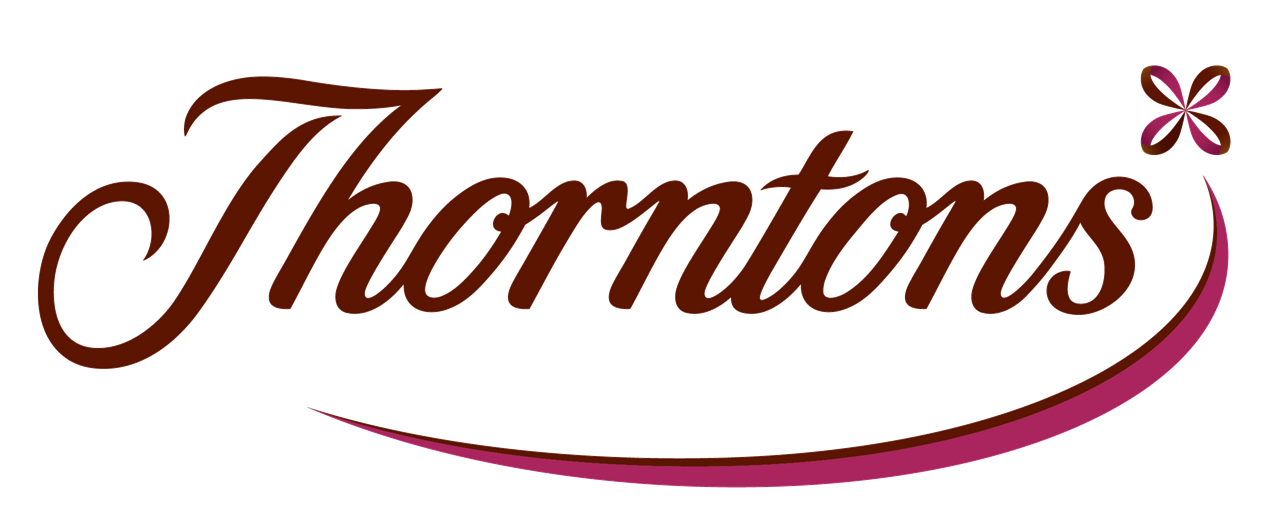 Thorntons


Worldwide Fruit