The National Skills Academy for Food & Drink and the Food and Drink Federation are calling on manufacturers of all sizes to back a new Careers Passport and help solve the chronic labour shortages that are hindering the industry.
The Food & Drink Careers Passport, set to be introduced later this Spring in England and Wales, offers pre-entry accreditation to job hunters seeking entry-level roles.  The scheme speeds up interview short-listing and job onboarding, saving time and money for firms and fast-tracking eager and committed new talent into the sector.
It is designed to make it easier to find new recruits with Food Safety, HACCP, Health and Safety and Allergen Awareness accreditation, to provide a common industry standard and raise the profile of industry jobs.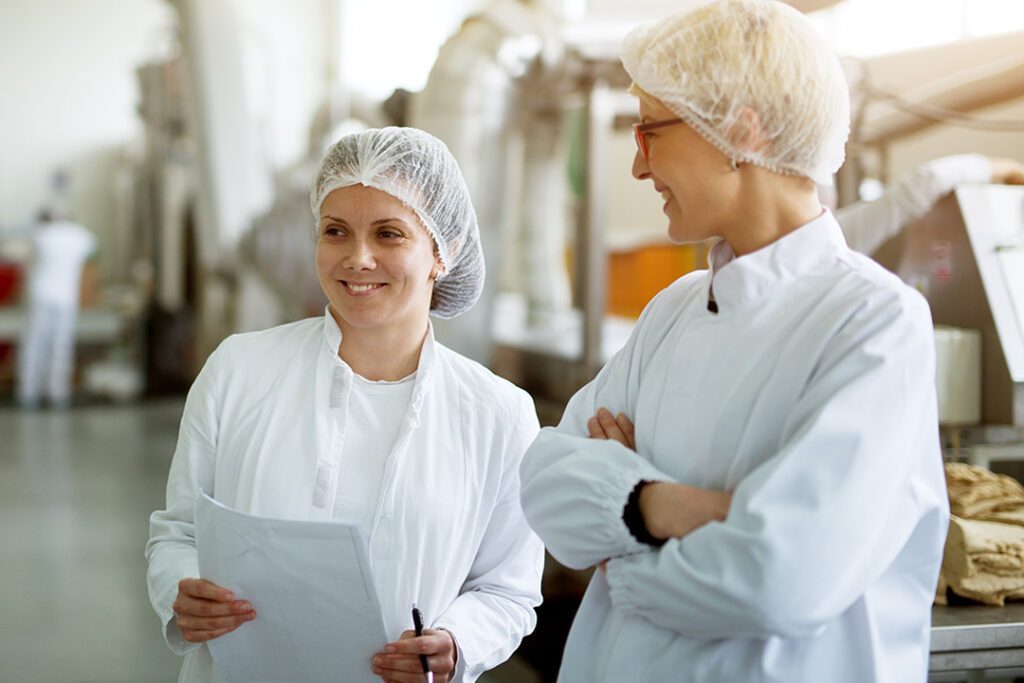 A range of industry firms have already pledged support for the Passport including Premier Foods, Gressingham Foods, Glanbia Cheese, Greencore and Pukka Pies with the NSAFD launching a dedicated website www.fdcp.co.uk for interested businesses to find out more.
Julie Harris, L&D Business Partner, Operations and Early Careers at Premier Foods said: "The new Passport scheme eases the path into new employment across all age groups. We see it as particularly relevant to engage with and encourage  young talent and those from excluded groups  into the sector.  It provides exactly the kind of easily accessible, structured and supportive first step toward a worthwhile career that people want and appreciate."
The Food & Drink Careers Passport acts as a quick and easy way for employers to identify entry-level job candidates with pre-interview compliance certification in:
Food Safety Level 2
HACCP Level 2 
Health & Safety Level 2
Allergens Awareness
With input from leading employers including industry subject matter experts, the NSAFD have ensured course content reflects the highest industry standards. The NSAFD courses are already widely used and reccognised across the sector so dropping them into an employability tool makes sense. The Careers Passport will be carried out online  enabling 24/7 access from any location.
Louise Cairns explained: "The primary aim of the Passport is to boost committed new talent into the industry and cut down onboarding and induction time so new starters can quickly move forward to additional training or orientation specific to their role.
"Employers will be able to access a central database to check certifications in a couple of clicks – making shortlisting faster. There's been strong interest in guaranteeing initial interviews to holders because of the value of attracting ready-certified staff but we think there's a wide variety of beneficial ways employers can integrate the commitment and knowledge of Passport holders into their recruitment process."