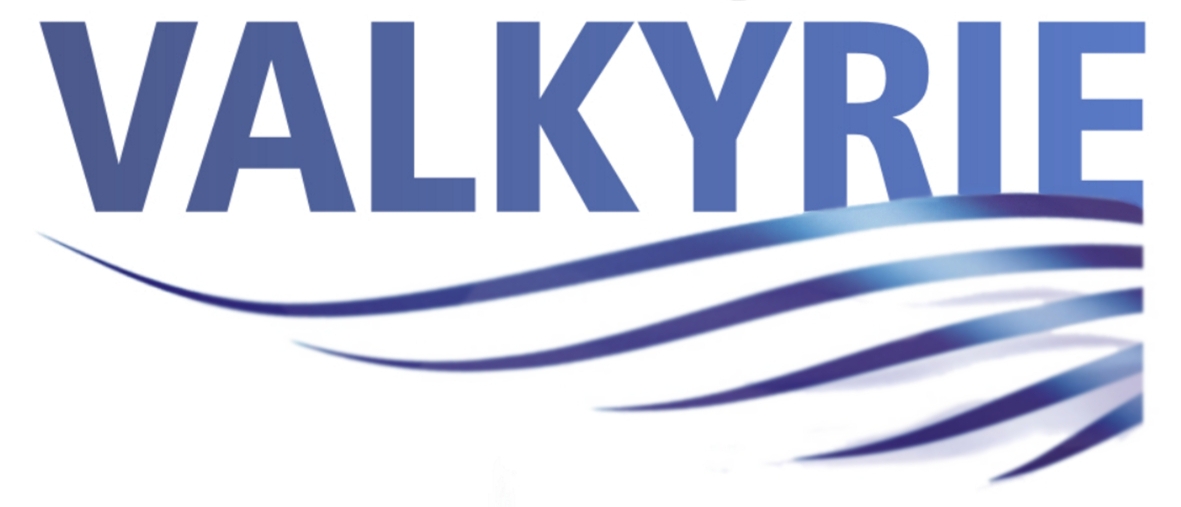 Industry Approved Provider: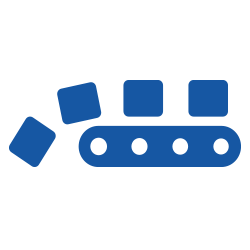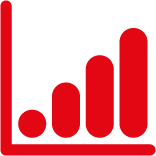 Valkyrie Support Services Ltd is a training and consultancy provider specialising in Apprenticeships for the Engineering and Manufacturing sectors. Incorporated in 2005, our Company has traded on the basis of its core values and mission statement – ""To stand together as partners alongside our learners and employers in order to develop workforce skills, ultimately, to achieve future personal and business goals. Stand together and we shall have success".
Learn more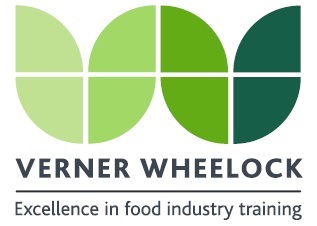 Specialist: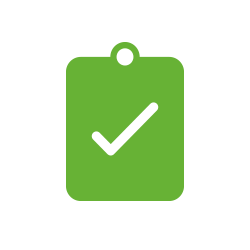 Established in 1990, Verner Wheelock is a leading specialist provider of high-quality training to the food and drink industry. Delegates achieve consistently high examination pass rates and have won the prestigious annual RSPH prizes for Level 4 HACCP and Level 4 Food Safety several times.
Learn more