Industry Approved Provider: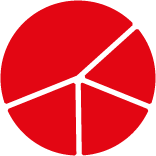 bksb is one of the UK's leading EdTech products for improving English and maths skills. Our solutions are designed to meet the Functional Skills Criteria, but are also suitable for other skills improvement programmes.

Hundreds of education providers and employers use our award-winning assessments and resources for the functional skills component of Apprenticeships. They can also be used for general CPD, or identifying skills for recruitment and selection.
Learn more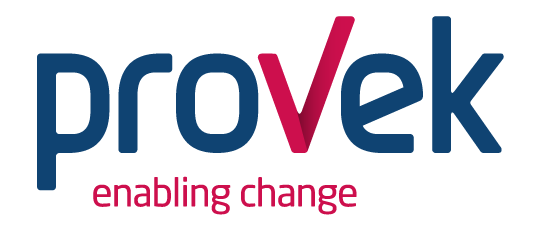 Industry Approved Provider: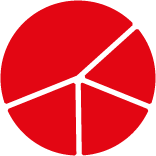 Provek is a project management specialist training provider. Established over 25 years we provide assessment solutions, training and consultancy support to leading organisations including BBC, Fullers Brewery, John Lewis, Nationwide, Ocado, Royal Mail, Southern Water, Taylor Wimpey, University of Cambridge and Waitrose.
Learn more