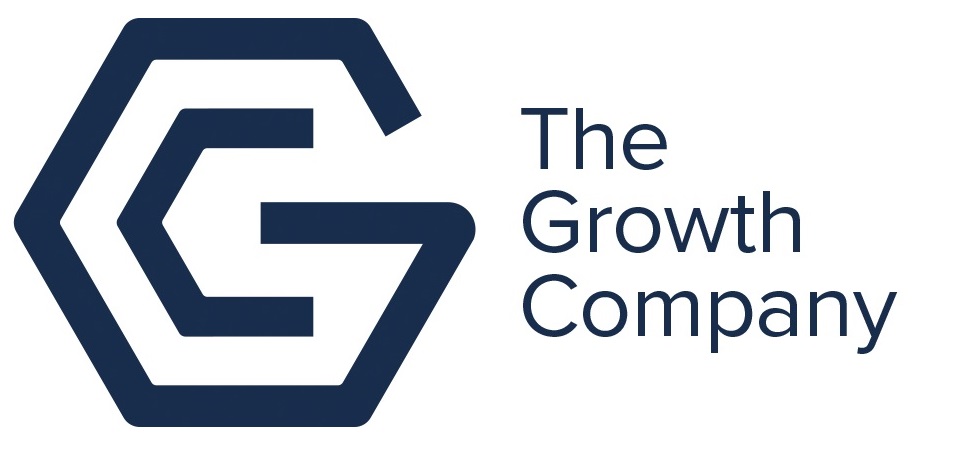 Industry Approved Provider: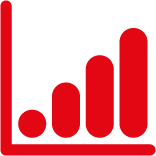 The Growth Company is a training provider with 30 years of experience in apprenticeship delivery. Focusing on the behavioural and cultural changes that apprenticeships bring to our partner organisations, we draw on the best industry-experienced practitioners to build programmes which are centred around the workplace.
Learn more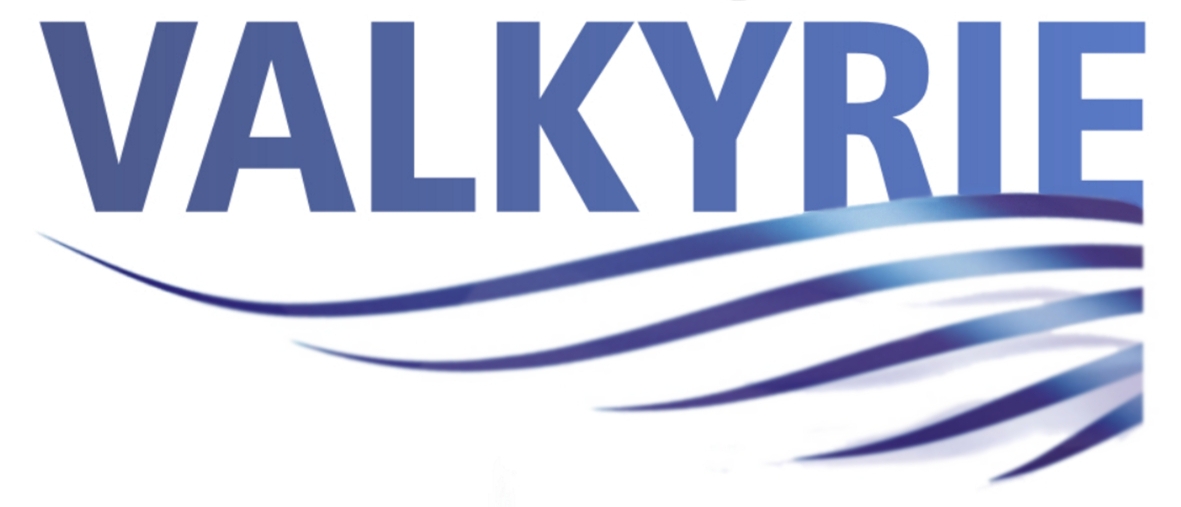 Industry Approved Provider: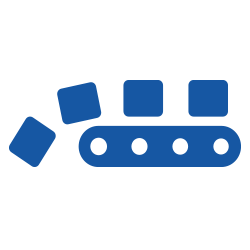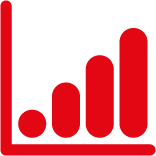 Valkyrie Support Services Ltd is a training and consultancy provider specialising in Apprenticeships for the Engineering and Manufacturing sectors. Incorporated in 2005, our Company has traded on the basis of its core values and mission statement – ""To stand together as partners alongside our learners and employers in order to develop workforce skills, ultimately, to achieve future personal and business goals. Stand together and we shall have success".
Learn more