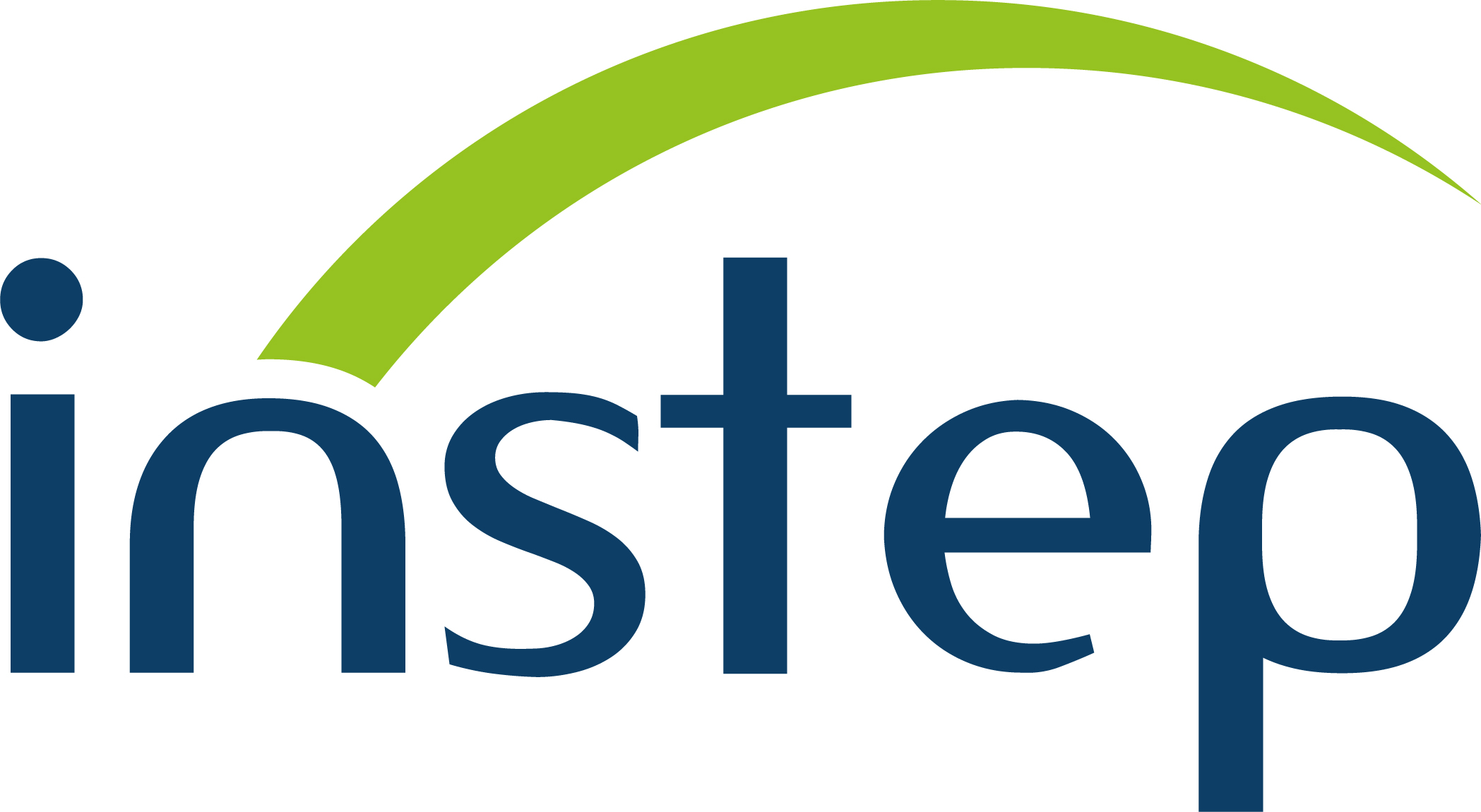 Industry Approved Provider: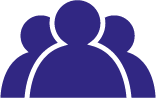 Instep UK Ltd is a specialist solutions provider with over 30 years of experience supporting the food sector, PLC's and large businesses . We offer innovative education and training solutions, through the delivery of apprenticeships, and commercial training across the country and overseas. Our portfolio includes Leadership & Management, Coaching, Operational Excellence, Food & Drink, Sales and Customer Service.
Learn more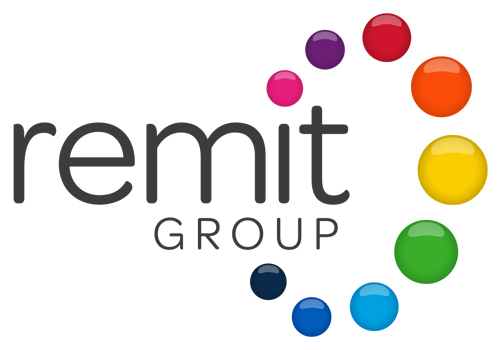 Industry Approved Provider: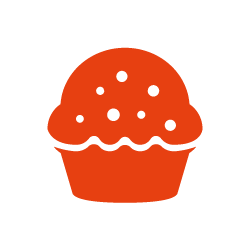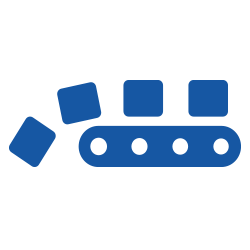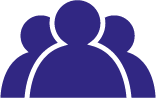 Remit Group was established in 2008 and is a leading training provider for the Food and Drink industry. Remit Food forms part of the Remit Group and is the largest national provider of Food and Drink training, operating in England, Scotland and Wales.
Learn more