Industry Approved Provider: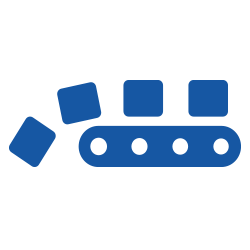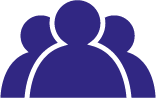 Remit Group was established in 2008 and is a leading training provider for the Food and Drink industry. Remit Food forms part of the Remit Group and is the largest national provider of Food and Drink training, operating in England, Scotland and Wales. Remit's clients include large well-known food brands including Coca-Cola, Morrisons, Tulip and Fresca Group where we deliver a range of programmes from food production to management where we are rated excellent by Ofsted for Leadership and Management.
Remit have established an understanding of how apprenticeship training can benefit the food and drink industry, working both with the Levy and Government funding. We have identified the best ways of engaging with employers to address business needs and to ensure our delivery is of the highest quality and individually bespoke to the employers we work with.
Remit are 'Small Enough to Really Care, Big Enough to Deliver Excellence', ensuring our partners receive the local, personal touch with the backing of a national infrastructure.
Remit has been delivering Apprenticeship Standards since their introduction and have developed a detailed understanding of how they work alongside the systems and processes required for effective delivery along with effective assessment and quality.
Food and Drink Advanced Process Operators work in one of the largest, most dynamic and fastest growing sectors of industry.
Process Operators work in the manufacturing sector of the food and drink industry. They may be employed in
a company that specialises one type of product, e.g. ready meals, soft drinks or confectionery, or in a company that makes a wide range of different products.
An operations/departmental manager is someone who manages teams and/or projects, and achieving
operational or departmental goals and objectives, as part of the delivery of the organisations strategy.
---
A team leader/supervisor is a first line management role, with operational/project responsibilities or
responsibility for managing a team to deliver a clearly defined outcome.