National Centre for Food Manufacturing
Industry Approved Provider: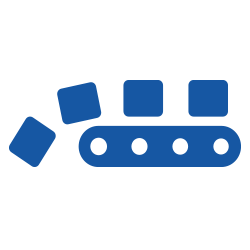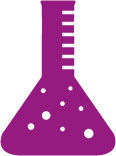 The National Centre for Food Manufacturing (NCFM) is an internationally recognised provider of education, research and technical business support for the food industry. Strategically situated in south Lincolnshire, NCFM serves the UK's largest concentration of food manufacturing businesses. It is dedicated to supporting food industry employees across the UK to advance their careers and enabling the sector to innovate through access to its state-of-the-art facilities and expertise. The centre works with employers and partners towards this goal, aided by its partnership with leading equipment suppliers and its outstanding specialist facilities, food factory and cutting-edge automation.
The NCFM specialises in part-time degree courses for food industry professionals, offering nationally important distance learning Foundation and BSc (Honours) Food Manufacture degrees and higher degrees by research together with all levels of apprenticeships including Higher Apprenticeships (which includes a Foundation Degree). Our apprenticeships programmes offer young people the opportunity to develop advanced technical and production related skills required for high-flying careers in the food industry.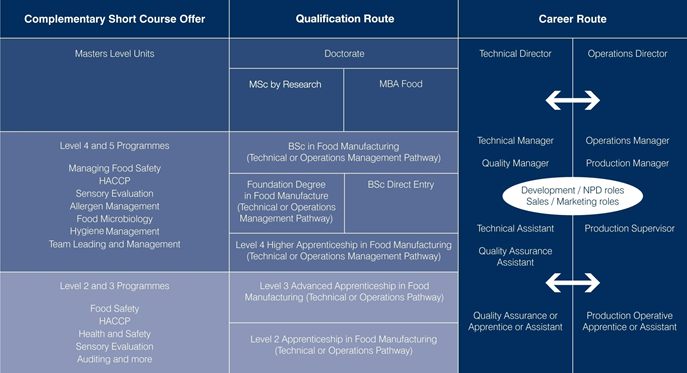 Food and Drink Advanced Process Operators work in one of the largest, most dynamic and fastest growing sectors of industry.
Process Operators work in the manufacturing sector of the food and drink industry. They may be employed in
a company that specialises one type of product, e.g. ready meals, soft drinks or confectionery, or in a company that makes a wide range of different products.
Food and Drink Advanced Engineers deliver efficient, effective and high performance food and drink production processes and systems, many of which are specific to the industry. Combining engineering competence with an understanding of the principles of food safety, science and technology their focus is on developing and designing improved production systems, which are safe to operate and environmentally sustainable.
---
There are a wide variety of Technical Professional roles: Assistant Food Technical Manager, Quality Manager, Shift Quality Manager, Hygiene Manager, Product Innovation and Development Technologist.
Food Technologists work in one of the largest, most dynamic and fastest growing sectors of industry. Every day producers, food manufacturers and retailers make and sell millions of innovative food products, such as drinks, cakes, biscuits, ready to eat and ready to cook food, sandwiches, wraps and fresh fruit and salads to consumers in the UK and around the world.