Industry Approved Provider: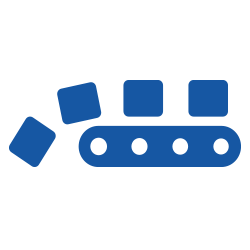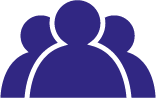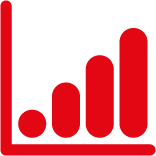 Develop-U specialises in providing companies with a wide range of training, assessment and consultancy services aimed at boosting business performance. Our philosophy is to "bring out the best in people".
Based in Rotherham, the company's ethos is to work closely in partnership with clients in order embed positive change and implement sustainable systems which achieve long-term improvements in performance and productivity. Develop-u has grown to be a leading provider of business transformation across the UK and has extensive experience of working with some of the biggest names in the food and drink industry, including the likes of Premier Foods, Vale of Mowbray, Kerry Foods and Dairy Crest.
Develop-U prides itself on its innovative and employer-focused approach to training delivery. Projects begin with an assessment of opportunities each client has for growth and improvement, in line with its business objectives.
Training materials and delivery techniques, be they for bespoke in-house programmes or accredited qualifications, are then designed to dovetail with identified improvement objectives.
Coaches and assessors will typically work with a company over a period of several months, establishing internal teams to audit and evaluate company processes and implement their own solutions as part of a structured development exercise.
Most of the training delivered by Develop-U takes place on the client's own premises, allowing the company to maximise the transfer of learning into day-to-day activities. Additional facilities are available at Develop-U's premises in Rotherham. As well as offering a range of Food Manufacturing Excellence (FME) consultancy and training services, Develop-U is also an accredited centre for the delivery of Institute of Leadership and Management (ILM) and the Institution of Occupational Safety and Health (IOSH) qualifications.
Develop-u also offers consultancy, coaching and mentoring services in areas such as performance management, change management and the implementation of business behavioural standards.
Food and Drink Advanced Process Operators work in one of the largest, most dynamic and fastest growing sectors of industry.
Process Operators work in the manufacturing sector of the food and drink industry. They may be employed in
a company that specialises one type of product, e.g. ready meals, soft drinks or confectionery, or in a company that makes a wide range of different products.
An operations/departmental manager is someone who manages teams and/or projects, and achieving
operational or departmental goals and objectives, as part of the delivery of the organisations strategy.
---
A team leader/supervisor is a first line management role, with operational/project responsibilities or
responsibility for managing a team to deliver a clearly defined outcome.