Industry Approved Provider: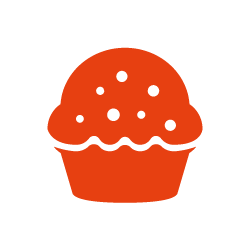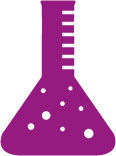 Specialist: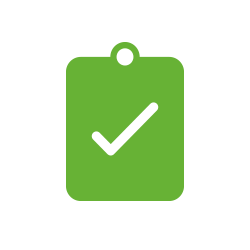 For the last 90 years, Campden BRI has provided practical scientific, technical, legislative and information support to the food, drink and allied industries. Membership based, we work closely with our members to ensure the industrial relevance of our services. These include analysis and testing, product innovation, process validation, consultancy, auditing and training, underpinned by a strong programme of research and innovation. Many of our activities are independently accredited and can be tailored to specific needs. We currently work for over 2000 member companies in 74 countries world-wide.
Campden BRI has substantial experience in developing, customising and delivering technical assistance to client specification at locations worldwide. In particular, the organisation has an excellent track record and reputation for the development and delivery of training programmes (courses, workshops, study tours and conferences). These programmes are for personnel from the private and public sectors, across the whole food chain in areas related to food safety and quality, production efficiency and innovation. Training is delivered by specialists in the topic area, enabling the most up to date information and thinking to be shared with the delegates. Based upon the portfolio of scheduled courses and workshops, we can tailor a training course to meet individual needs or develop a totally bespoke solution.
Courses are face-to-face, interactive, industry focused, blending theory and practice, delivered by our specialist trainers. There is a flexible approach including scheduled short open courses, events to address current topical issues and bespoke tailored courses. We also offer best-practice guidelines, with industrial input and endorsement, providing practical knowledge.
Campden BRI is accredited to recognised national and international standards.
At our Chipping Campden (Glos.) & Nutfield (Surrey) sites, we have purpose built training facilities, including training rooms, pilot production areas & testing laboratories. We can also deliver UK-wide at the client's location of choice.
Website address: http://www.campdenbri.co.uk
Training Home Page: http://www.campdenbri.co.uk/training.php