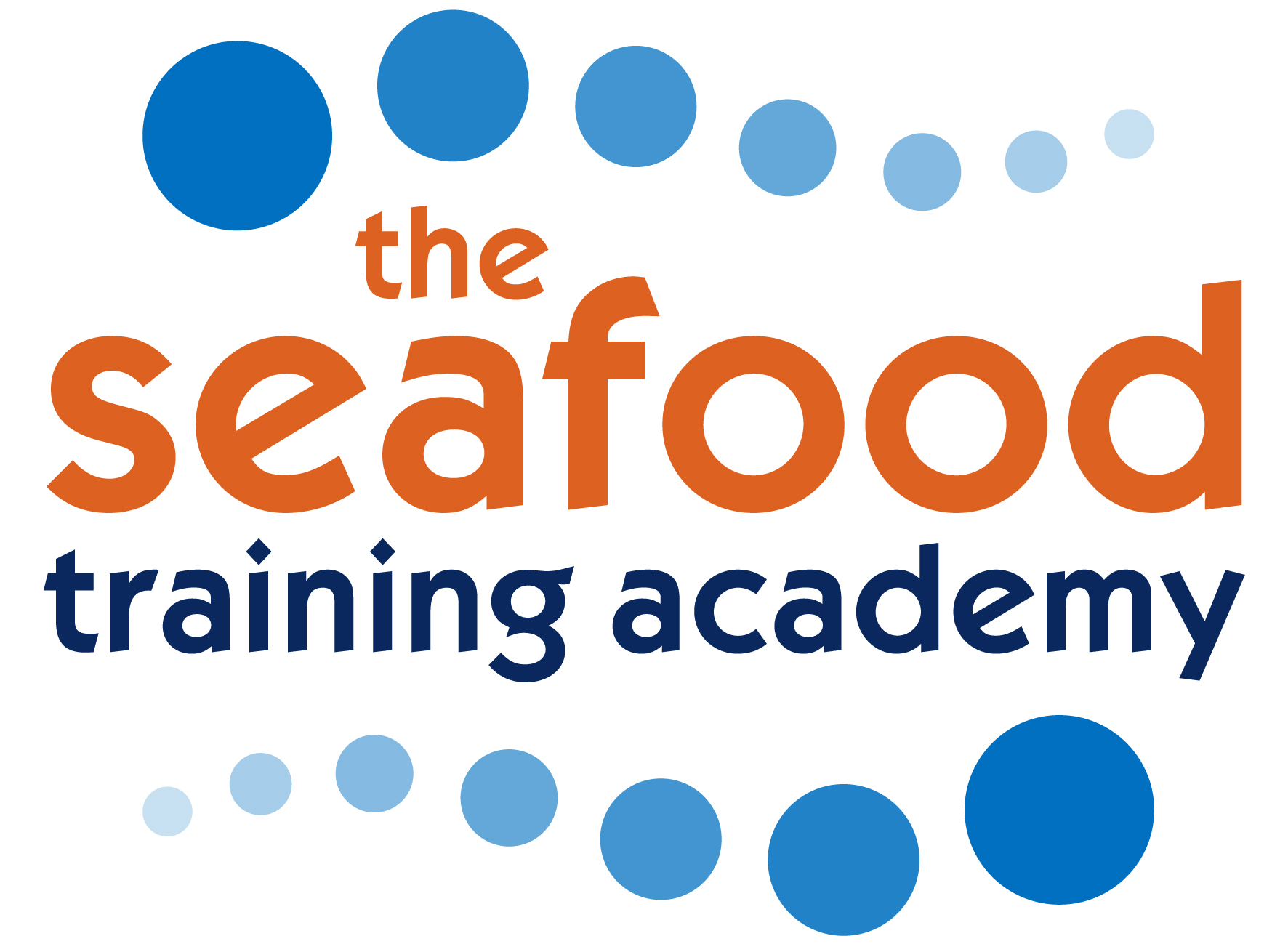 Centre of Excellence:
Seafish and the Seafood Training Academy manage a UK-wide network of trainers, training centres and seafood training networks able to deliver fish and shellfish specific skills, knowledge and qualifications.
Learn more

Specialist: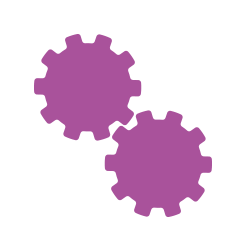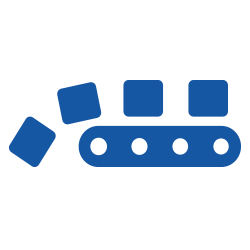 Industry Approved Apprenticeship Programme (IAAP) Provider: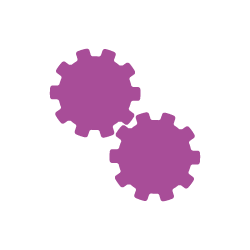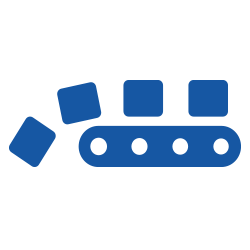 Selby College is one of England's top-performing colleges with student exam results that consistently place it in the top ten percent of Further Education colleges nationally. Based in the leafy market town of Selby in North Yorkshire, Selby College was the first college in Yorkshire and Humberside and one of only 13 organisations in 2007 to have been awarded a complete set of Outstanding grades by Ofsted, which has been maintained ever since.
Learn more