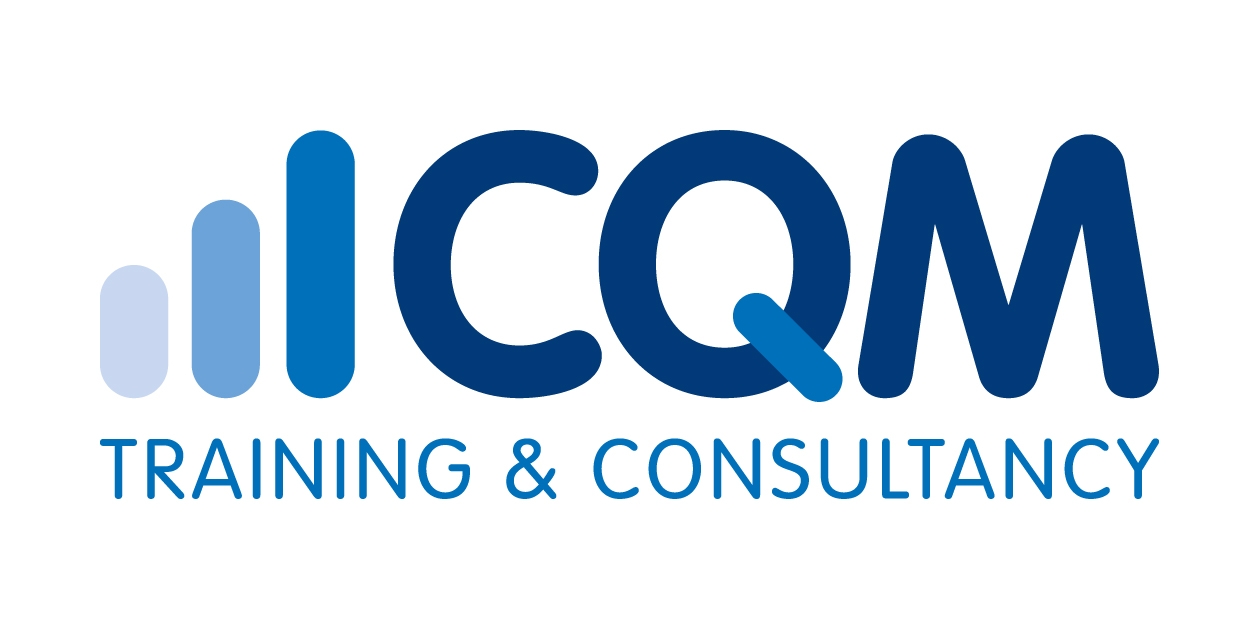 Centre of Excellence:
Specialist: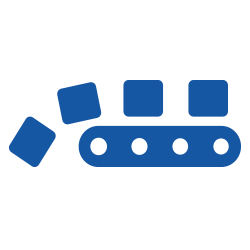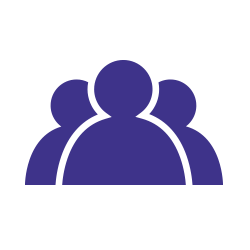 Industry Approved Apprenticeship Programme (IAAP) Provider: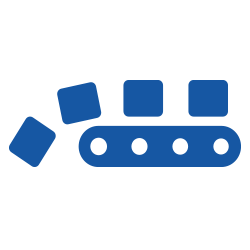 We are specialists in Lean/Continuous Improvement and Management Development with a focus on embedding cultural change in the workplace whilst delivering sustainable improvements linked directly to your business needs.
Learn more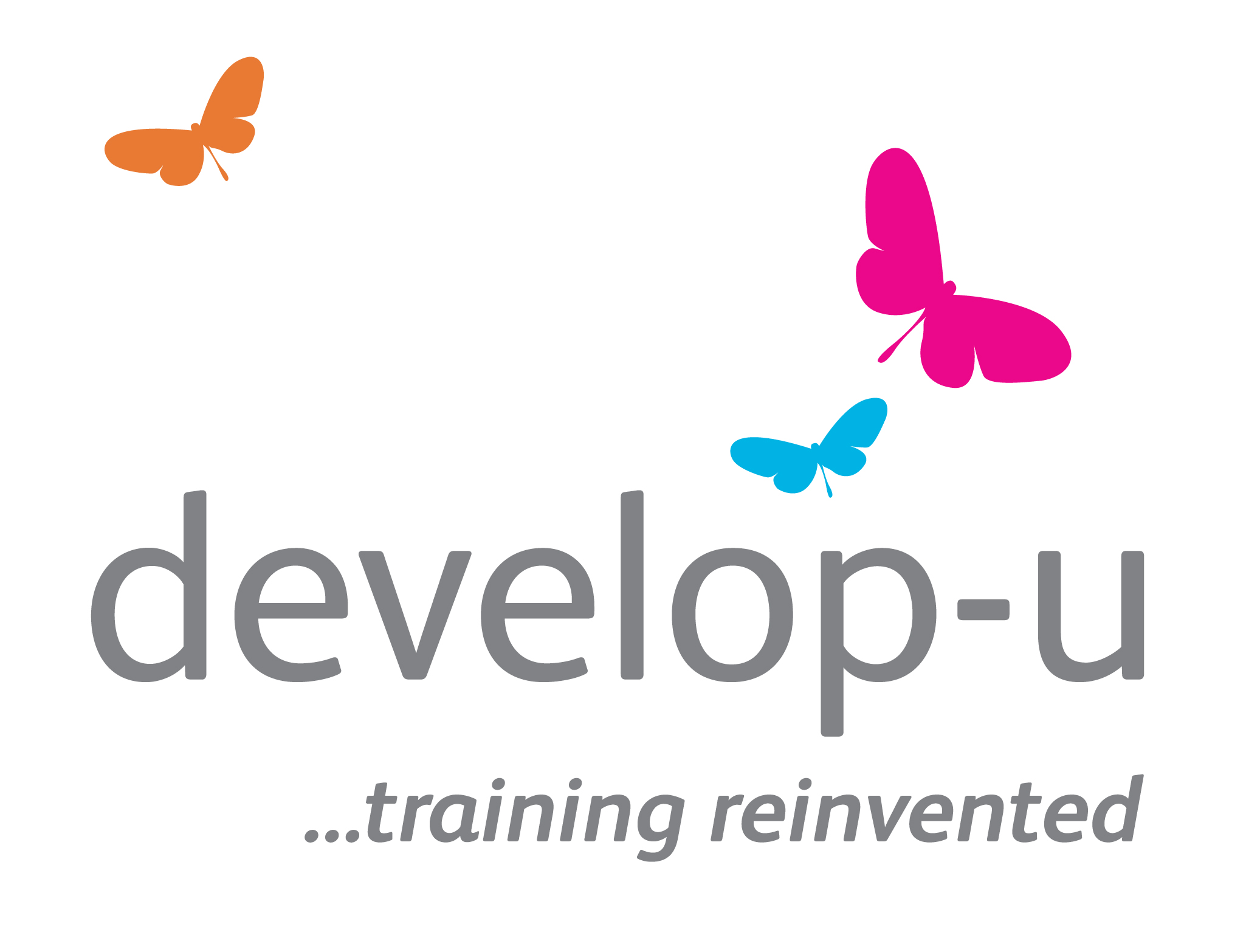 Centre of Excellence:
Specialist: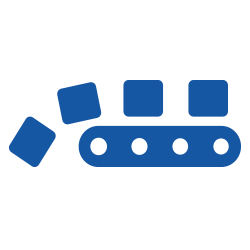 Develop-U specialises in providing companies with a wide range of training, assessment and consultancy services aimed at boosting business performance. Our philosophy is to "bring out the best in people".
Learn more