Specialist: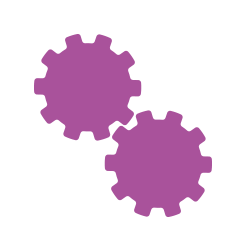 Industry Approved Apprenticeship Programme (IAAP) Provider: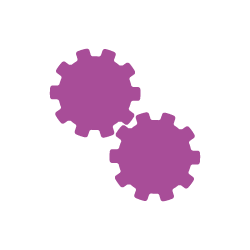 Work-based training services for the food and drink manufacturing industry were first launched at Leicester College in 1997.
Since then, the College has established itself as a leading employer-focused training resource in the East Midlands beyond, offering a range of vocational qualifications and bespoke work-based programmes.
The College's main specialism in food and drink manufacturing is bakery, and as a member of the National Skills Academy for Food and Drink Manufacturing's bakery network, is recognised as one of the UK's leading specialists in the sector.
Its team of training consultants, who operate from the city's Freeman's Park campus, is made up of experienced professionals with backgrounds working in the bakery industry.
The consultants take responsibility for reaching out to businesses across the region to monitor training needs. Employers are offered initial training needs assessments, including site visits as necessary, with detailed plans outlining recommended training programmes and support strategies.
If accepted, the plans are implemented within a set timeframe and will include open forum visits to company premises to discuss individual training needs with employees. Managers are kept up to date with progress through regular feedback reports, and are invited to give their views on how programmes can be adapted at all stages of progress.
Once completed, the training consultants will conclude the project with a full analysis of the impact the programme has had on the business.
The College offers a wide range of training options for delivery in the workplace, on campus or via e-learning. It offers a Foundation Degree in Food and Drink Manufacturing Apprenticeships in Food and Drink Manufacturing with dedicated bakery pathways, plus a range of bespoke short courses covering topics like biscuit manufacturing and pastry fault-finding.
Generic courses and qualifications are also offered in health and safety, food safety and hygiene and risk assessment, included Chartered Institute of Environmental Health accredited courses.