Welcome to the NSAFD Online Academy
We are committed to bringing down the costs of training while ensuring your staff get the best learning experience. Members of the NSAFD's Employer Services Network benefit from an across the board discount of 20% on all courses, as well as having unlimited free access to our Food Safety Level 2 or HACCP Level 2.
To browse the full catalogue and search for a course, simply click here.
If you require further information about any of the courses in our academy please do not hesitate to contact Sarah Jane on 07852 233 913 or email sj.keat@nsafd.co.uk
For companies who are members of our Employer Services Network, they have free unlimited access to our Food Safety Level 2 or HACCP Level 2 course.
Please e-mail elearning@nsafd.co.uk for your unique access codes.
If you already have log in credentials please log in here.
If you have been provided with an enrollment key please self-register here.
NSAFD Designed Compliance Courses
Level 2 Food Safety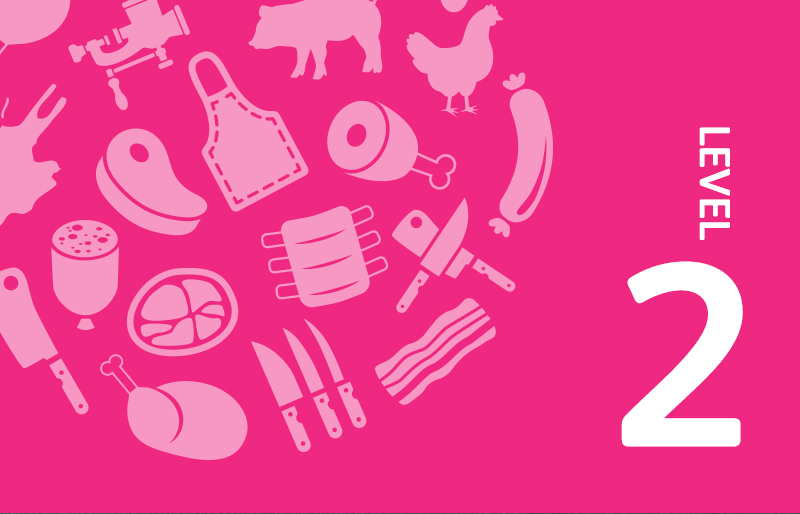 Level 2 Food Safety for Manufacturing
For full details on this course, please click here.
This interactive Level 2 course is aimed at anyone working in a food manufacturing or processing environment. Whether you work on your own, in a small business or part of a larger operation, this course provides the assurance that your Food Safety training meets environmental health expectations.
The overall aim of this course is to provide you with the basic knowledge of food safety through fun games, animations and interactions and will ensure:
You know what food hygiene and safety is and why it is important
You know your responsibilities in food hygiene and safety
Your know the terminology, signs and processes related to food safety
You can recognise and avoid food poisoning
You know how to prevent contamination
You know how to preserve and control food
There are 10 easy to digest modules which you can complete in any order with ease.
MODULE 1 – Introduction food safety
Understand what food hygiene is
Recognise why good food hygiene is important
Understand what legislation affects food hygiene
MODULE 2 – Contamination of food
Be able to identify physical, chemical, biological and allergenic contamination
Understand sources, vehicles and routes on contamination
Clarify high risk foods
MODULE 3 – Bacteria
Know the causes and dangers of food poisoning
Be able to recognise the symptoms of food poisoning
Be able to clarify types of bacteria
Know how bacteria spreads
MODULE 4 – Prevention and control
Be able to identify methods of food preservation
Understand how to cook and re-heat food
Understand shelf life and date marking
MODULE 5 – Hazard analysis
Understand first aid requirements
Know the hazards relating to food safety
MODULE 6 – Personal Hygiene
Recognise your requirements and responsibility in personal hygiene
Be able to follow the protocol for hand washing
MODULE 7 – Pest and waste control
Know the pests that can cause illnesses
Recognise the preventative measures
Understand how food processing environment should control
MODULE 8 – Cleaning
Be able to recognise cleaning equipment and materials
Be able to identify cleaning chemicals
Know what needs to be in tour cleaning routine
MODULE 9 – Premises and Equipment
Understand why and how premises need to be deigned in order to ensure food safety
Identify the key requirements for food storage and food processing equipment
MODULE 10 – Summary and Test
Reflect on what users have learned and test knowledge
Completion of evaluation test
A score of 75% is required to pass the test
Should you not pass the test, you are able to revisit the modules and retake the test
For full details on this course, please click here.
Level 2 HACCP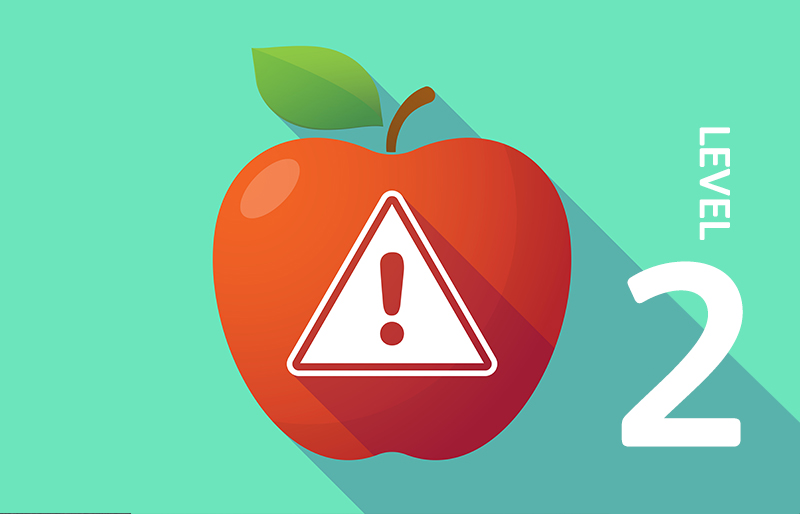 Level 2 HACCP
For full details on this course, please click here.
This interactive Level 2 course is aimed at anyone working in a food manufacturing or processing environment. It will teach learners about the HACCP system of food safety management, covering all the main principles and practices; giving learners the knowledge and confidence to successfully implement and monitor HACCP food safety practices in their workplace.
Food Hygiene rules require food handlers to be instructed or trained in food hygiene matters commensurate with their work activity. The food business should determine what instruction or training is most appropriate in each case. This course is based on the National Occupational Standards for HACCP, which uses content that is endorsed by the Food Standards Agency.
MODULE 1
This Module includes 6 sections which cover the following:
Section 1 – What do we mean by HACCP?
Section 2 - Why do we need HACCP?
Section 3 - What legislation affects HACCP?
Section 4 - Who is responsible for food safety?
Section 5 - The 7 principles of a HACCP system
Section 6 - Common terminology used within a HACCP system
MODULE 2
In this Module, users will cover:
Section 1 – The 4 steps to using HACCP – Plan, Do, Check, Act
Section 2 – How to develop and implement a HACCP plan
For full details on this course, please click here.
Level 3 Food Safety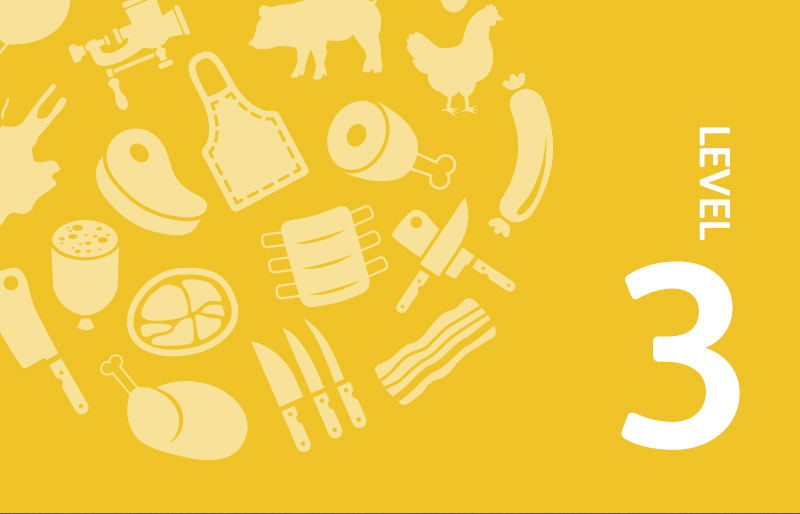 Level 3 HACCP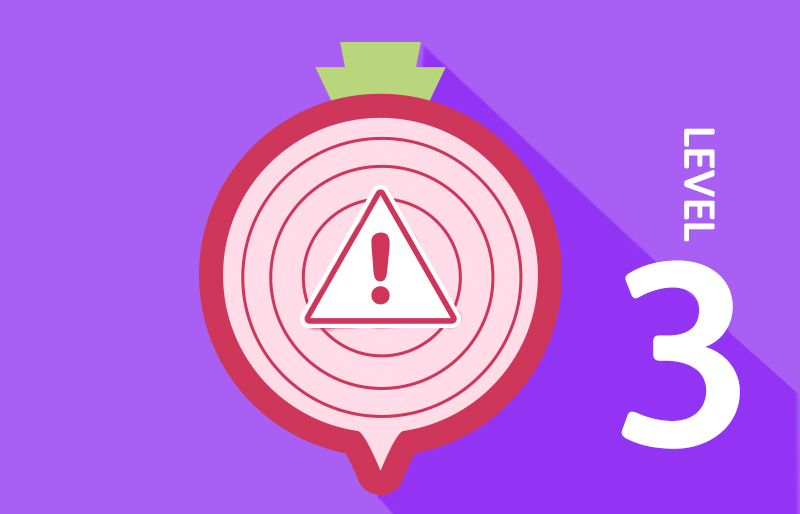 Level 2 Health & Safety for Food Manufacturing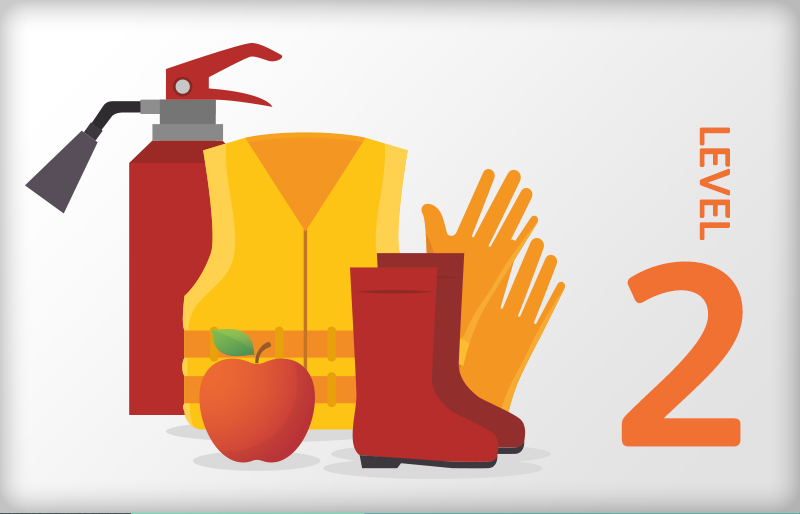 This Level 2 health and safety in the workplace course is designed to provide employees with the requisite knowledge needed in order to provide a safe working environment within your organisation. This includes an understanding of legal responsibilities, accident prevention and an overview of some of the key areas of workplace health and safety.
Module 1– Introduction to health & safety and health & safety law
Define health & safety
State the costs of poor health and safety and the benefits of goof health and safety standards
Indicate what causes harm (injuries, disease and ill-health) to people at work and the scale of harm to workers
Describe the legal framework for health & safety and the responsibilities of employers and employees
Sate what enforcement and legal action can be taken
Module 2 – Risk Assessment and Risk Control, Manual Handling and Hazardous Substances
The aim of the module is for leaners to be aware of risk assessment and general control measures and the risks and controls associated with manual handling and hazardous substances.
Define the terms 'hazard and 'risk'
State the risk assessment process, factors that can increase risk and control measures that can reduce risk
Describe the hazards and controls associated with manual handling
Describe the hazards and controls associated with hazardous substances
Module 3 – Occupational health and welfare
Define occupational health and describe the common health and hazards at work, including stress
Describe the need for risk assessment and controls for health risk, including health surveillance
State what welfare facilities need to be provided to reduce the risk of health effect, including first aid
Describe that effects of alcohol, drugs and smoking on workers
Module 4 – Safety and Fire Safety
The aim of the module is for leaners to understand the importance of safety and the prevention of accident, in particular, hazards and controls in relations to slips, trips and falls, electricity, fire and emergency arrangements.
Define what an accident is and what needs to be done following and accident, including the requirement to legally report certain accidents
State the importance of slips, trips and falls, common causes and measures that can be taken to reduce the risks
Describe the hazards associated with electricity, including electric shock and how to deal with it, and the general controls the prevent electrical hazards, including portable appliances
State common causes of fire, arrangements to reduce the risk of these happenings and evacuation procedures
Module 5 – The workplace and work equipment
State the general health and safety aspects of buildings, their design and layout of premises
Explain the importance of maintenance and good housekeeping
Identify equipment hazards and control measures that can be used to reduce risk
State the hazards and controls associated with:

Working at height
Transport and vehicles at work
Noise and vibration
Module 6 – Summary and test
15 questions randomly selected from all 5 modules
You will need a score of 75% to pass this test.