Associate Membership
Association with the National Skills Academy for Food & Drink opens up valuable new opportunities for your organisation. It not only adds to your brand reputation for taking industry skills seriously but provides proven new tools to make a direct contribution to the success of your own stakeholders.
Closer association also offers you the chance to underline your organisation's commitment to the future by raising the profile and perception of industry careers and industry study pathways among young people.
We already work alongside many of you and know you share our goal of improving the competitive position of industry businesses and individual sub sectors through cost-effective access to workforce skills training of the highest quality.
As an Associate Member, you can also choose to take a greater profile in the industry's Tasty Careers outreach programme. Tasty Careers is taking the lead in shaping understanding of the industry as a career destination of choice providing instant access to available vacancies and guidance on study pathways into the sector.
You can choose to associate yourself with either our nationally recognised Academy brand or our highly successful Tasty Careers brand, it's up to you. Plus you'll be joining a unique industry community where you can enjoy a stronger relationship with both the Academy and industry businesses on strategic skills issues.
Most importantly, you don't have to break the bank. Membership with the Academy brand is priced at just £1,000 per annum and with the Tasty Careers brand, only £500 per annum.
That's just £1,500 for both packages.
Associate Membership Benefits
Associate Membership is designed to enhance strategic partnership and collaboration with both the
Academy and across the industry's skills agenda and future talent pipeline. It adds real value to both your brand and your stakeholder or member proposition.
We already work with many Trade Groups, Professional Associations, Awarding Bodies, Guilds, Consortiums, Educational Groups and Vocational Learning Organisations. You may already know us well - and if you and your stakeholders could benefit even more from our shared agenda, it's time to take it to the next level.
Associate Membership offers you the chance to publically acknowledge your relationship with the academy and leverage it further on behalf of your stakeholders.
Take your choice of one, or both packages.
National Skills Academy for Food & Drink Membership - £1,000 per annum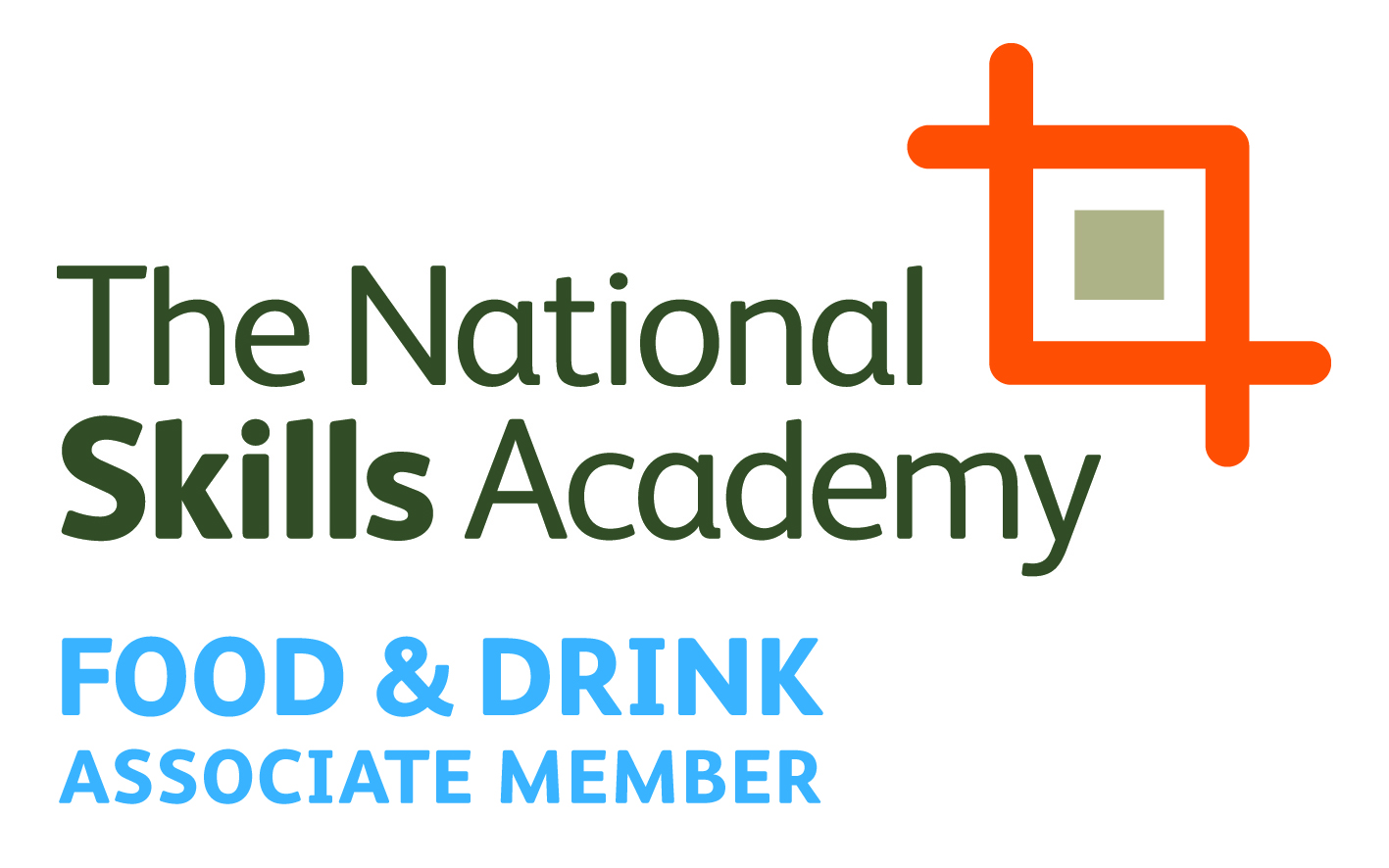 This Associate package offers you:
Use of the National Skills Academy for Food & Drink Associate logo on your own marketing and communication material
A dedicated link to your website on the NSAFD website
Ability to undertake commission-based resale of the Academy's industry-designed online training needs analysis tool, Blueprint
Access to discounts on chargeable Academy skills products and skills services
Discounts on Academy Online Learning courses for your own staff
Market Intelligence
Tasty Careers Membership - £500 per annum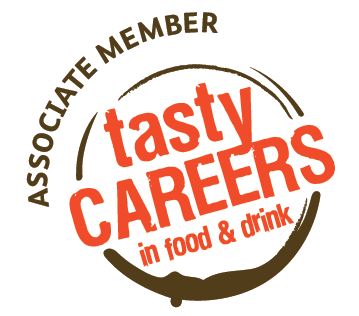 This Associate package offers you:
Use of the Tasty Careers Associate logo on your own marketing and communication material aimed at young people making key study or career choices
The right, on behalf of yourself and your stakeholders, to place free recruitment advertising for entry-level industry positions (including Apprenticeship and Graduate vacancies) within the Tasty Careers jobs portal
Now you can enhance your brand, open up new revenue opportunities and extend your organisational profile across the industry.
Want to find out more?